The Nations: Complete Guide To This Nashville Neighborhood
Posted by Matt Ward Website on Thursday, September 9, 2021 at 11:00 AM
By Matt Ward Website / September 9, 2021
Comment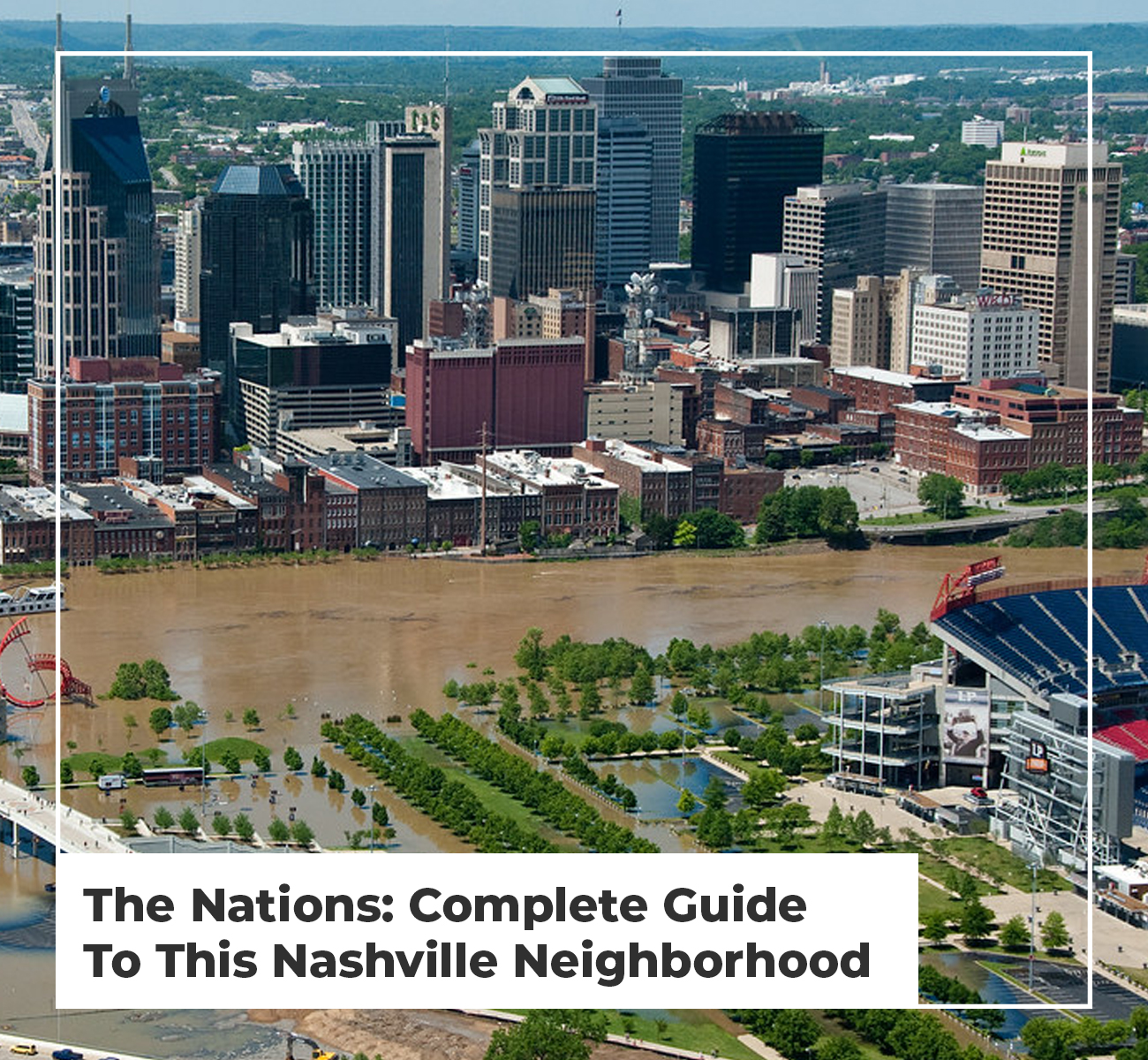 The Nations is an up-and-coming neighborhood in Nashville, Tennessee. It is an area located in Southeast Davidson County, and it falls under the jurisdiction of the Metropolitan Government of Nashville and Davidson County. Its borders are Old Hickory Boulevard to the north, Nolensville Pike to the west, I-24 to the south, and Briley Parkway to the East.
Nearby areas include Vanderbilt, Sylvan Park, Bellevue, Edison Park, Germantown, and Downtown Nashville. The surrounding neighborhoods include Hillwood, Hillsboro, West Nashville, Forest Park Estates, and Piney Mount.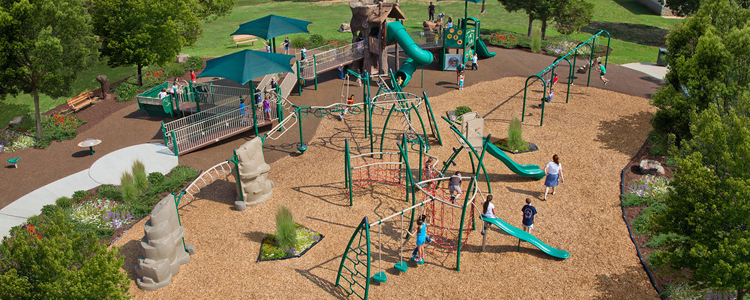 The Nations, located 10 minutes west of downtown Nashville is an old neighborhood. Devastation to homes and warehouses during the floods in 2010 led to the demolition and redevelopment which would make The Nations what it is today - a bustling neighborhood with newly developed homes, restaurants, shopping, and entertainment.
The area has seen a significant growth rate for residents, and it is also home to many musicians, artists, and professionals. The community benefits from its proximity to downtown, with prominent streets in this particular being:
Brick Church Pike (The Briley Parkway)
California Avenue
Illinois Avenue
Indiana Avenue
Louisiana Avenue
Michigan Avenue
Delaware Avenue
History of The Nations
There have been a few debates on how The Nations got its name. Some say the name comes from pre-colonization times when American Native tribes came together for meetings and the name comes from the Chickasaw Nations that lived in this area. Other say the area is named after the streets, which are, in fact, state names.
Most recently, it's been called 'the next 12 South' in comparison to that neighborhood in its early development and hot commercial and real estate market now. With the recent interest and inpouring of residents over the past few years, gentrification has given The Nations a new feel from what was once predominantly automobile, lumber, and agricultural industries.
Life in The Nations
The Nations, Nashville, has a population of 38,664. Male residents make up 47.2%, and 52.8% are female. The total number of households is 15,884, with two people per household on average.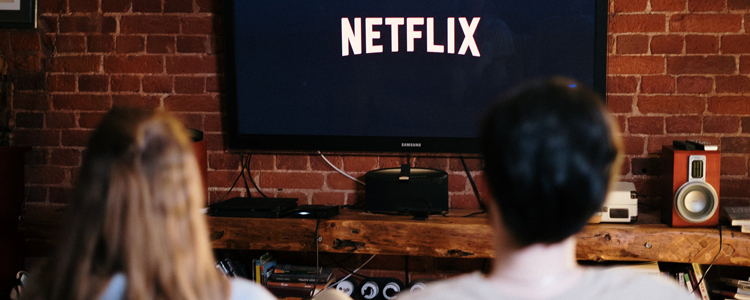 The median age is 30, with 12,008 people being married and 21,005 being single. Households with children make up only 24.39%, while more than 70% are without children. The majority of residents here are young families and professionals who prefer the convenience of being close to downtown and the laid-back atmosphere.
Schools in The Nations
Schools in The Nations are part of the Metro Nashville Public Schools System. Public and private schools include:
Public
Cockrill Elementary
McKissack Middle
Pearl-Cohn High
Private
Park Avenue Christian School
St. Ann's Catholic School
Real Estate in The Nations
Many new residential homes found in The Nations vary widely in terms of architectural style and size. You will also find thin vertical-style homes in high-density areas, much smaller than their larger counterparts with garages and parking out front.
Downtown Nashville is only 1/2 mile away from The Nations, so its inhabitants can easily commute to work or school. New developments for condos and townhomes are always available, such as Silo house, West Mill townhomes, and Boomerang.
The average listing price in The Nations falls in the lower $600Ks, with upper list prices in the $800Ks, and lower list prices in the $300Ks. 45.43% of residents own their homes, while 54.57% rent.
Art: Murals in The Nation
A historic landmark in West Nashville is a remnant of its industrial past. The iconic 200-foot tall abandoned grain silo is a symbol of The Nations' past. Famous muralist Australian Guido Van Helten chose to paint 93-year-old Lee D. Estes, a long-time resident of The Nations. Lee is a witness to the transformation this neighborhood has undergone. He has seen it develop from an industrial landscape to a modern and vibrant community. While the painting of Lee D. Estes is a tribute to the past, two boys accompany him as a sign of the future.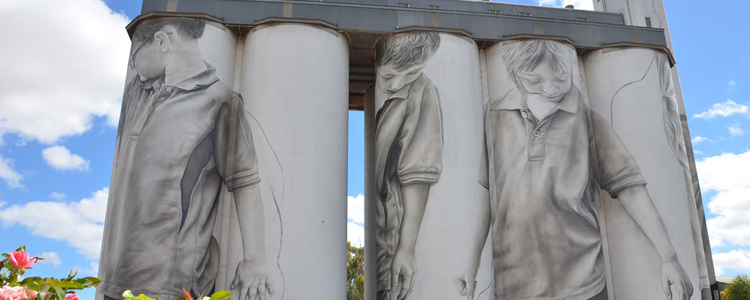 The Wish for Peace mural on the Global Education building located at 4822 Charlotte Pike is a painting by Jake and Hana Elliott, owners of WHAT. Creative Group. The mural with the writing 'Wish for Peace' is accompanied by origami cranes which representing peace and are being dispersed from a dandelion. The story behind the origami cranes dates back to World War II. Sadako Sadaki in Japan survived the atomic bombs in Hiroshima, only to be diagnosed with Leukemia at age 12. She hoped that by folding 1000 paper cranes, her wish to live would come true.
These murals in The Nations are a testament to how art can spread inspiration.
Dining Scene in The Nations
After the influx of homes and people to The Nations, it's only natural that coffee shops, bars, and restaurants followed. 51st Avenue is the heart of the neighborhood, with plenty of options for dining. Some of the local favorites include:
51 North Taproom
Location: 704 51st Ave N
This Taproom has over 100 beers, wine, and cocktails to enjoy. To accompany their drinks, they also offer plenty of eats prepared with fresh ingredients.

Nicky's Coal Fired
Location: 5026 Centennial Blvd
An Italian favorite for its coal-fired pizzas and pasta, this restaurant also offers cold cuts and bagels.

Nations Bar and Grill
Location: 705 51st Ave N
This neighborhood bar was once an auto repair shop that underwent extensive renovations. They serve cold beers with pretzels, chicken tenders, burgers, and salad.
La Juquilita
Location: 5913 Morrow Rd
A simple Mexican place serving home-style tacos, tortas, empanadas, and burritos.
Coco's Italian Market
Location: 411 51st Ave N
With a family history from Naples and Rome, the food at Coco's Italian Market is authentic from family recipes. Their favorites are the meatballs and the manaste, which are greens and beans.
Big Bad Breakfast-Nashville
Location: 5304 Charlotte Ave
Big Bad Breakfast is not your average breakfast establishment. Chef John Currence serves up meats, fresh biscuits, and preserves with Southern flair.
Daddy's Dogs
Location: 5205 Centennial Blvd
This place doesn't serve regular hot dogs! They are taking the traditional hot dog with ketchup and mustard and pushing the limits. Try a hot do with kraut or cream cheese, grilled onion, bacon, jalapeno, and even peaches.
Shopping in The Nations
As housing developments attracted residents to The Nations, residents attracted businesses, to provide theses residents with amenities and retail stores.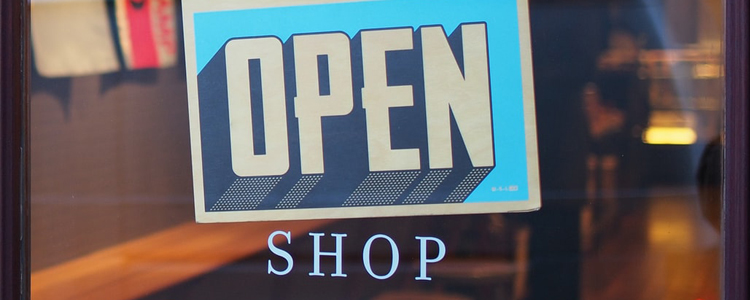 51st Avenue, considered the main street, is walkable and dotted with locally owned boutique stores. If you are looking for big box stores, check out Nashville West Shopping Center. Green Hills Shopping is an 11 Minute Drive from The Nation.
Other places to visit for all your shopping needs:
L&L Market
The Barefoot Cottage
Fashionable
The Mill
Cool Stuff Weird Things
ABLE
This-N-That Thrift Store
Things to Do in and Around The Nations
In terms of recreation, its residents can enjoy numerous activities in The Nations community parks. West Park, on 6105 Morrow Road, offers walking trails, playgrounds, softball fields, and a community center. West Park is 25.6 acres, has a large pool, basketball courts, and many events held there throughout the year. It was established 1952.
England Park is a long strip of greenway bordering Richland Creek. It is located at 800 Delray Drive and features a paved loop trail which runs along a creak and features picnic tables and large trees.
There are numerous places of interest in The Nations neighborhood. Its residents can go to Sylvan Park for entertainment and recreation. In Bicentennial Mall State Park in downtown Nashville, you will find the Rivers of Tennessee Fountain. It's a water feature with 33 fountains, each representing the rivers of Tennessee.
Close to The Nations, in neighboring Sylvan Park, you will find:
The Darkhorse Theater features productions from Shakespeare, local playwrights, and political shows.
Nashville Ballet has performances, holds classes, and has community events.
Nashville Opera celebrates the less represented and makes the opera accessible to all audiences, even newbies.
Also located in this west end neighborhood of Nashville, at 2500 West End Avenue, is the reproduction of Athens' Parthenon. An iconic landmark situated in Centennial Park. It's a full-size replica of the original and houses 63 works of art by 19th- and 20th-century American painters and the statue of the goddess Athena Parthenos covered with gold leaf.
If you are more adventurous and looking for something more active, check out Climb Nashville, located at 3600 Charlotte Avenue. They have fitness, yoga, and climbing for all experience levels and abilities.
There are plenty of great spots to enjoy a beer and the nightlife in The Nations. A few favorites include: Fat Bottom Brewing Company, Harding House Brewing Co., Frothy Monkey, and 51 North Taproom.
The Nations is a great place to live. It has all the amenities one could need in a community while still providing an easy commute to downtown Nashville and its attractions. This neighborhood is bound to become even more popular in the future, so it's safe to say to act fast if you are interested in buying one of its properties.
Matt & his team have been serving Nashville and Middle Tennessee for over 10 years now. Matt and his team know what it takes to succeed in real estate! His ideas have been proven effective and have contributed to helping over 500 families in the greater Nashville area buy and sell their homes. The Matt Ward Group strives to provide you with the latest tools, knowledge, and advice about real estate in Middle Tennessee.
Homes For Sale in The Nations, TN