Moving To & Living in Hendersonville, TN: What to Know
Posted by Matt Ward Website on Wednesday, November 10, 2021 at 9:36 AM
By Matt Ward Website / November 10, 2021
Comment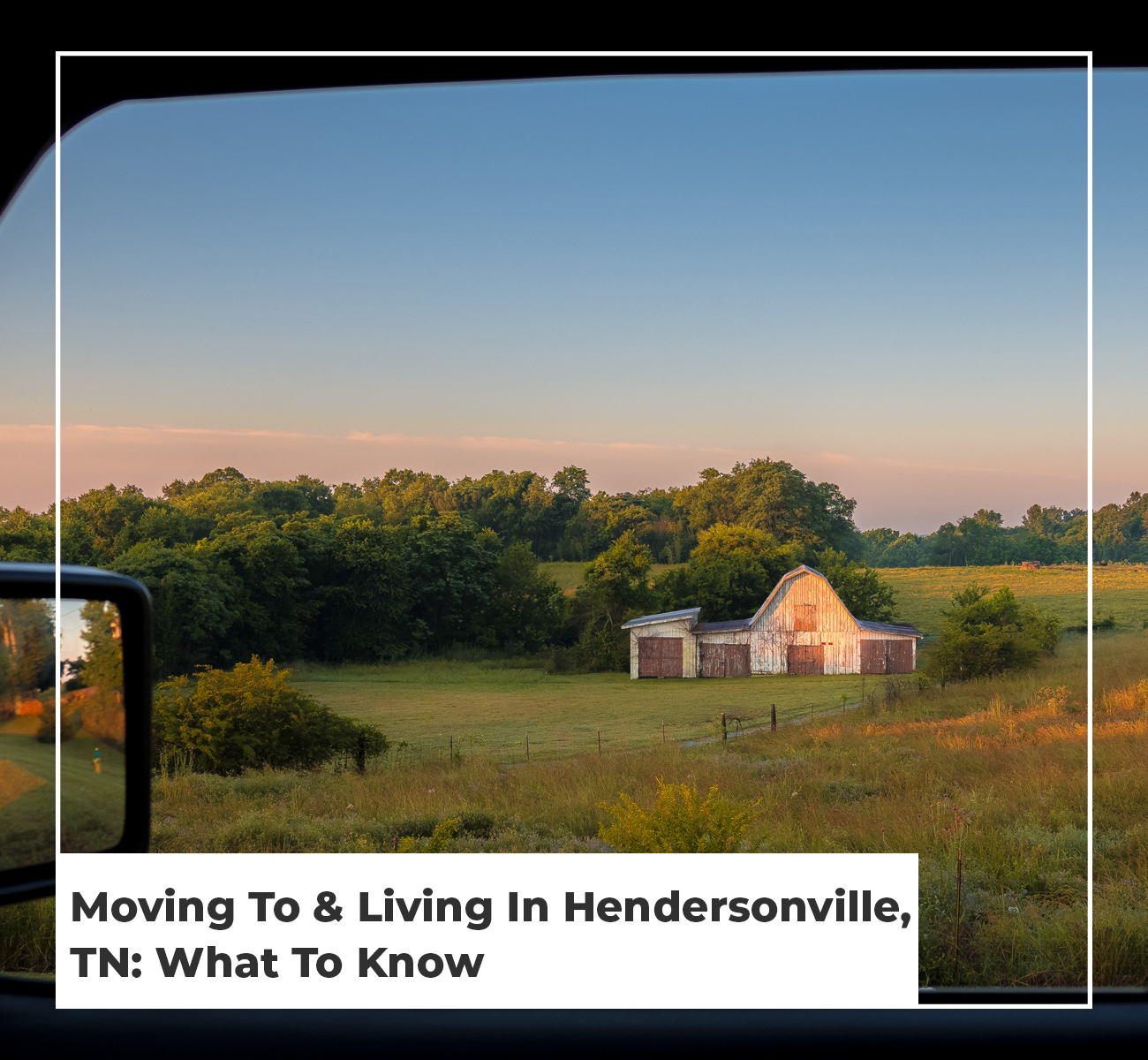 If you are moving to Hendersonville, TN, you may end up living next door to country music royalty. Johnny and June Carter Cash, Roy Orbison, Conway Twitty, Kelly Clarkson, Taylor Swift, Young Buck, and Chris Henderson (of 3 Doors Down) either currently have homes in Hendersonville or once did. It's easy to see why with lush green spaces, mature trees, spacious neighborhoods, and friendly southern hospitality.
Rich History
In the late 1780s, William Henderson settled into the area. At that time, it was a trading center specializing in growing and manufacturing tobacco and hemp and raising horses and cattle. Fast forward to 1954; Old Hickory Dam was completed, which brought tourists to the area. In 1969, Hendersonville was incorporated. At that time, it had 250 residents. Today, it's the fourth largest suburb in the Nashville metropolitan area, with 61,753 residents.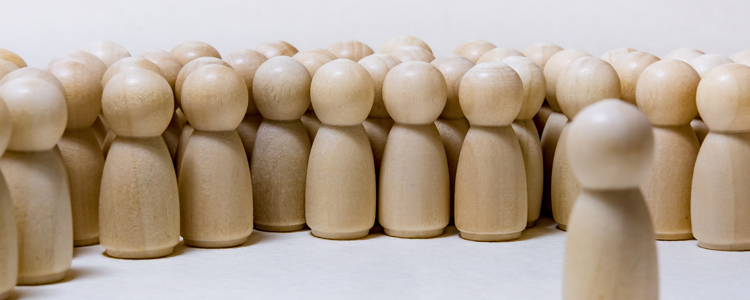 Living in Hendersonville, TN
Hendersonville is north of Nashville but close enough to take advantage of everything the Music City offers. It covers 32.9 square miles – most of this comprises land, but some of it is parts of the Cumberland River. Many of the neighborhoods are close to water. More than likely, your land is going to have large trees.
More than three-quarters of the population is married, and over half the population has kids. It ranks high in livability with tons of amenities, a low crime rate, top-notch education, and reasonable housing prices. You'll find restaurants, parks, grocery stores, coffee shops, and libraries within a short distance of most neighborhoods. Homes are a little higher than other suburbs. Most people drive cars to work, and the average commute time is 27 minutes. Much of Hendersonville is very close to Old Hickory Lake and the Cumberland River if you love the water.
The Cost of Living
The unemployment rate is 4.1%, which is below the national average. The cost of living is 7.7% higher than the US average. Residents tend to have higher-paying jobs to keep up with the expenses of the area. The median income for a family is around $62,500.
The Best Neighborhoods
The median home price is $367,200, but you can find homes in all price ranges. Single-family homes can be ranch-style, traditional, or contemporary. There are a variety of neighborhoods that will fit your needs.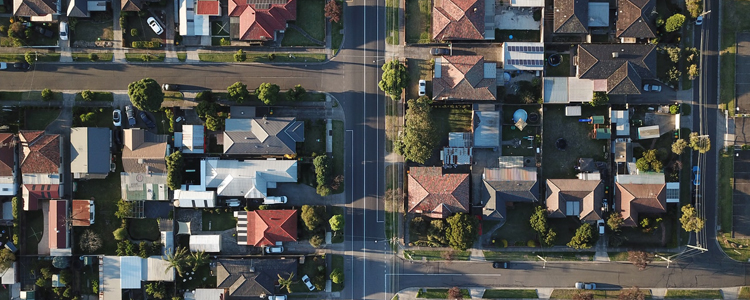 Maple Row Estates has homes ranging from $265,000 to $475,000. These comprise single-family homes with three to five bedrooms and two to six bathrooms in 1975 square feet. Children attend Nannie Berry Elementary School, Robert E. Ellis Middle School, and Henderson High School.
Cumberland Hills has established lake views and lakefront properties on Old Hickory Lake. Homes here are medium to large, with three to six bedrooms and three or more bathrooms. The average listing price is $449,000 for 3,900 square feet of living space. Many families live here as well as executives looking for a quiet space in the city.
Cherokee Woods is situated on the Indian Lakes Peninsula and has ranch-style, split-level, and contemporary homes. There are homes in the $200,000 range inland and million-dollar homes on the waterfront. More luxurious ones on wooded lots are slowly replacing older homes. Children attend Indian Lake Elementary, Robert E. Ellis Middle School, and Henderson High School.
Panorama Harbor has 138 homes with an average selling price of $350,000. Most homes are two to three bedrooms and one to three bathrooms in 1,500 square feet. There are a lot of first-time home buyers. Homes are close to the waterfront. Children attend Walton Ferry Elementary, VG Hawkins Middle School, and Hendersonville High School.
Bluegrass Meadows has homes that range from $650,000 to $800,000. They are three to four bedrooms and three to four bathrooms. Children attend Jack Anderson Elementary STEM School, Station Camp Middle School, and Station Camp High School.
How to Keep Busy
Visit the graves of country legends Johnny and June Carter Cash and Sheb Wooley at the Hendersonville Memory Gardens. View a live taping of the Huckabee show at Trinity Music City.
Historic Rock Castle is a State Historic Site. It is the former home of General Daniel Smith and his wife, the first settlers in the area. This limestone house was built in 1784 and stood the test of time. Enjoy the visitor center, gardens, cemetery, nature trails, and access to Old Hickory Lake.
Take your kids to Strike & Spare Family Fun Center for bowling, arcades, and an amusement center for everyday activities. Holder Family Fun Center has go-karts, laser tags, and bowling.
The Great Outdoors
Mostly mild weather encourages plenty of time outside. December and January are a bit cooler, but there is rarely snow. Summers are hot and humid.
Drakes Creek Park has walking and biking trails, playgrounds, picnic areas, volleyball complexes, soccer, baseball, softball, and football fields. You can fish or stroll along Drakes Creek.
Memorial Park has a gazebo, athletic fields, playground areas, picnic tables, tennis courts, and walking trails on a beautiful lake. Kids can cross the small bridge to a tiny island and feed the fish and ducks or play on equipment donated by Taylor Swift.
Berkeley Mills Park has a baseball park and pavilions. Boyd Park has tennis courts and a miniature golf course. Dr. Martin Luther King Jr. Memorial Park has picnic tables, a walking path, and a memorial. Lenox Park is a small park with picnic tables and a historic natural spring.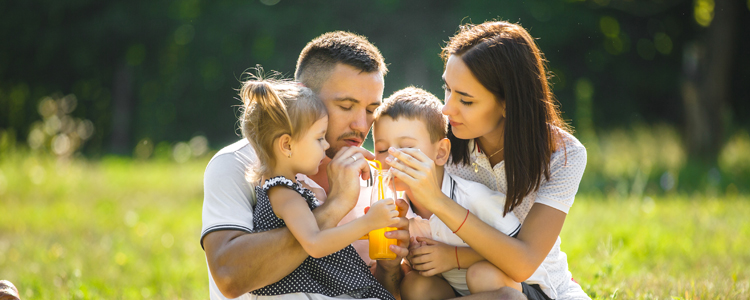 Rockland Recreation Area is on the shores of Old Hickory Lake. The area is moderately wooded and has wetland areas that host migratory and forest birds. You can enjoy hiking, boating, fishing, and waterskiing. There are also picnic areas, playgrounds, a volleyball court, and grassy areas.
The Oklawaha Greenway Trail connects many of the parks. It follows Mud Creek and is shaded by mature trees. It's a perfect place for a long bike ride as the wide trail accommodates many. Pets' Own Place on Seventh Avenue is at the head of this trail to let your small and large dogs run and play.
No matter where you live in Hendersonville, you are close to water. Old Hickory Lake is famous for fishing and boating. Rent a pontoon and enjoy a leisurely afternoon on the water. There are several campsites along the lake in and around Hendersonville. The lake is 22,500 acres with 41 boat launches, four marinas, and two US Army Corps of Engineers campgrounds. It connects to the Cumberland River, which flows the length of Kentucky and Tennessee.
There is the Country Hills Golf Course, with 18 holes, a driving range, pro shop, and banquet facilities for those who golf. One can play for a round or purchase an annual green fee membership. If you want to improve your game, there are two instructors on staff.
Education
The Sumner County Board of Education serves Hendersonville schools. There are nine elementary schools, four middle schools, and three high schools. Merrol Hyde Magnet School is for grades K-12. Private schools include Hendersonville Christian Academy and Pope John Paul II High School. Students outside the city limits may attend Station Camp High School. There are 32 colleges within 50 miles of Hendersonville limits, including Vanderbilt University in Nashville and Middle Tennessee State University.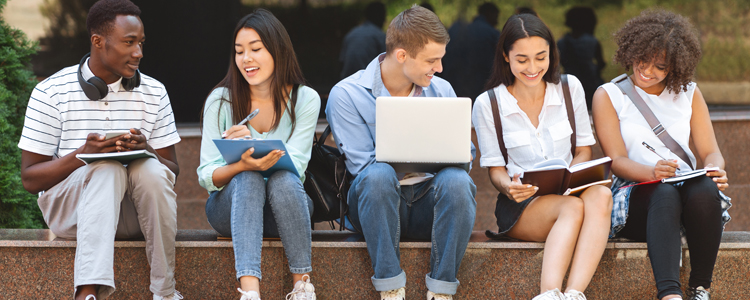 A Look at the Arts
The Monthaven Arts & Cultural Center has exhibits, art classes, and a historic home and garden to rent for special occasions.
A husband-and-wife team owns Woodland Gallery. He is a renowned photographer, and she specializes in pottery. Buy one of her clay creations or take a class and learn to spin a pottery wheel.
The Hendersonville Performing Arts Company stages several productions each year with local actors and actresses.
Indian Lakes Shopping Center has an IMAX theater with selections for children and adults.
Shopping and Dining
The Streets of Indian Lake offers numerous shops, including Barnes & Noble, Talbots, Bath & Body Works, and Yankee Candle. There is also a Center Stage where you can catch performances or relax between shops. Sparkle Night kicks off the holiday season with visits from Santa.
Miss Ellaneous is a mall comprised of 15 individual shops that carry children's clothing, women's clothing, antiques, home décor, and unique gifts.
Stop by Half Batch Brewing to see the new concoctions of brewmaster and owner Nate Newton.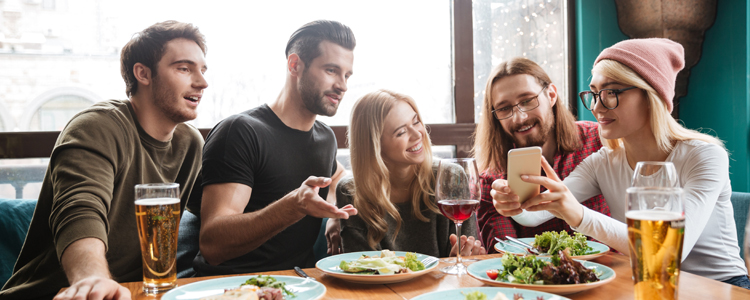 Great places to eat in Hendersonville include:
Music City Diner serves American, Greek, and Vegetarian dishes. Open for breakfast, brunch, and lunch. They describe themselves as Greek heritage meets Southern Hospitality.
Lost Cajun serves Cajun, Creole, Seafood, and Vegetarian dishes.
Café Rakka is popular among locals. It serves the Mediterranean and Middle Eastern fare.
Main Street Bistro has pizzas, burritos, waffles, bagels, and more. The staff is friendly, and prices are reasonable.
Lyncoya Café is locally owned and serves American fare, including burgers, sandwiches, pot roast, steak salmon, lasagna, and shrimp & grits. It's got a homey décor and a comfortable atmosphere.
Moving to Hendersonville
Hendersonville is a popular growing area. Everything a family needs are close by. There are many neighborhoods, so the best thing to do would be to take a drive around and see where you feel at home. You are sure to find that perfect area.
Matt & his team have been serving Nashville and Middle Tennessee for over 10 years now. Matt and his team know what it takes to succeed in real estate! His ideas have been proven effective and have contributed to helping over 500 families in the greater Nashville area buy and sell their homes. The Matt Ward Group strives to provide you with the latest tools, knowledge, and advice about real estate in Middle Tennessee.
Homes For Sale in Hendersonville, TN