Moving To & Living in Thompson's Station, TN [2022 Version]
Posted by Matt Ward Website on Wednesday, March 16, 2022 at 10:03 AM
By Matt Ward Website / March 16, 2022
Comment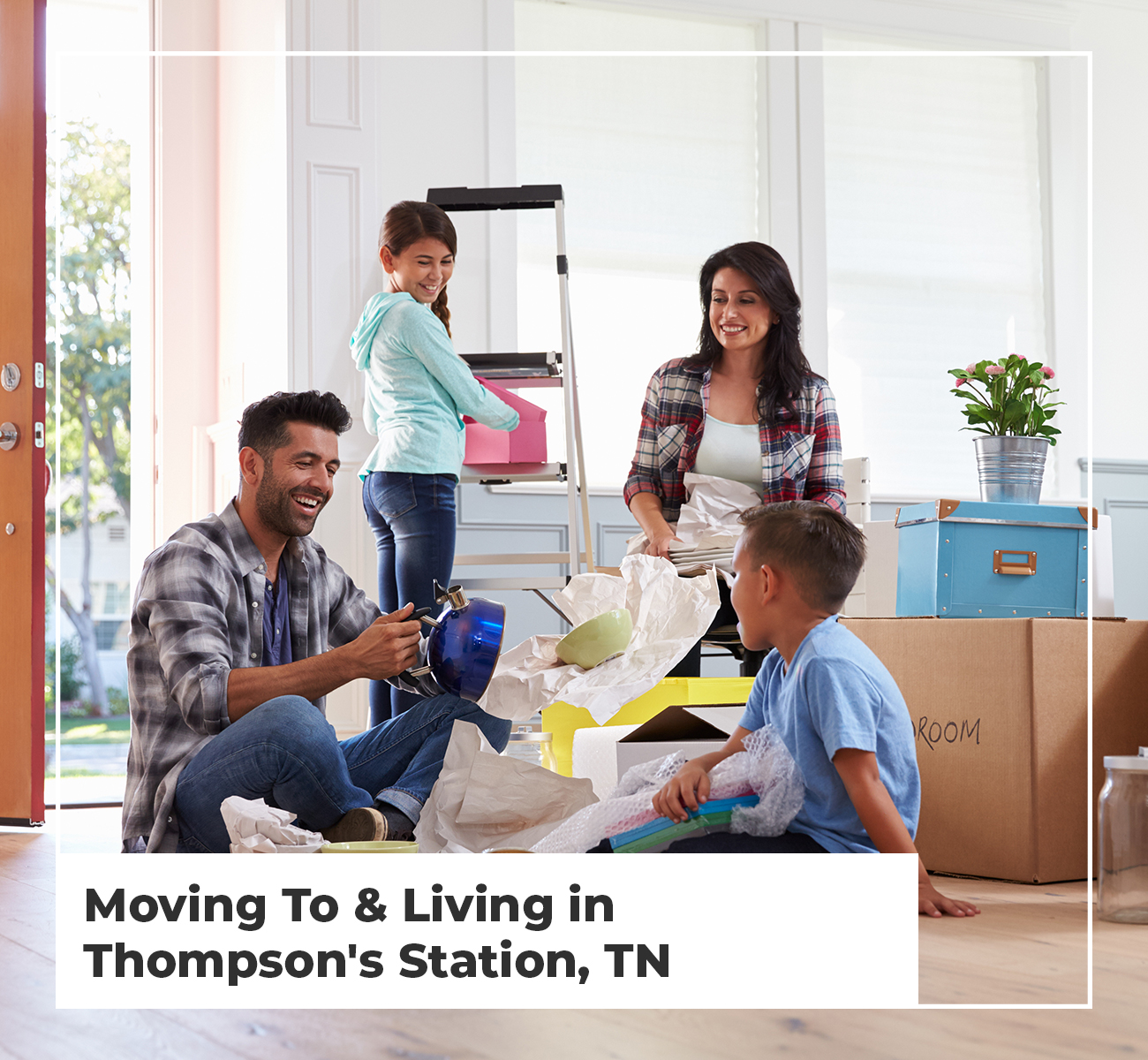 Located in Williamson County, Tennessee, Thompson's Station is a small and quaint town with a population of just over 5,500 residents. A rural community, Thompson's Station residents enjoy its ideal location which is only twenty-five short miles south of Nashville. Other popular cities dotted around Thompson's Station include the city of Franklin which falls just to the north and Spring Hill, which is located to the south.
There are many reasons buyers are attracted to the Thompson's Station community. Apart from the quiet and calm atmosphere, the city is known for its safe neighborhoods, excellent education systems, beautiful parks and quality-crafted real estate options. Whether you currently live in or are planning on moving to Thompson's Station, there are plenty of reasons to make this charming town your home.
Steeped in History
Thompson Station is a town that is steeped in history. With the earliest settlers making their way to the area between 1778 and 1812 to make what is now known as Nashville their home, a select few, twenty-four to be exact, decided to make Thompson's Station home.
After undergoing several name changes, from White House to Littleburg, the name Thompson's Station was finally decided on to honor Dr. Elijah Thompson who donated land to the town.
A pivotal moment for Thompson's Station happened during the mid-1850s when the first trains began passing through town. Farmers throughout the area took advantage of the newly established shipping center and would load their livestock aboard to transport to market. For nearly 100 years the railway played an important role in Thompson's Stations economy. It wasn't until Highway systems and trucking transportation became popular did the railway finally get replaced. 5 years shy of a century later the Thompson's Station trail depot was torn down as a new transportation era was ushered in.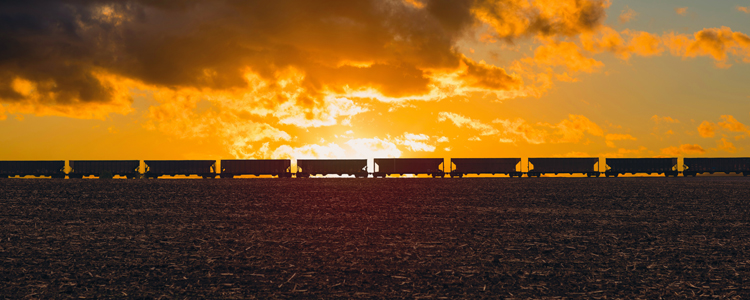 Fast forward again, to 1990, and Thompson's Station was finally officially incorporated. Though the area never saw the same growth rate as neighboring Nashville, the small town has experienced consistent growth over the years jumping from roughly 4,700 residents in 2016 to approximately 5,500 residents today.
Living in Thompson's Station, Tennessee
Now that we have taken a quick look at Thompson's Stations history, let's focus on what it is like living in the town today. As we already touched on earlier, one of the main reasons people are moving to Thompson's Station is for its small-town feel yet still being close enough to big-city amenities.
Thompson's Station residents have easy access to all the amenities that Nashville has to offer but without having to live in the hustle and bustle of the city. Some of these amenities include excellent healthcare, a variety of entertainment and cultural options, a large variety of dining establishments, and plenty of job opportunities.
One important thing to note about Thompson's Station is that it is considered a bedroom community. What this means is that many of the people who live in Thompson's Station work in Nashville and commute to the city for work each day. If you are planning on making Thompson's Station your home and will be commuting to Nashville for work, you can expect your commute to take anywhere from 30 minutes to an hour depending on traffic.
Schools in Thompson's Station
If you are moving to Thompson's Station with children, you will be happy to know that the town offers an excellent education. With four public schools in the city, students have access to one elementary school, two elementary/middle schools and one high school.
Bethesda Elementary School | 4907 Bethesda Rd, Thompson's Station, TN
Thompson's Station Elementary and Middle School | 2640 Clayton Arnold Rd, Thompson's Station, TN
Heritage Elementary and Middle School | 4801 Columbia Pike, Thompson's Station, TN
Independence High School | 1776 Declaration Way, Thompson's Station, TN
These well-ranked public schools are encompassed by the Williamson County Schools District which is the sixth-largest district in the state, serving over 40,000 students. Throughout Thompson's Station schools students will have access to an excellent education as well as many popular and exciting extracurricular programs.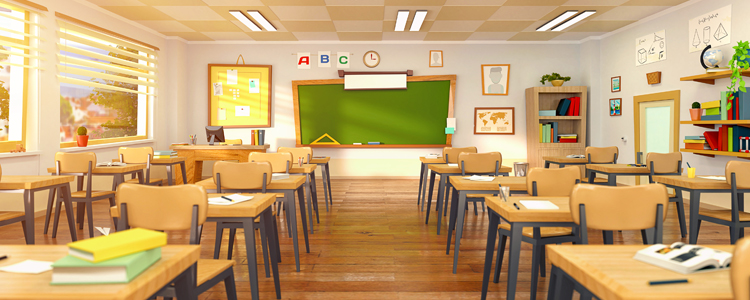 Real Estate in Thompson's Station, Tennessee
Thompson's Station's real estate market is reflective of the town's popularity. With a healthy mix of both single-family homes and townhouses/condos, there is something for everyone who is looking to move to Thompson's Station.
The majority of the homes in Thompson's Station are newer with many being built within the last 10 years. So, if you are looking for a new home in a well-established town, Thompson's Station is a great option.
The majority of real estate for sale in Thompson's Station is single-family detached homes that have recently been built or have undergone extensive renovations. As a response to the town's growing population, Thompson's Station is also home to a handful of low-rise condominiums as well as space-saving townhomes.
View All Homes for Sale in Thompson's Station, Tennessee>>>
Best Neighborhoods in Thompson's Station, Tennessee
The town of Thompson's Station is filled with many beautiful and friendly neighborhoods, some of which have been ranked amongst the best neighborhoods in the state.
Along with being charming and welcoming, buyers are pleased to find out they are extremely safe and ideally located near many popular amenities. options such as Tollgate Village, The Saddle Springs and Fields of Canterbury all remain sought-after communities for buyers.
Though all Thompson's Village neighborhoods share a strong sense of community pride, they are each unique and offer something slightly different for homebuyers.
For example, The Saddle Springs is an equestrian-friendly community that is perfect for horse lovers or those who are looking for a more rural feel. In contrast, Fields of Canterbury is ideal for young families as it offers many family-friendly amenities such as a playground, pool and clubhouse.
No matter what you are looking for in a neighborhood, you are sure to find the perfect place to call home in Thompson's Station.

Things To See and Do
Thompson's Station, Tennessee is filled with exciting things to see and do. Regardless of if you are an outdoorsy type or prefer to spend your time inside, there is something for everyone in Thompson's Station.
There are a handful of beautiful and well-cared for parks sprinkled throughout the town which offer a pleasant escape for families to gather and play. These areas include:
Sarah Benson Park
Preservation Park
Nutro Dog Park
Heritage Park
A popular outdoor attraction in Thompson's Station is Deer Run Retreat Center. Here, visitors will enjoy over 100-acres of land, forests of mature trees, and nature galore. Whether it's a quick day visit to hike or spending a night or two at the campground, Deer Run Retreat Center is perfect for those who love spending time outdoors.
For those who prefer to spend their time indoors, Thompson's Station has a variety of shopping and dining options. The town features a mix of big-box stores like Walmart and Target as well as charming local businesses. Again, Nashville is not far away and further provides plenty of opportunities for entertainment, nightlife, shopping and dining.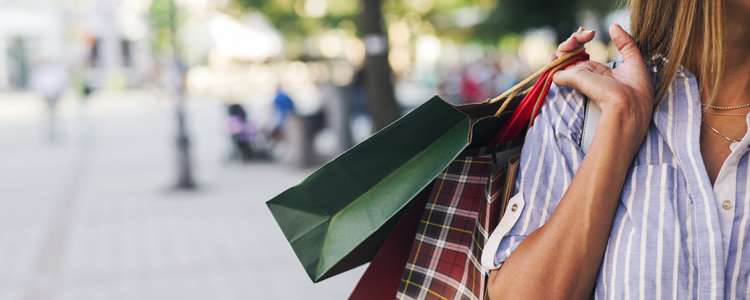 Dining-wise, there is everything from fast food to casual sit-down restaurants. Residents can quickly grab a bite on the way home from work or choose to celebrate a special occasion at a more upscale establishment. No matter what you are in the mood for, Thompson's Station has a restaurant that will satisfy your needs.
For those who enjoy immersing themselves in the art and culture, Thompson's Station also has a thriving arts community. So, whether you are an art enthusiast or simply appreciate live music, you will want to check out the Concordia Arts Academy. A space that promotes and encourages various forms of art, Concordia hosts special events and runs children's programs throughout the year.
The Bottom Line
Thompson's Station is a charming and welcoming town that is growing rapidly. Offering beautiful neighborhoods, a variety of things to see and do, and a strong sense of community, it is easy to see why so many people are choosing to call Thompson's Station home.
Whether you are looking for a place to raise a family or simply want to enjoy the small-town feel, Thompson's Station is an obvious choice. Having made its way on the top communities in the state list, more than once, Thompon's Station is a wonderful place to live.
Matt & his team have been serving Nashville and Middle Tennessee for over 10 years now. Matt and his team know what it takes to succeed in real estate! His ideas have been proven effective and have contributed to helping over 500 families in the greater Nashville area buy and sell their homes. The Matt Ward Group strives to provide you with the latest tools, knowledge, and advice about real estate in Middle Tennessee.
View All Homes For Sale in Thompson's Station, TN