Moving To & Living in Nolensville, TN [2022 Version]
Posted by Matt Ward Website on Monday, April 25, 2022 at 7:43 PM
By Matt Ward Website / April 25, 2022
Comment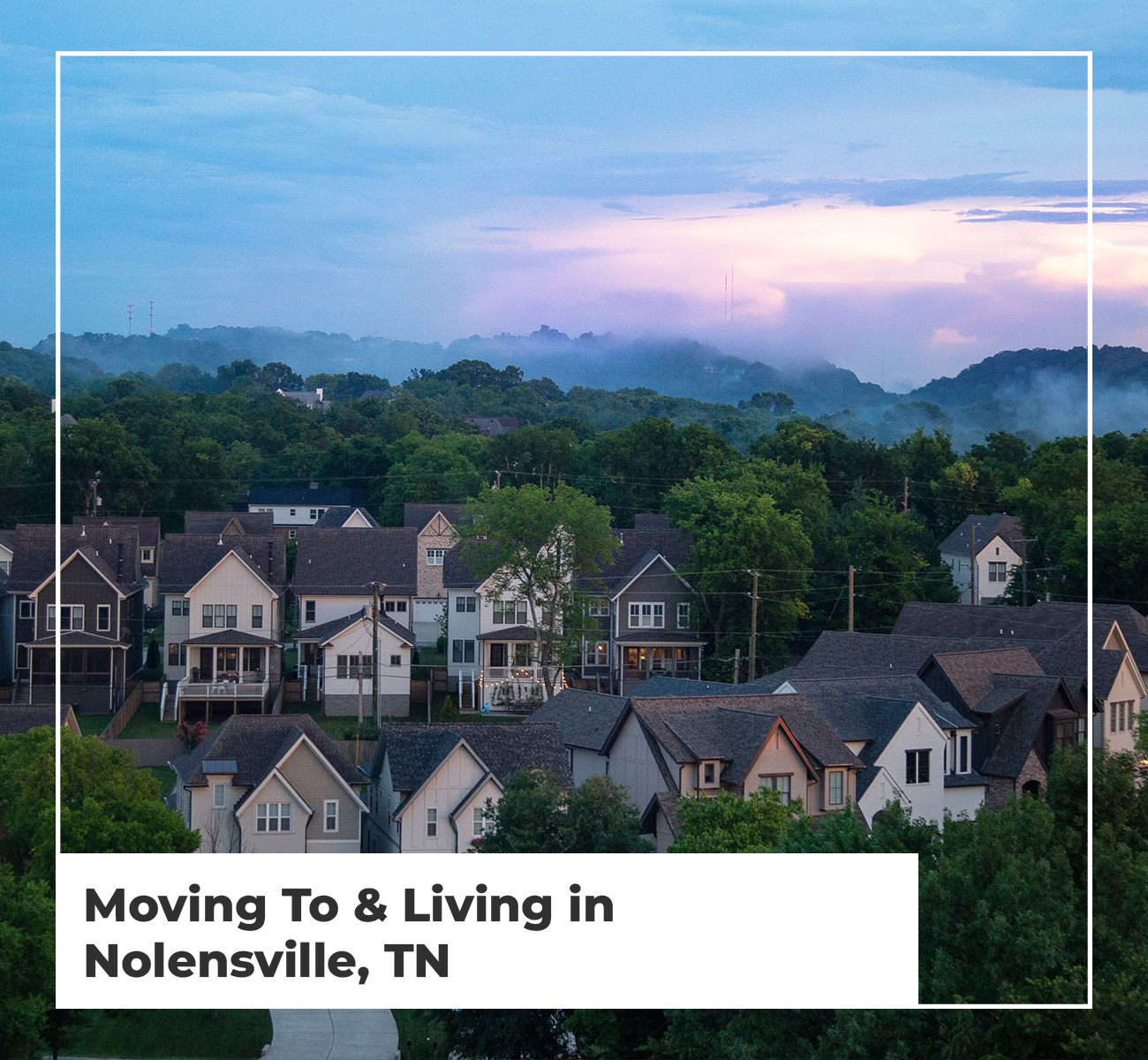 Set in the heart of Tennessee, Nolensville is an ever-growing and changing community. Only 22-miles southeast of Nashville, Nolensville is an ideal blend of small-town tradition and big-city amenities.
If you are considering moving to and living in Nolensville, TN, or are simply interested in learning more about the amazing community, then you have come to the right place. In this article, we will cover everything you need to know about Nolensville including its history, things to see and do, real estate opportunities, and education options.
A Rich History
The area now known as Nolensville, TN was first settled by European Americans after the Civil War, when pioneers began moving west of the Appalachian Mountains. By chance, or some may say fate, the wheel of the wagon carrying William Nolen, a war veteran, and his family broke off as they were passing through the area. Nolen took in the land around him, noticing it had rich soil and many natural resources, so he proceeded to purchase land.
The area was named after William Nolen and soon other families began setting up homes in the area. Over the years growth in Nolensville continued and the town was officially re-incorporated in 1996. Since that time Nolensville has seen a wide assortment of neighborhoods and businesses pop up throughout the community as well as schools, all in response to a growing population.
A Small Town Feel
With a current population of just under 14,000 residents, Nolensville has been able to maintain its small-town charm and character. One of the things that makes Nolensville special is its strong sense of community. Residents are friendly and welcoming, and there is a great sense of pride in the town. This close-knit community helps to make Nolensville feel like home for its residents.
Living in Nolensville, Tennessee
There are many reasons buyers are choosing to look a little closer at Nolensville, Tennessee. From its ideal location to its natural beauty, this Williamson County town offers residents the best of both worlds - the peace and quiet of a small town with the convenience of a big city nearby.
Things to Do in Nolensville
Whether you are an outdoor enthusiast or prefer to spend your time indoors, there are many options for recreation and adventure.
For those who love being outdoors, Nolensville Park is situated in the historic downtown area and features a children's playground, walking trails, a large dog park, and football and softball fields.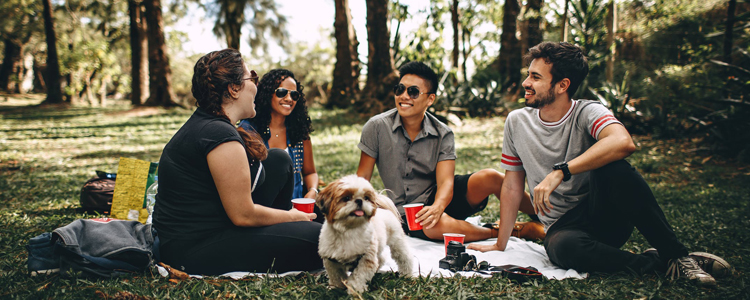 The Williamson County Recreation Complex is located along Nolensville Road and is a popular community feature. Not only does the complex feature both indoor and outdoor amenities such as a swimming pool, gymnasiums, tennis courts, and meeting rooms, but it also offers a wide range of programming for all ages.
Beyond recreational opportunities, Nolensville also features many entertainment options. Looking for a nice way to spend a weekend morning? Why not head over to the Nolensville Farmers Market. Find a wide selection of locally grown produce and handmade goods.
Real Estate in Nolensville
Homes for sale in Nolensville, Tennessee are mainly a collection of single-family detached properties which range in size and style. From older, well-established homes to new construction properties, Nolensville's real estate market caters to a wide range of buyers, regardless of wants, needs, and budget.

Neighborhoods in Nolensville
There are many beautiful and friendly neighborhoods that are dotted throughout the town offering ideal settings for singles, retirees, and families alike. Some of Nolensville's most popular communities include:
Sherwood Green Estates:
A highly sought-after neighborhood, Sherwood Green Estates is a popular location for buyers. Featuring mostly large homes on spacious lots, Sherwood Green Estates is across the street from Nolensville Elementary School, to the south of Rocky Fork Road.
Winterset Woods:
Another neighborhood offering executive-style homes for sale, Winterset Woods is located off of Sunset Road in northwest Nolensville. A quiet and peaceful community, homes for sale in Winterset Woods are just minutes from the historic downtown district.
Ballenger Farms:
Completed in multiple phases, Ballenger Farms is a friendly neighborhood of large, single-family homes. Falling to the north of Rocky Fork Road, residents of Ballenger Farms enjoy the many amenities which are sprinkled around the neighborhood.
Silver Stream:
Silver Stream is a quaint, well-established neighborhood found on Nolensville's east side. Ideally located near many of the town's schools, Silver Stream is a popular option for families.
View All Homes for Sale in Nolensville, Tennessee >>>
Education in Nolensville
Schools located in Nolensville are encompassed by the Williamson County Public School District. This highly ranked district serves nearly 40,000 students throughout Nolensville, Franklin, and surrounding areas. Williamson County Public Schools operates nearly 30 elementary schools, 12 middle schools and 11 high schools throughout the district.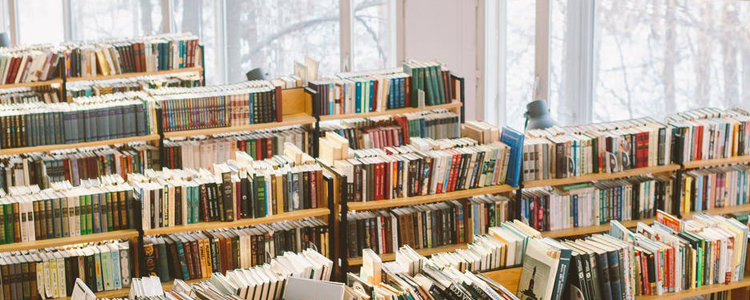 Schools located in Nolensville include:
Nolensville Elementary School | 2338 Rocky Fork Rd, Nolensville, TN
Nolensville Elementary School opened its doors to community students in 1937. Since then, the school has been offering exceptional education to students from kindergarten to grade 5. There are currently just over 800 students who attend the well-loved community school.
Mill Creek Elementary School | 100 York Road, Nolensville, TN
Located in the south section of Nolensville, Mill Creek Elementary School is a highly-rated school that welcomes approximately 750 students throughout the school year. Students from kindergarten to grade 5 enjoy a low student-to-teacher ratio as well as a warm and welcoming learning atmosphere.
Mill Creek Middle School | 200 York Trail, Nolensville, TN
Offering top-notch education to area students from grades 6 through 8, Mill Creek Middle School has a teacher-student ratio of just 19 to 1. Along with a rigorous curriculum, Mill Creek Middle School also boasts many exciting and enriching extracurricular activities.
Nolensville High School | 1600 Summerlyn Drive, Nolensville, TN
Nolensville High School is ranked within the top 15 high schools in the entire state and offers a wide assortment of classes, including Advanced Placement coursework. Students who attend Nolensville High enjoy many different clubs, groups and sports teams offered by the school.
Shopping and Dining in Nolensville
The quaint downtown district of Nolensville is where locals enjoy many unique shopping and dining experiences. Storefronts in the historic downtown area are home to mom-and-pop shops, one-of-a-kind boutiques, art galleries, and more. Within the downtown district, visitors will also find several delicious restaurants offering everything from barbecue and burgers to pizza and fine dining.
For even more shopping and dining options, residents of Nolensville can take a short drive to the nearby city of Brentwood where they'll find many large retail stores, chain restaurants, and other businesses.
Some of the most popular restaurants located in Nolensville, Tennessee include:
Amico's New York Pizza & Italian Restaurant | 7177 Nolensville Road, Nolensville, TN
If you are in the mood for mouth-watering pizza or authentic Italian dishes, Amico's is the place to visit. This family-owned restaurant is a local favorite and has been serving up delicious food since opening its doors in Nolensville.
Martin's Bar-B-Que Joint | 7223 Nolensville Road Suite C, Nolensville, TN
Martin's Bar-B-Que Joint is a casual spot offering some of the best barbeque in town. The restaurant is located just outside of downtown Nolensville and is open for lunch and dinner.
Outlanders Southern Chicken | 7215 Nolensville Road, Nolensville, TN
If you are craving southern comfort food, be sure to check out Outlanders Southern Chicken. This restaurant is known for its delicious fried chicken, but also offers a variety of other homestyle dishes.
If you have been on the fence about moving to and living in Nolensville, TN we hope this article gives you a glimpse into why this area is so incredible. Small-town vibes blended with big-city amenities provide a wonderful place to call home. The schools are excellent, the downtown area is bustling and there are plenty of shopping and dining options to choose from. If you are looking for a community that offers it all, look no further than Nolensville, Tennessee!
Matt & his team have been serving Nashville and Middle Tennessee for over 10 years now. Matt and his team know what it takes to succeed in real estate! His ideas have been proven effective and have contributed to helping over 500 families in the greater Nashville area buy and sell their homes. The Matt Ward Group strives to provide you with the latest tools, knowledge, and advice about real estate in Middle Tennessee.
View All Homes For Sale in Nolensville, TN