10 Things To Know About Living In Mount Juliet, TN for 2022
Posted by Matt Ward Website on Thursday, October 21, 2021 at 7:18 PM
By Matt Ward Website / October 21, 2021
Comment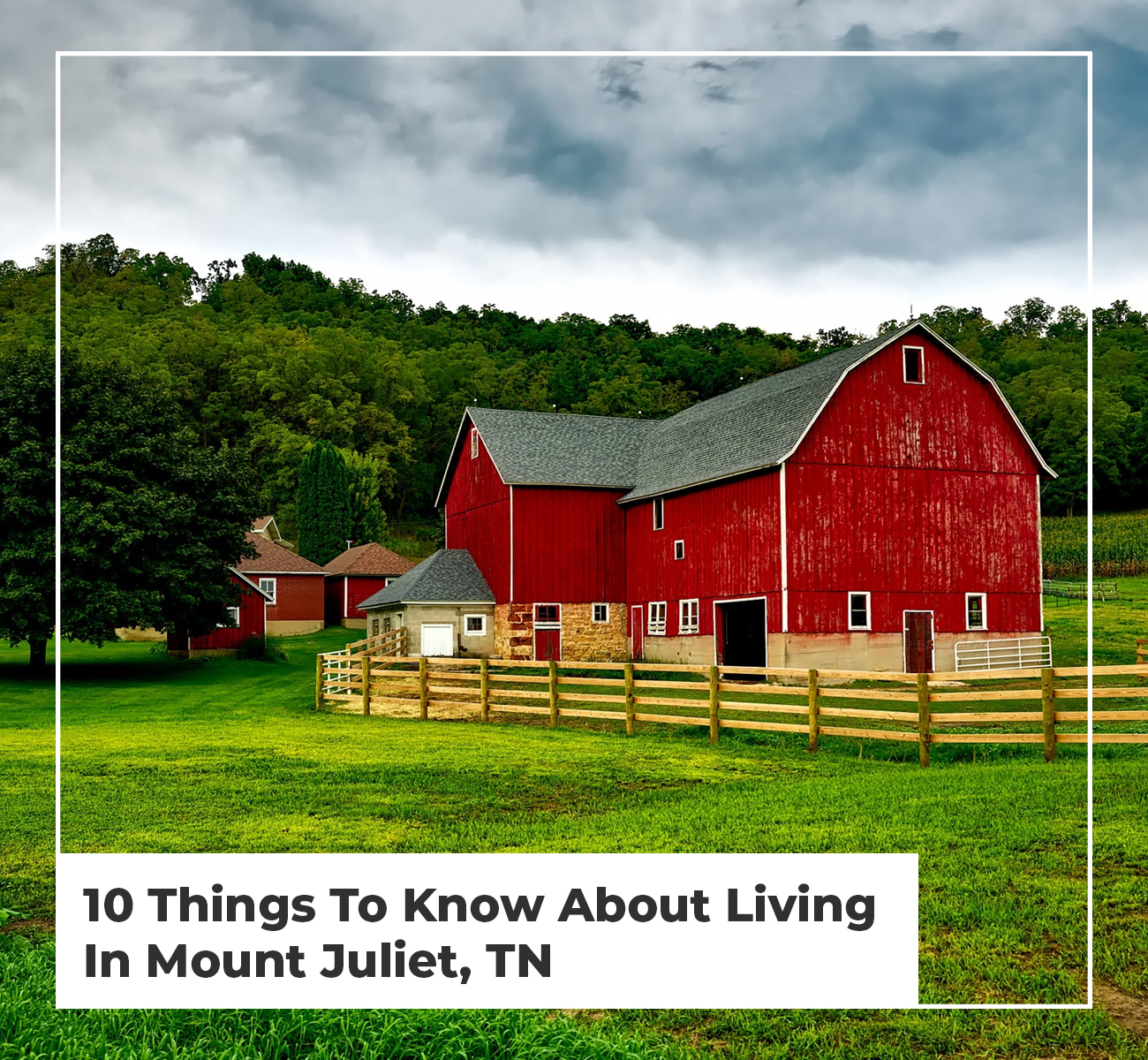 Mt. Juliet, located between Nashville and Lebanon, Tennessee, is within the Nashville Metropolitan Area. It's located between I-40 to the south and Route 70 to the north. The population has seen exponential growth over the last decade and now sits at close to 40,000 people.

Mount Juliet, Tennessee, offers a quality of life unmatched by any other suburb. With over 6,000 acres of outdoor activities and parks, you'll never get bored or feel trapped indoors. It's also one of the fastest-growing communities in Nashville. Here are ten things to know about living in Mount Juliet.
1. History of Mount Juliet
Mount Juliet was formed and settled in 1835 and incorporated in 1972. Its name is derived from a manor house, Mount Juliet Estate in County Kilkenny, Ireland. A city with new infrastructure and growing every day, Mount Juliet is the largest city in Wilson County, established in 1799.
2. Homes and the Real Estate Market in Mount Juliet
Mount Juliet is the fastest growing city in Tennessee, with new homes under construction. It has a highly motivated yet affordable real estate market that is hard to beat.

The median home value falls in the lower $300K, with median rent close to $1,500. Homes here are considered more expensive than other areas in Tennessee but not expensive in relation to the rest of America. Single-family detached homes with three to four bedrooms make up the majority of property types. 77% of residents own their homes, while 23% rent.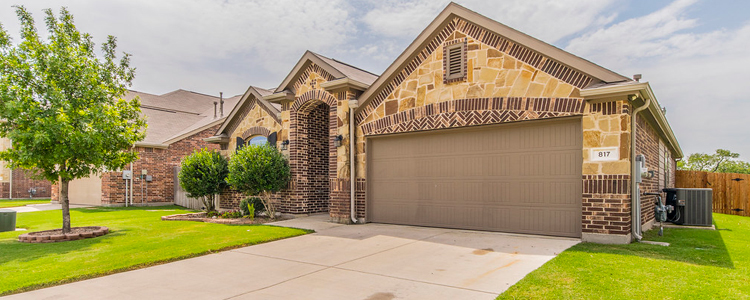 Around 40% of homes in Mount Juliet were constructed between 1970 and 1999, 60% were built in 2000 and later. If you are interested in living in Mount Juliet, recent builds in newer subdivisions are what you can expect.

Mount Juliet ranks #14 out of 101 for Best suburbs to buy a house in Tennessee. Since 2000, these are some of the highest appreciating Mount Juliet neighborhoods:
Green Hill
Rural Hill
Lebanon Road / Matterhorn Drive
Silver Springs / Beckwith
Belinda City
Saundersville Ferry Road / Saundersville Road
City Center
N Mount Juliet Road / Lebanon Road
3. Schooling in Mount Juliet
Mount Juliet is also home to quality schools from Kindergarten to Grade 12 and ranks as one of the areas with Tennessee's top schools. The schools in this area fall under the Wilson County School District.

The top-ranking public schools in Mount Juliet, TN are:
Springdale Elementary School is ranked #51st of 974, Gladeville Middle School is ranked #19 of 567, and Lakeview Elementary School is ranked #68 of 974.

Mount Juliet Private Schools:
Options for higher education include Volunteer State Community College, Vanderbilt University, Belmont University, and David Lipscomb University.
4. Employment Opportunities in Mount Juliet
Mount Juliet has a low tax rate. That, coupled with a median household income of over $91,000 (above the national average), makes Mount Juliet a lucrative place to live and work. Most residents are professionals, with 30% of the population between the ages of 35-54. Industries of employment are mainly in Healthcare, Retail, Education, Professional, Scientific, and Technical Services.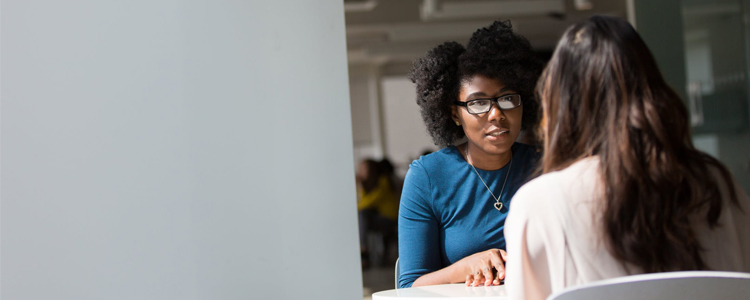 5. Safety First
The crime rate in Mount Juliet falls below the national average and is therefore considered one of the safest cities. According to Niche rankings, Mount Juliet is #12 of 244 for Best places to raise a family in Tennessee and #12 of 101 for Best suburbs to raise a family in Tennessee.

Here are some of the safest neighborhoods in Mount Juliet:
Rural Hill
Saundersville Ferry Road / Saundersville Road
Silver Springs / Beckwith
Belinda City
City Center
Lebanon Road / Matterhorn Drive
N Mount Juliet Road / Lebanon Road
6. What's There to Do in Mount Juliet
Mount Juliet's local parks offer over 6,000 acres of outdoor activities such as golfing, hiking, camping, and picnicking. These parks are one of the things that make living in Mount Juliet, TN, great!

For the golfers out there, Mount Juliet has the Windtree Golf Club and Pine Creek Golf Club.

Other attractions in Mount Juliet include:
Music Valley Wax Museum
Gem and Mineral Museum of Tennessee
Museum of Tobacco Art and History
Drake's Creek Park
Juro Stables
Nashville Shores
The Mount Juliet Powwow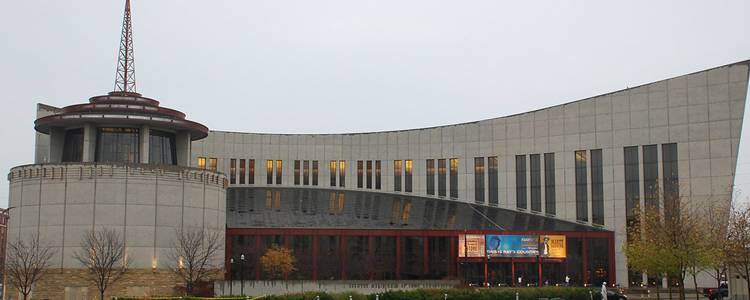 7. The Outdoors
If you like parks, Mount Juliet has five- it's the ideal place to enjoy the outdoors.
Charlie Daniels Park has tennis courts, a kid's playground and splash pad in the summertime, youth football fields, and a Community Center.
Sgt. Jerry Mundy Memorial Park, formerly Millennium Sportsplex, has softball fields, a soccer field, a frisbee golf course, and a smaller playground.
South Mt. Juliet City Park has a pavilion, sand volleyball court, kid's play area, a nature trail, and a dog area.
Robinson Park has a hiking trail and outdoor fitness equipment. It's a Certified Wildlife Habitat that all sits on 11 acres of parkland.
Jones Family Park has a volleyball court, a miniature frisbee golf course, picnic areas, a walking trail, and a dog park.
8. Amenities in Mount Juliet
The Cedar Creek Sports Centre opened in 1991 and is a recreational place for everyone. It's 16 and a half acres and offers families two 18-hole putt-putt courses, a lighted golf driving range, a golf teaching facility, batting cages for baseball, batting lessons, pitching lessons, and a family go-kart track.
9. Shopping
Providence Marketplace is one of the largest shopping complexes in Nashville. It is accessible from I-40 and has 103 acres of retail space. It has premium shopping and entertainment options such as a theatre, Target, Old Navy, Best Buy, TJ Maxx, HomeGoods, Ross Dress for Less, and Books A Million.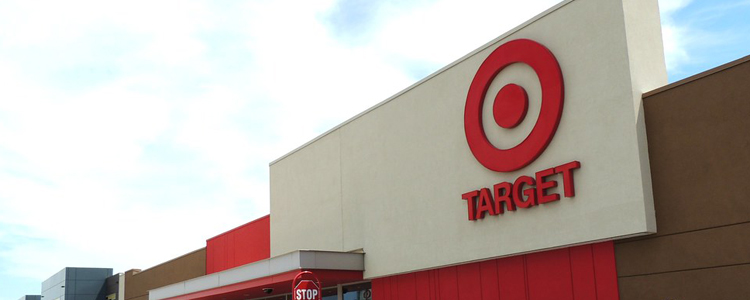 10. Dining
Providence Marketplace houses many restaurants, including Olive Garden, Chick-fil-A, Taco Bell, Wasabi Hibachi Steak House, Sushi Bar, and Panera Bread.
Other top restaurants in Mount Juliet:
Cinco De Mayo Mexican Restaurant Mount Juliet
Jonathan's Grille
Persis Biryani Indian Grill
Living in Mount Juliet is one of the most desirable places in Tennessee. Whether you are a young professional or have a family, we hope that sharing the ten things about Mount Juliet has you excited about living here in the 6th fastest growing city in Tennessee.
Matt & his team have been serving Nashville and Middle Tennessee for over 10 years now. Matt and his team know what it takes to succeed in real estate! His ideas have been proven effective and have contributed to helping over 500 families in the greater Nashville area buy and sell their homes. The Matt Ward Group strives to provide you with the latest tools, knowledge, and advice about real estate in Middle Tennessee.
Homes For Sale in Mt.Juliet, TN