Moving To & Living in Arrington, TN [2022 Version]
Posted by Matt Ward Website on Monday, April 25, 2022 at 8:27 PM
By Matt Ward Website / April 25, 2022
Comment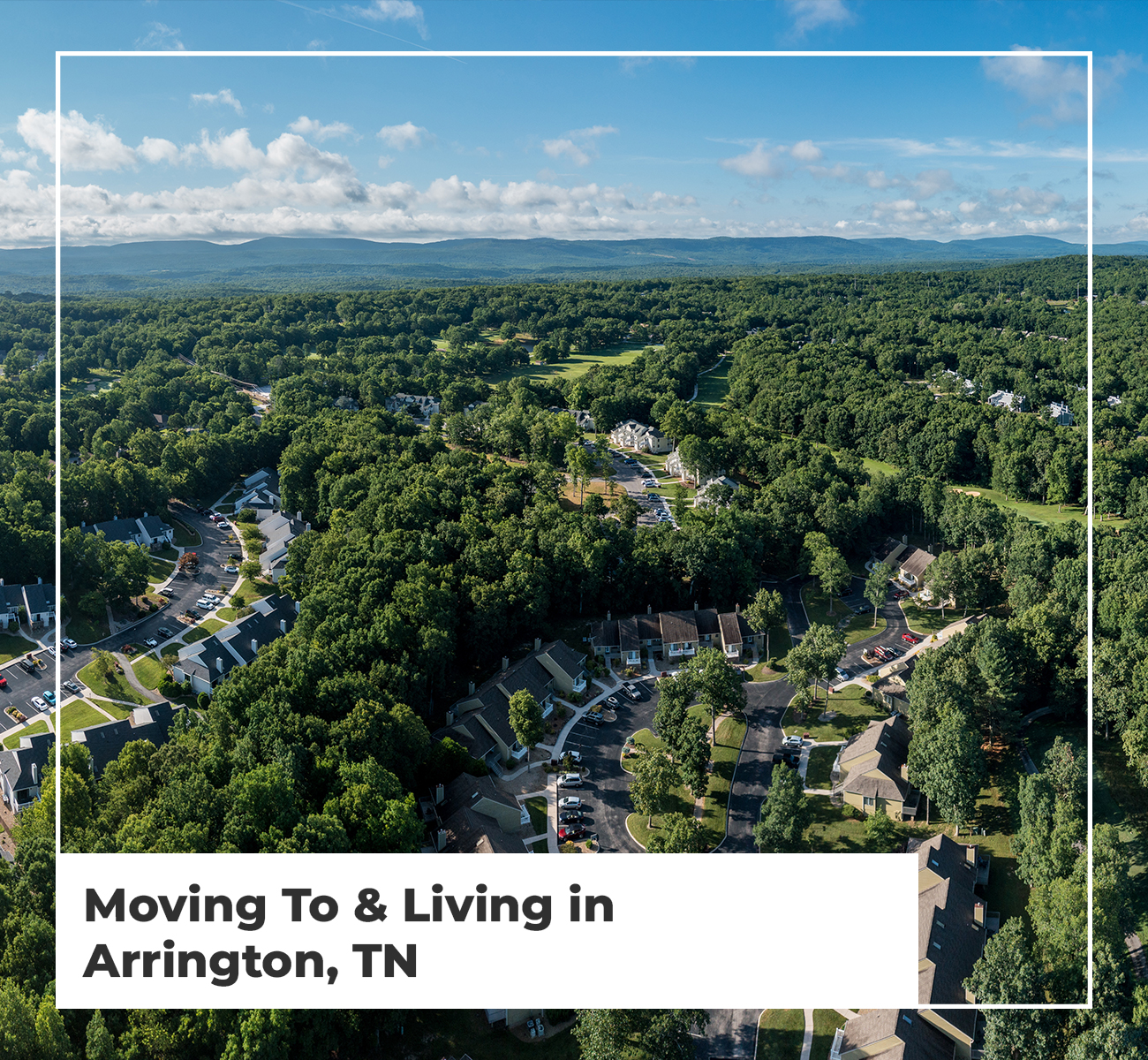 If you are in the market for a picturesque community set among rolling hills and horse farms, Arrington, Tennessee may be the perfect place for you. Located just south of Nashville, this Williamson County town is home to over 3,300 residents.
While Arrington is a relatively small community, it has a lot to offer its residents. For those looking for a slower pace of life, Arrington may be the perfect place to call home. However, the town is also situated close to Nashville, providing residents with easy access to all the city has to offer.
Here is an overview of what you can expect when moving to and living in Arrington, TN.
A Rich History
An early settlement that dates back to the early 1800s, Arrington, at the time known as "Petersburg" was granted a post office in 1858. Residents of the community changed the name to Arrington, after a nearby creek.
Over the years a number of churches were established in the community and when the railroad arrived in the area, a depot was constructed in Arrington. The community is home to a number of historic buildings, one of which is King's Chapel. Built in 1815, King's Chapel was a church until 1849. During the Civil War, the Union Army used the abandoned building, which later became a dairy bar. Local families reconstructed King's Chapel on its original site and used the same foundation stones as well as many of the original bricks.
Today, Arrington, Tennessee is a tight-knit, unincorporated area with a lot to offer its residents. With a warm and friendly atmosphere, Arrington is drawing buyers from all walks of life.
A Small Town Feel
Despite its proximity to Nashville, Arrington has a small-town feel. This is due in part to the fact that the town maintains a rural character. In addition, the town is home to a number of family-owned businesses.
Another reason why Arrington has a small-town feel is its lack of traffic. With a population of just over 3,300 residents, the town experiences little traffic, even during rush hour. This allows residents to enjoy a slower pace of life.
Living in Arrington, Tennessee
Although it has a small-town feel, Arrington is not without its amenities. The town has plenty of open green space and is filled with outdoor options for fun and entertainment.
Things to Do in Arrington
Despite its size, there's plenty to do in Arrington. Residents can enjoy a number of popular locations and events which include:
The vineyard features beautiful views and offers tours and tastings. Co-owned by Country Music star, Kix Brooks, the vineyard serves up 18 award-winning wines including reds, whites, and dessert wines. Enjoy an evening with friends while sipping wine, snacking on bistro treats, and listening to live music. While the vineyard does provide picnic tables, it is also suggested to bring along a chair or blanket.
Held annually in May, the Tennessee Renaissance Festival in Arrington is a popular event. Take a trip back in time, specifically to the 16th century! Visitors from all over gather to enjoy games, delicious food, music, rides, and more. Come marvel at Castle Gwynn–a replica of a 12-century Welsh border castle. Though its permanent home is in Arrington, during the festival, free tours are offered.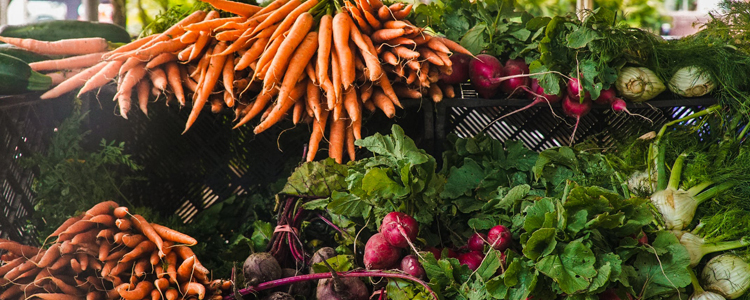 Peachtree Farms offers horseback riding lessons, camps, clinics, and more. The farm is family-owned and operated, and the staff is knowledgeable and experienced. Peachtree Farms is committed to providing a safe and enjoyable experience for all guests. The farm is located in a beautiful setting, and the horses are well-cared for. Peachtree Farms offers a variety of activities, so there is something for everyone. Horseback riding lessons are available for all levels of experience, from beginner to advanced. Camps are offered for both children and adults, and clinics are held throughout the year. Peachtree Farms is the perfect place to learn about horseback riding or simply enjoy a day or two surrounded by nature.
Delvin Farms is the perfect place to stock up on fresh, organic produce. Located on 120 acres of land, the farm offers a variety of vegetables, fruits, and herbs for sale. You can even pick your own strawberries! The produce is always harvested at the peak of ripeness, so you can guarantee that it will be delicious. Delvin Farms is a popular destination for both locals and visitors alike. So if you're looking for fresh, organic produce, be sure to head over to Delvin Farms!
Real Estate in Arrington
The real estate market in Arrington, Tennessee is booming. Arrington offers an assortment of single-family homes throughout the area. Whether you're looking for a country property with plenty of space or a newly built home in a developing subdivision, there's sure to be something that fits your needs. The prices of homes in Arrington are very competitive, and the quality of construction is top-notch. If you're considering moving to the area, now is the time to do it! You won't be disappointed with what Arrington has to offer.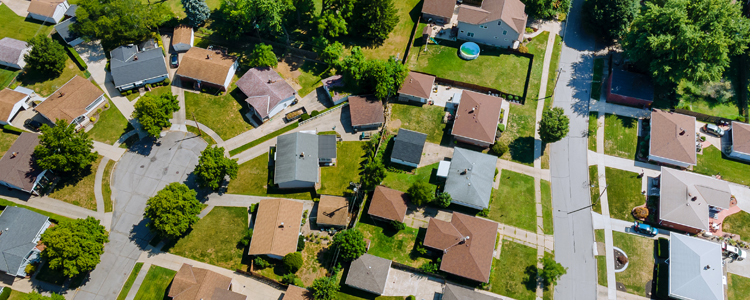 Neighborhoods in Arrington
As Arrington continues to grow, new neighborhoods are being developed. From golf course communities to traditional suburbs, there are many different options for those looking to build a home in Arrington. Here are just a few of the popular neighborhoods in Arrington:
Hideaway at Arrington
Hideaway at Arrington is a new community set just across Interstate 840. Offering approximately 300 homesites, Hideaway at Arrington is nestled around a Tom Fazio golf course. Other amenities set to be available to residents include an aquatic facility, clubhouse, and park.
King's Chapel
Set across from the King's Chapel site is the neighborhood that shares that same name. Made up of expertly appointed homes for sale, King's Chapel is a gated community that features roughly 420 properties.
Arrington Ridge
A Jones Company community, Arrington Ridge features the company's stunning Manor Collection of homes. Nestled among the rolling hills, Arrington Ridge showcases some of the most beautiful homes in Tennessee.
Pine Creek
Pine Creek is a stunning Arrington, TN neighborhood that offers large, treed homesites. Developed by Crescent Homes, Pine Creek boasts 4 impressive floor plan options and plenty of neighborhood amenities.
View All Homes for Sale in Arrington, Tennessee >>>
Education in Arrington
Arrington, Tennessee is encompassed in the award-winning Williamson County School District. This means that residents of Arrington have access to some of the best schools in the state. In addition to the public schools, there are also several private school options available. Here are just a few of the schools in Arrington:
College Grove Elementary School | 6668 Arno-College Road, College Grove, TN
Fred J. Page Middle School | 6262 Arno Road, Franklin, TN
Fred J. Page High School | 6281 Arno Road, Franklin, TN
Students throughout these and many other area schools are offered top-notch education along with many exciting and engaging extracurricular activities.
Shopping and Dining in Arrington
Residents of Arrington are ideally located near many of the area's best shopping and dining opportunities. Located along both Murfreesboro Road and Wilson Pike are a handful of restaurants and shops.
Cool Springs Galleria is a nearby shopping mall that features over 150 stores and restaurants. This is the perfect place to find that perfect gift, spend the day shopping, or enjoy a meal with family and friends. The large shopping center is a mere 10 minutes from Arrington.
Downtown Franklin is also nearby and offers foodies and shoppers alike an array of unique shops and restaurants. From boutiques to antique stores, there's something for everyone in Downtown Franklin.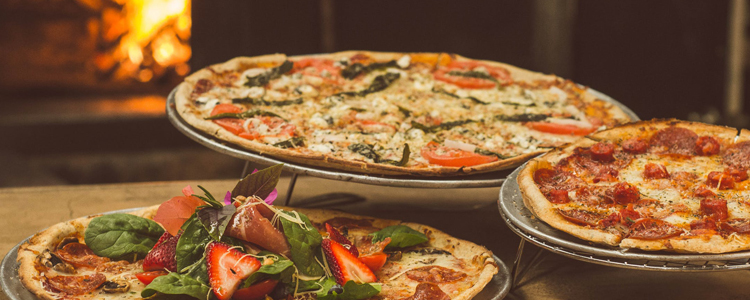 If you're looking for a great community to call home, Arrington is definitely worth considering. Arrington, Tennessee is a great community to call home. The area is filled with excellent real estate opportunities, beautiful scenery, and so much to see and do. Set in an award-winning school district, Arrington is the perfect spot to raise a family or enjoy a quiet retirement. Afforded the luxury of space and tranquility, Arrington is also set just a short distance from all the fun and excitement one could want in nearby Nashville. So come on over to Arrington and take a look around! You won't be disappointed.
Matt & his team have been serving Nashville and Middle Tennessee for over 10 years now. Matt and his team know what it takes to succeed in real estate! His ideas have been proven effective and have contributed to helping over 500 families in the greater Nashville area buy and sell their homes. The Matt Ward Group strives to provide you with the latest tools, knowledge, and advice about real estate in Middle Tennessee.
View All Homes For Sale in Arrington, TN