The Impact of Nashville's Growth on Real Estate
Posted by Matt Ward on Monday, November 20, 2023 at 9:13:39 AM
By Matt Ward / November 20, 2023
Comment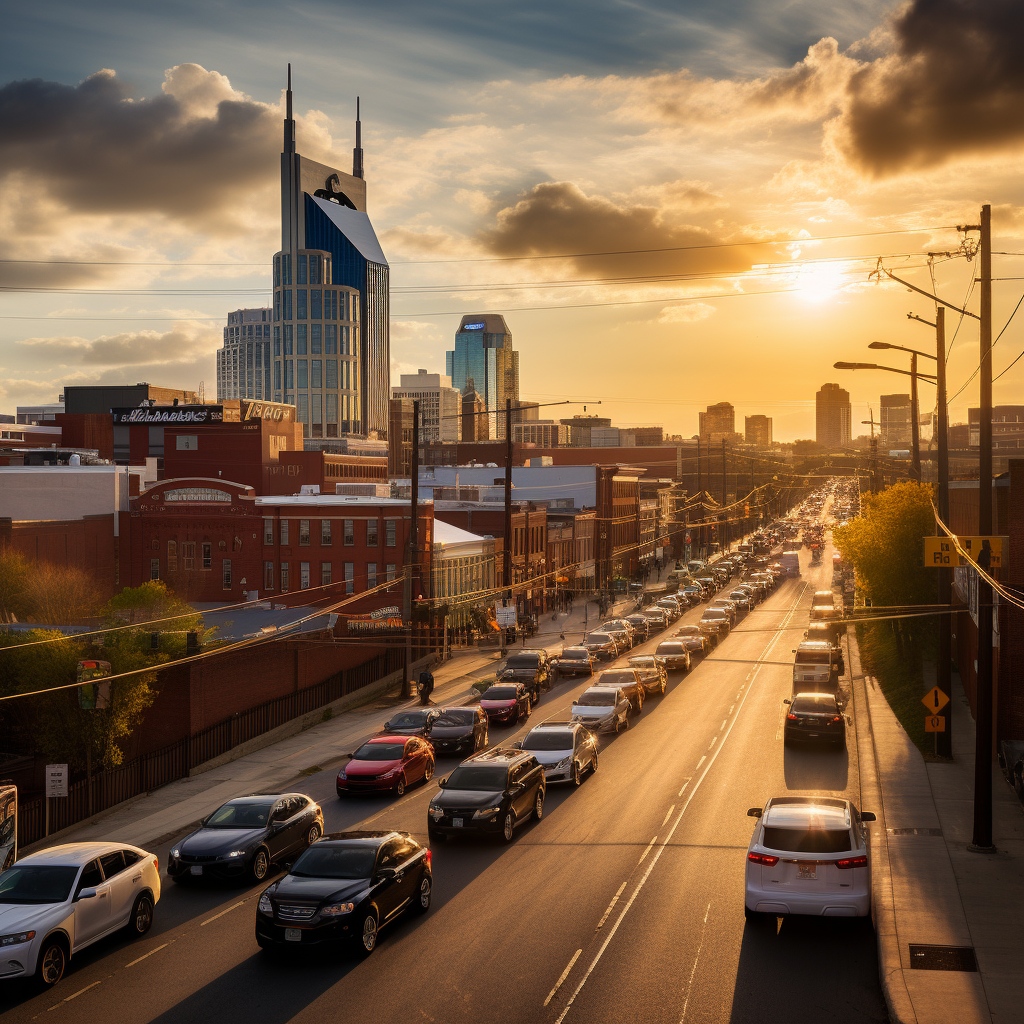 Welcome to our deep dive into the bustling world of Nashville's real estate. Recently, Nashville has been on the radar for its remarkable growth, attracting folks from all walks of life. In this blog, we're going to unpack how this growth spurt is reshaping the real estate landscape in Music City. Whether you're a curious local, an investor, or someone eyeing Nashville as your new home, there's plenty to explore about this vibrant city's changing real estate scene.
Understanding Nashville's Boom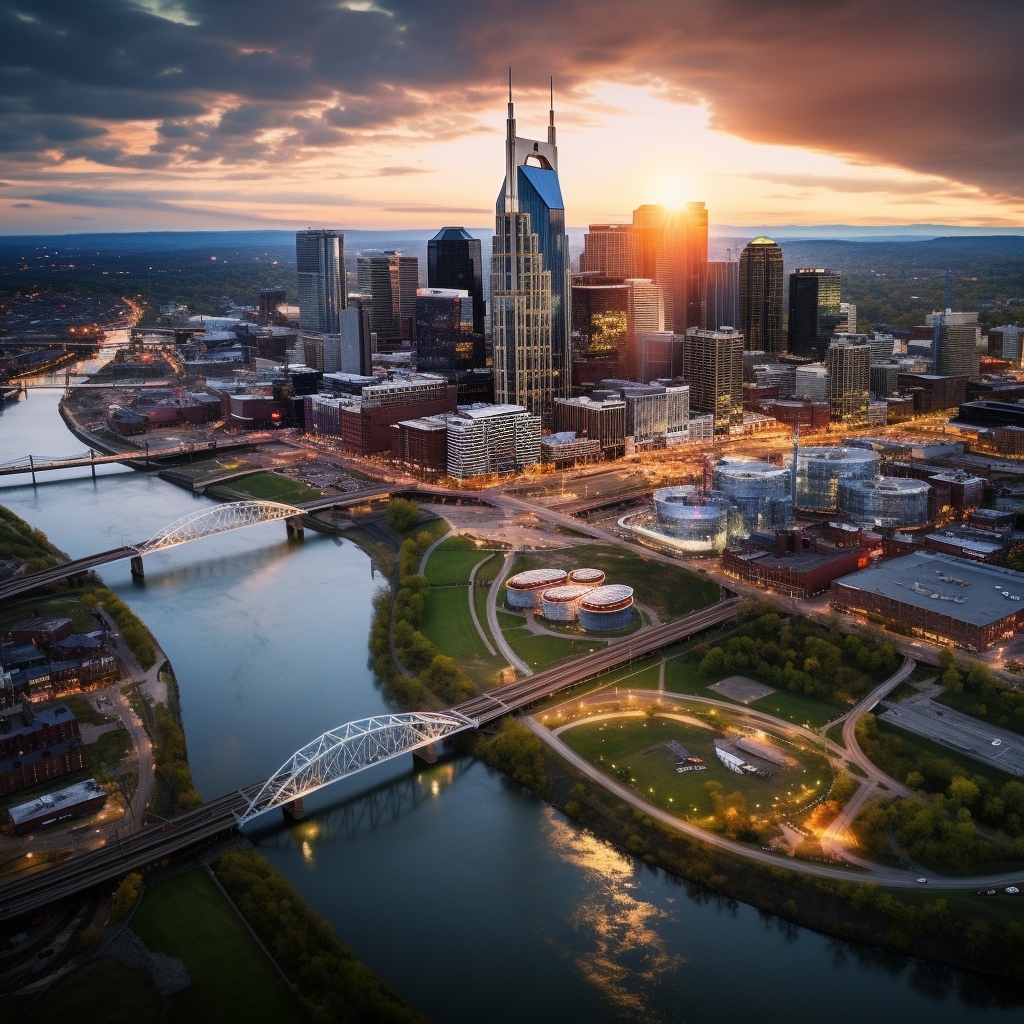 Nashville, affectionately known as Music City, is hitting high notes not just in the music industry but also in its overall growth. Over the past few years, Nashville has become a magnet for businesses and individuals alike, leading to a significant population surge. But what's behind this boom? A combination of a thriving job market, a rich cultural scene, and an overall high quality of life makes Nashville an attractive destination. The city has seen a steady influx of new residents, with a population growth rate that outpaces the national average. This influx is not just a number; it's a mix of young professionals, families, and retirees, all looking for a slice of Nashville's vibrant lifestyle.
Residential Real Estate: Rising Demand and Prices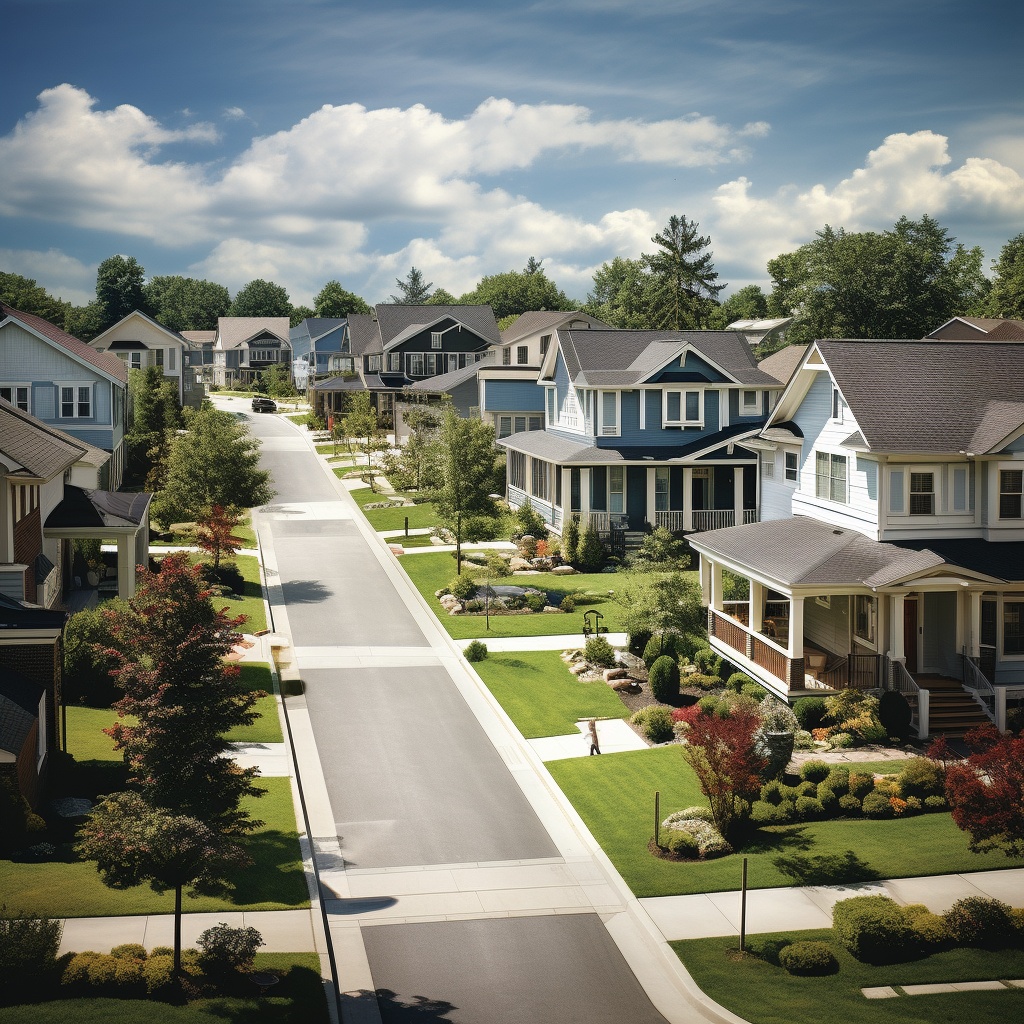 Rising Demand in the Housing Market
As more people flock to Nashville, the demand for homes has skyrocketed. This demand is pushing up housing prices, making the real estate market increasingly competitive. Neighborhoods like East Nashville, The Gulch, and Green Hills are particularly hot spots, with properties being snapped up rapidly. The growth is not just confined to these areas; it's a city-wide phenomenon. This demand surge is great news for sellers who are seeing their property values climb, but it's a challenge for buyers, especially first-time homebuyers who might find the market a bit daunting.
Prices on the Upward Trend
With demand outpacing supply, the prices of homes in Nashville have seen a significant upward trend. The median home price in the city has risen considerably over the past few years, and it doesn't seem to be slowing down. This increase in prices is reflective of the city's growing appeal and the premium that comes with living in a sought-after urban center. However, it's important for buyers to approach this market with a strategy and patience, as finding the right deal might take a little longer in such a competitive environment.
Commercial Real Estate: A Surge in Development
Nashville's growth isn't limited to residential real estate; the commercial sector is also booming. This surge is fueled by an increase in local and outside businesses setting up shop in the city. From boutique retail spaces to large corporate offices, there's a growing demand for commercial properties. This demand has led to new developments, renovations of existing spaces, and an overall revitalization of many areas in Nashville.
Impact on Local Businesses
This growth in commercial real estate is a boon for local businesses. It's not just about more office spaces; it's about creating a vibrant, dynamic environment where businesses can thrive. The influx of new companies and the expansion of existing ones are contributing to a robust local economy. This commercial real estate boom is also attracting a diverse range of businesses, adding to Nashville's already rich tapestry of offerings.
New Investments and Developments
Along with the rise in demand for commercial spaces, there's a notable increase in new developments. These include state-of-the-art office buildings, retail complexes, and mixed-use developments that combine work, live, and play spaces. These investments are reshaping Nashville's skyline and urban landscape, signaling a city that's not just growing but thriving.
Rental Market Dynamics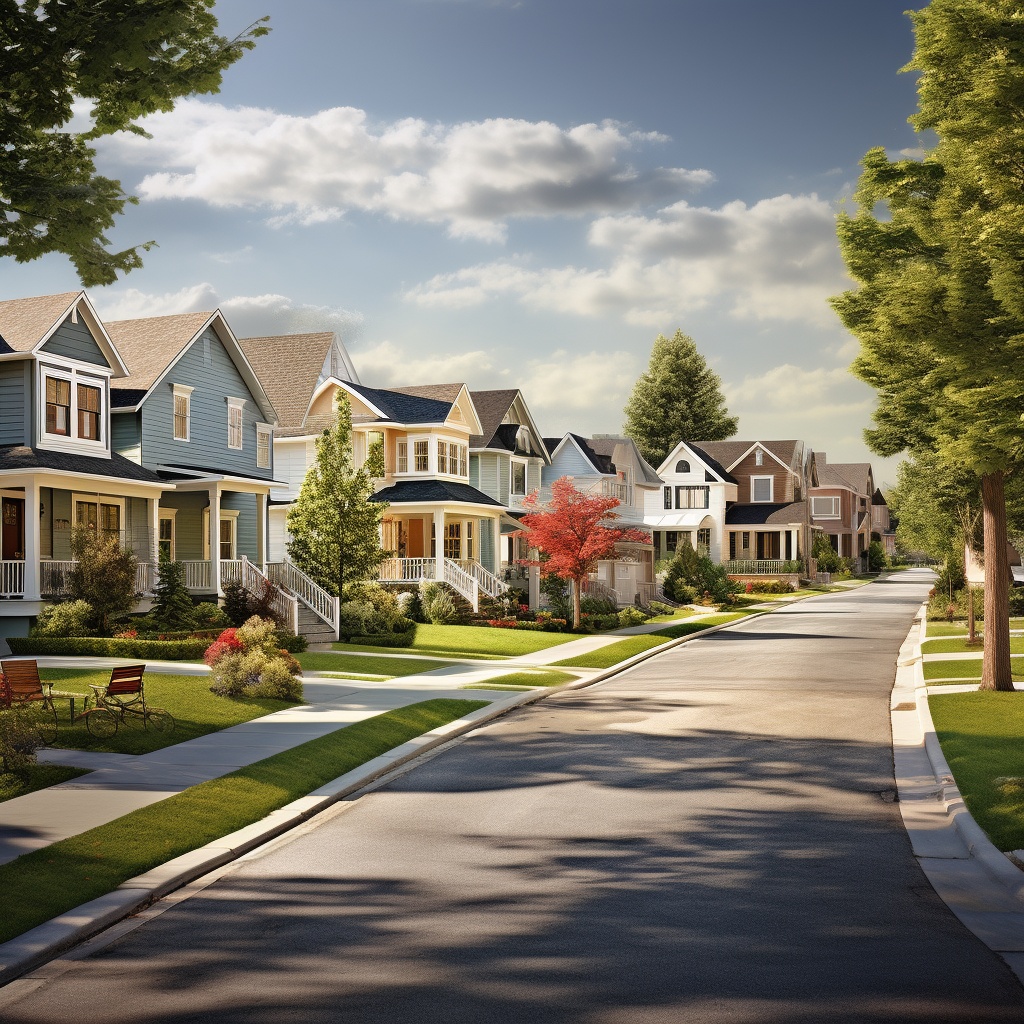 Shifts in Rental Prices and Availability
The rental market in Nashville is as dynamic as the city itself, undergoing significant changes in recent years. With more people moving in, demand for rental properties has surged, naturally leading to an increase in rent prices. This trend is particularly noticeable in popular neighborhoods close to downtown and major job centers. While this is great news for landlords and investors, renters may find themselves facing steeper prices and more competition when looking for their next home. The availability of rental units, although improving with new developments, still struggles to keep pace with the ever-growing demand.
Comparing Rent Prices: Then and Now
To put things into perspective, comparing current rent prices to those from a few years back highlights just how much the market has evolved. Rents have been climbing steadily, reflecting the city's popularity and economic growth. This change isn't just about numbers; it signifies a shift in Nashville's identity, evolving from a hidden gem to a bustling urban center.
Suburban Expansion: Beyond Downtown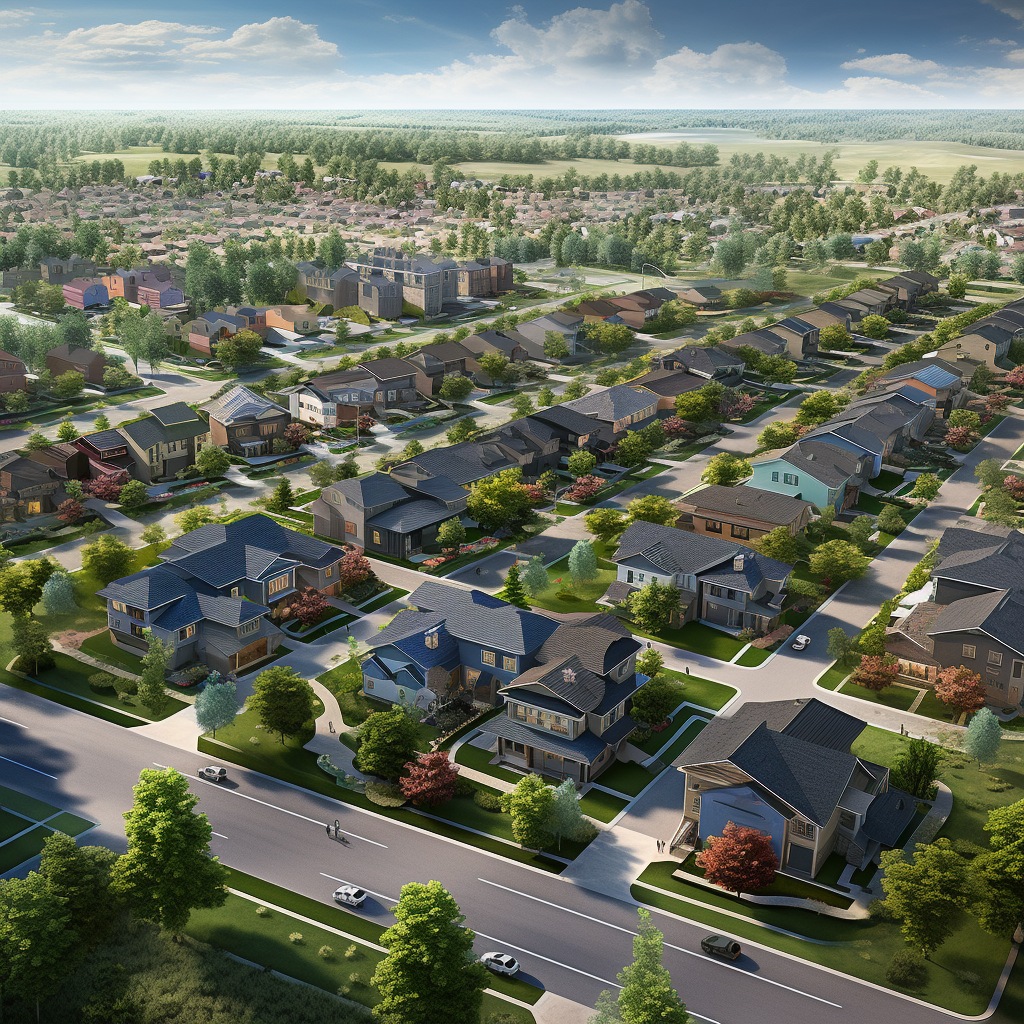 Growth in Surrounding Suburbs
Nashville's growth isn't confined to its urban core; the suburbs are also feeling the ripple effects. Areas outside downtown, such as Franklin, Brentwood, and Mt. Juliet, are experiencing their own growth spurts. These suburbs offer a different appeal - more space, a quieter setting, and often more affordable housing options compared to the city center. This suburban expansion is attracting families and individuals who want the best of both worlds: proximity to the urban buzz of Nashville and the comfort of suburban living.
Real Estate Market in Suburbs
The real estate market in these suburbs is thriving, with new housing developments, shopping centers, and schools cropping up to meet the needs of the growing population. This growth is creating new opportunities for real estate investments and providing more housing options for those looking to move to the Nashville area.
Infrastructure and Public Services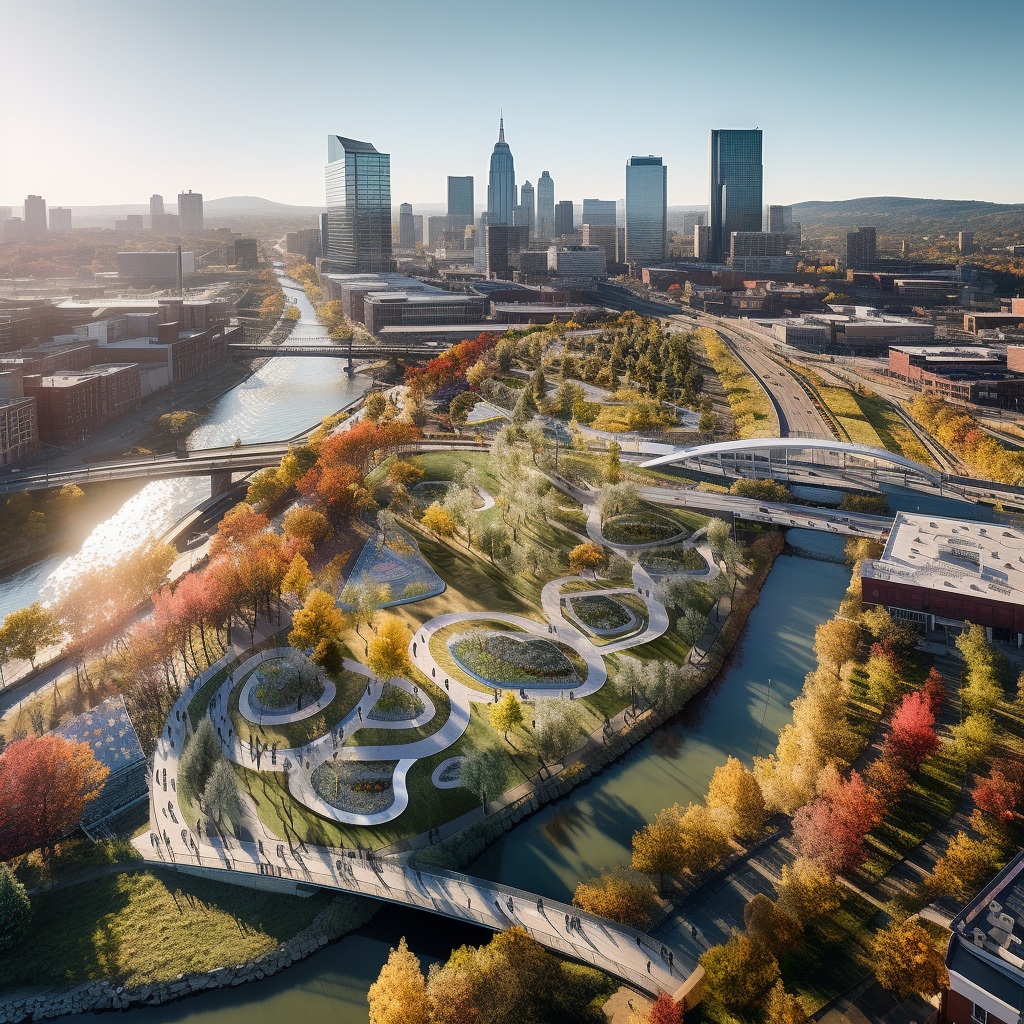 Coping with Growth: Infrastructure Challenges
With rapid growth comes the challenge of keeping up in terms of infrastructure. Nashville's roads, public transportation, and public services are all feeling the strain of the increasing population. Traffic congestion is becoming more noticeable, and there's a growing need for improved public transport options and road expansions.
Impact on Schools and Other Services
Schools, hospitals, and other essential services in Nashville are also adapting to the city's expansion. The increasing population means more students in schools, higher demand for healthcare services, and a greater strain on public utilities. Addressing these needs is crucial for maintaining the quality of life that makes Nashville attractive and ensuring that the city's growth is sustainable in the long run.
Investment Opportunities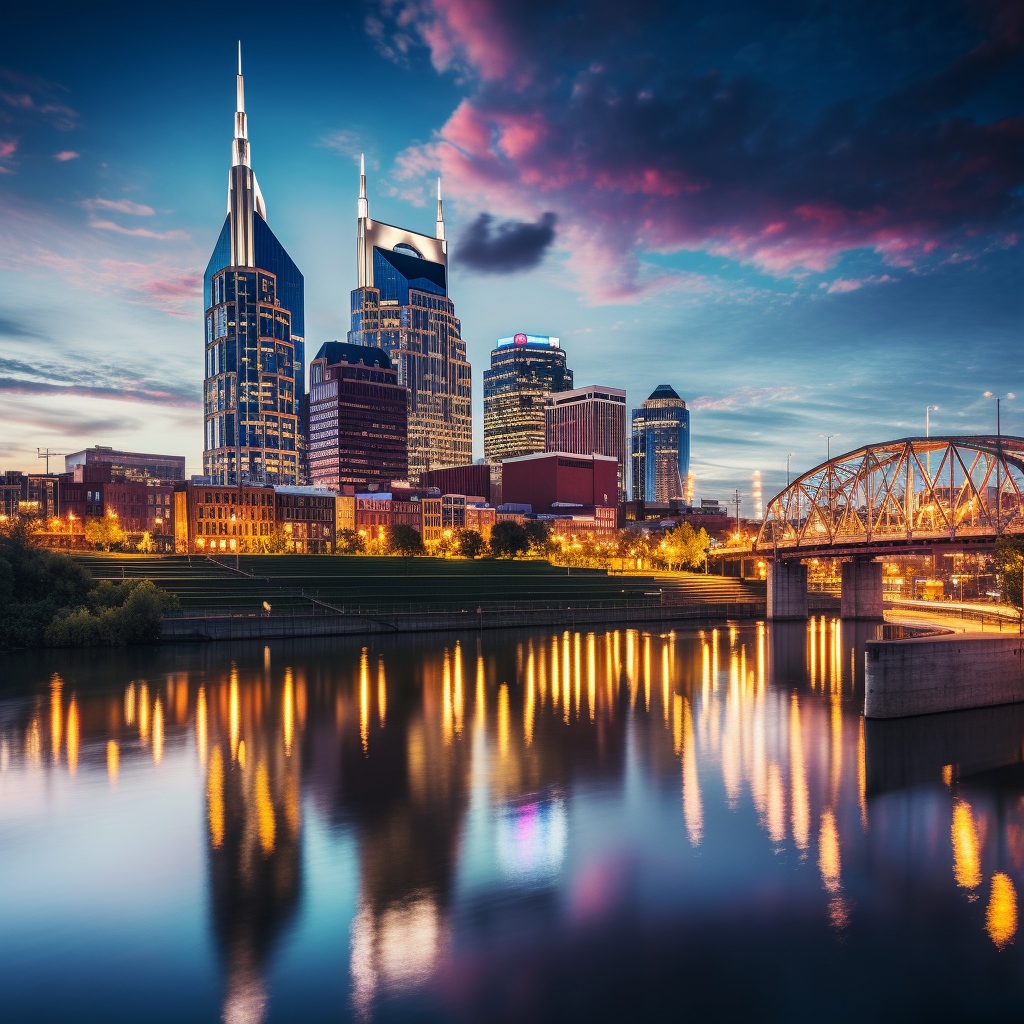 Identifying Potential Real Estate Investments
As Nashville continues to grow, it opens up a wealth of opportunities for real estate investors. The city's diverse neighborhoods offer a variety of investment options. From upscale urban apartments in The Gulch to family homes in suburban areas like Franklin, there's a range of choices depending on your investment goals. The key to success in Nashville's market is understanding the local trends and identifying areas that are poised for growth. This could mean investing in up-and-coming neighborhoods or areas undergoing revitalization, where property values are likely to increase.
Balancing Risks and Rewards
Investing in real estate, especially in a rapidly growing market like Nashville, comes with its share of risks and rewards. While the potential for high returns is significant, investors need to be mindful of market fluctuations, property management challenges, and the impact of local economic changes. Conducting thorough research and perhaps consulting with real estate experts can help in making informed decisions and balancing the risks and rewards effectively.
Challenges and Concerns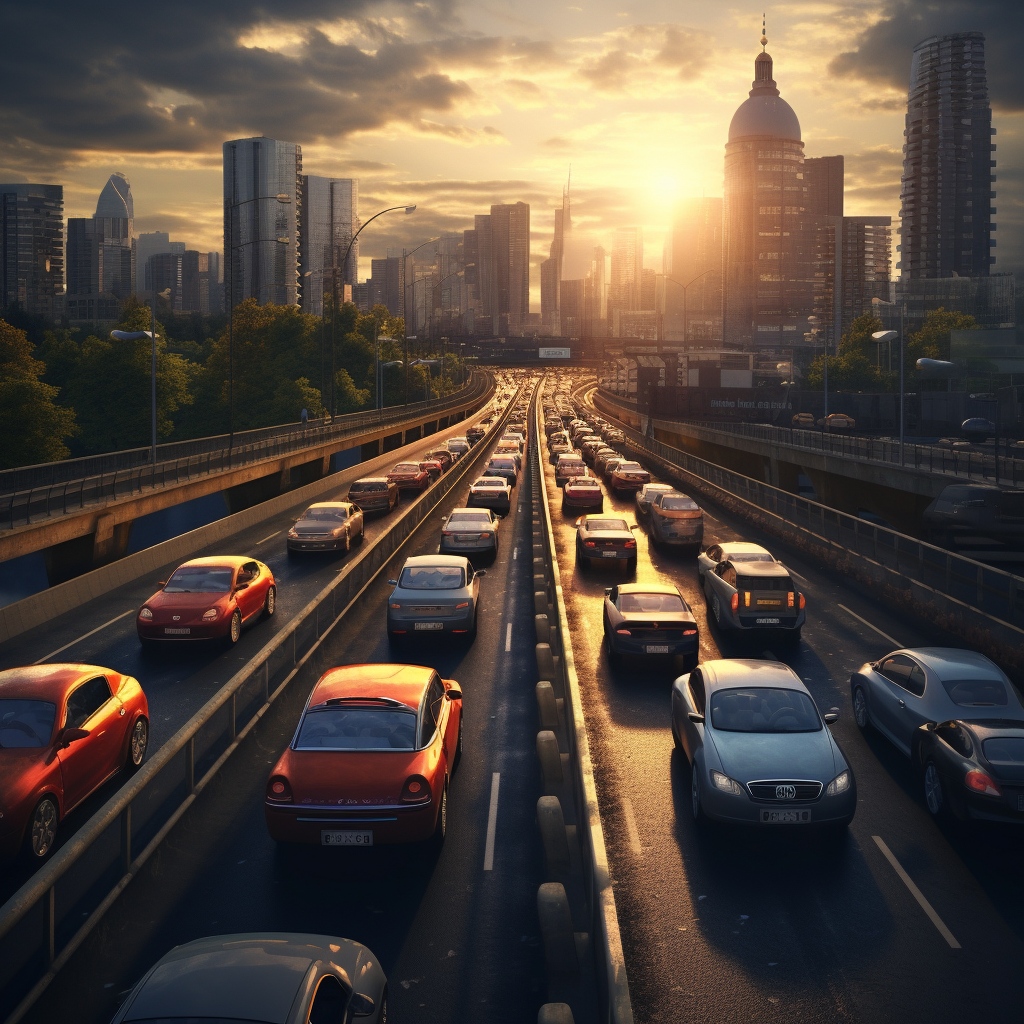 Addressing Gentrification and Its Impacts
One of the challenges Nashville faces with its rapid growth is gentrification. As more affluent residents move into historically lower-income neighborhoods, property values and living costs rise, potentially displacing long-term residents. This shift can lead to a loss of cultural diversity and community identity in these areas. It's a complex issue that affects the real estate market and the social fabric of the city. Finding a balance between development and preserving the unique character of neighborhoods is crucial.
Traffic and Infrastructure Strains
Another concern that comes with Nashville's growth is increased traffic and strains on infrastructure. The city is experiencing more congestion, longer commute times, and higher demand for public services. These factors not only impact the daily lives of residents but also influence real estate decisions. Potential buyers and renters now consider commute times and accessibility to amenities more seriously when choosing where to live.
Future Trends in Nashville Real Estate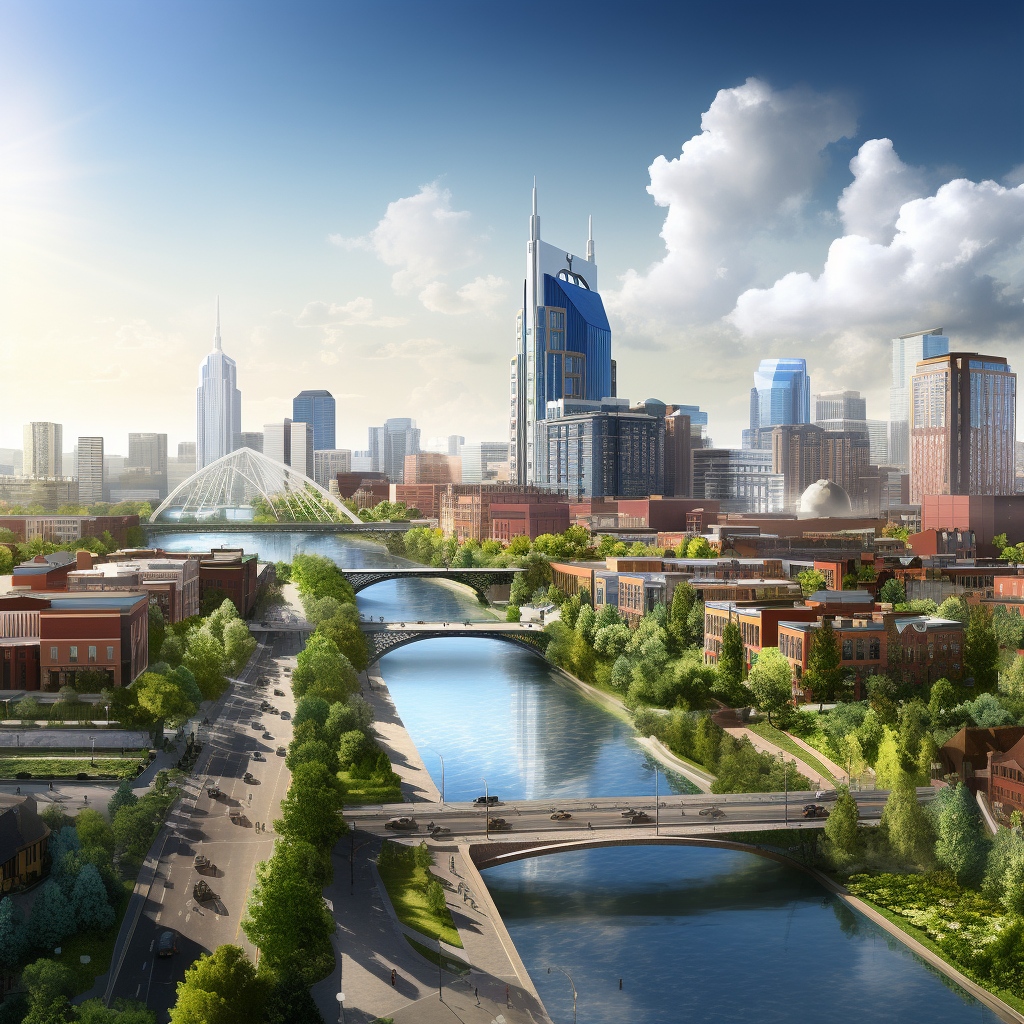 Predicting the Market's Direction
Looking ahead, the real estate market in Nashville shows no signs of slowing down. The city's ongoing attractiveness to businesses and individuals suggests that the demand for both residential and commercial properties will continue to rise. Upcoming neighborhood developments, infrastructure improvements, and economic initiatives are likely to further fuel this growth.
Emerging Neighborhoods and Growth Areas
Keeping an eye on emerging neighborhoods is key for anyone interested in Nashville's real estate. Areas on the outskirts of the city, previously overlooked, are now becoming attractive due to lower property prices and potential for development. Additionally, the continued expansion of the city's core and the revitalization of historic districts present opportunities for unique real estate ventures.
Advice for Buyers and Sellers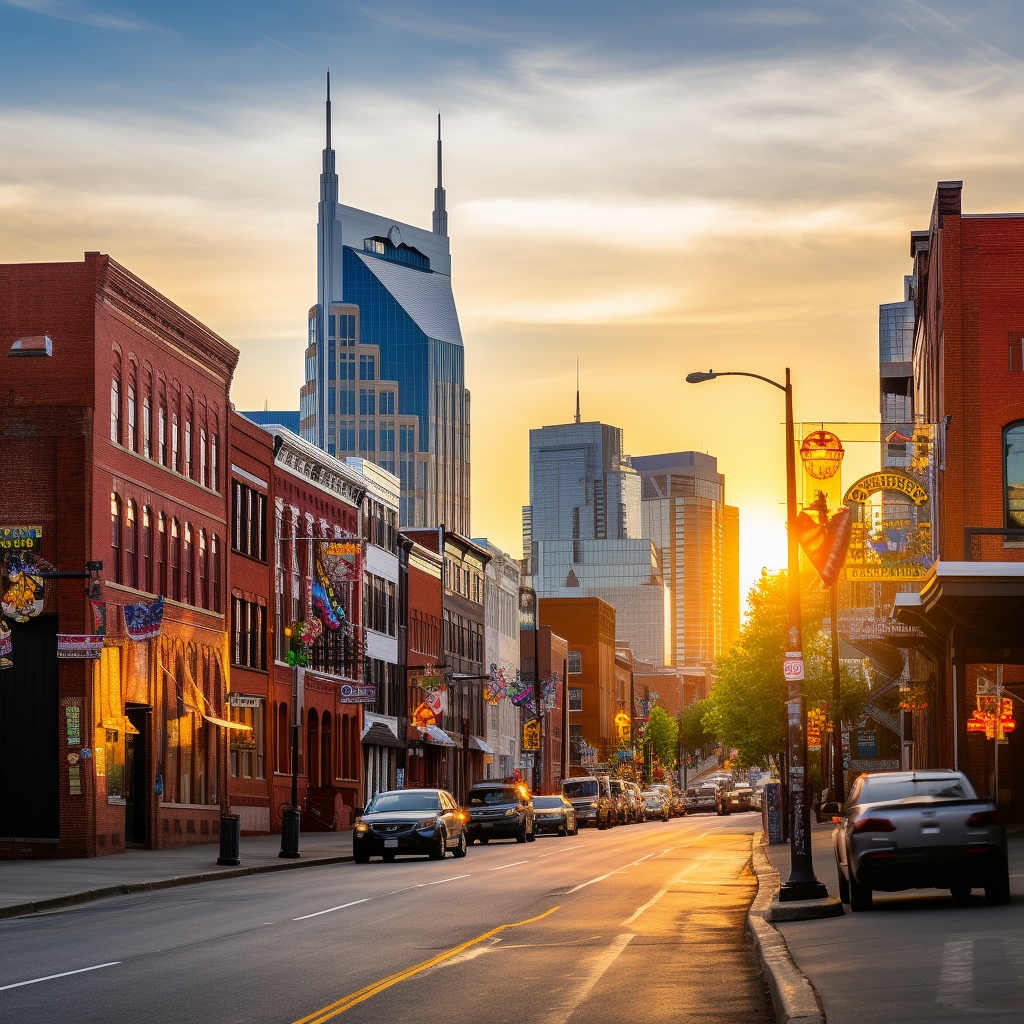 Tips for Navigating the Nashville Market
For those looking to buy or sell in Nashville's bustling real estate market, a few tips can make a big difference. Buyers should be prepared for competition and may need to act fast when they find a property they like. It's also wise to explore different neighborhoods, as some may offer better value or potential for appreciation. Sellers, on the other hand, can benefit from the high demand, but it's still important to price properties competitively and prepare them well for showings to stand out in the market.
Making Informed Decisions
Whether buying or selling, staying informed about market trends and working with experienced real estate professionals can provide a significant advantage. Understanding the local market, being aware of pricing trends, and knowing the legal aspects of real estate transactions are crucial for making smart decisions in Nashville's dynamic environment.
Conclusion
Nashville's real estate market reflects the city's vibrant and evolving character. From the bustling downtown areas to the expanding suburbs, Nashville offers a diverse range of living experiences and investment opportunities. As the city continues to attract newcomers and businesses, its real estate landscape keeps adapting, presenting both challenges and opportunities.