Everything You Need To Know About Broadwest Nashville
Posted by Matt Ward on Wednesday, December 21, 2022 at 6:20:41 PM
By Matt Ward / December 21, 2022
Comment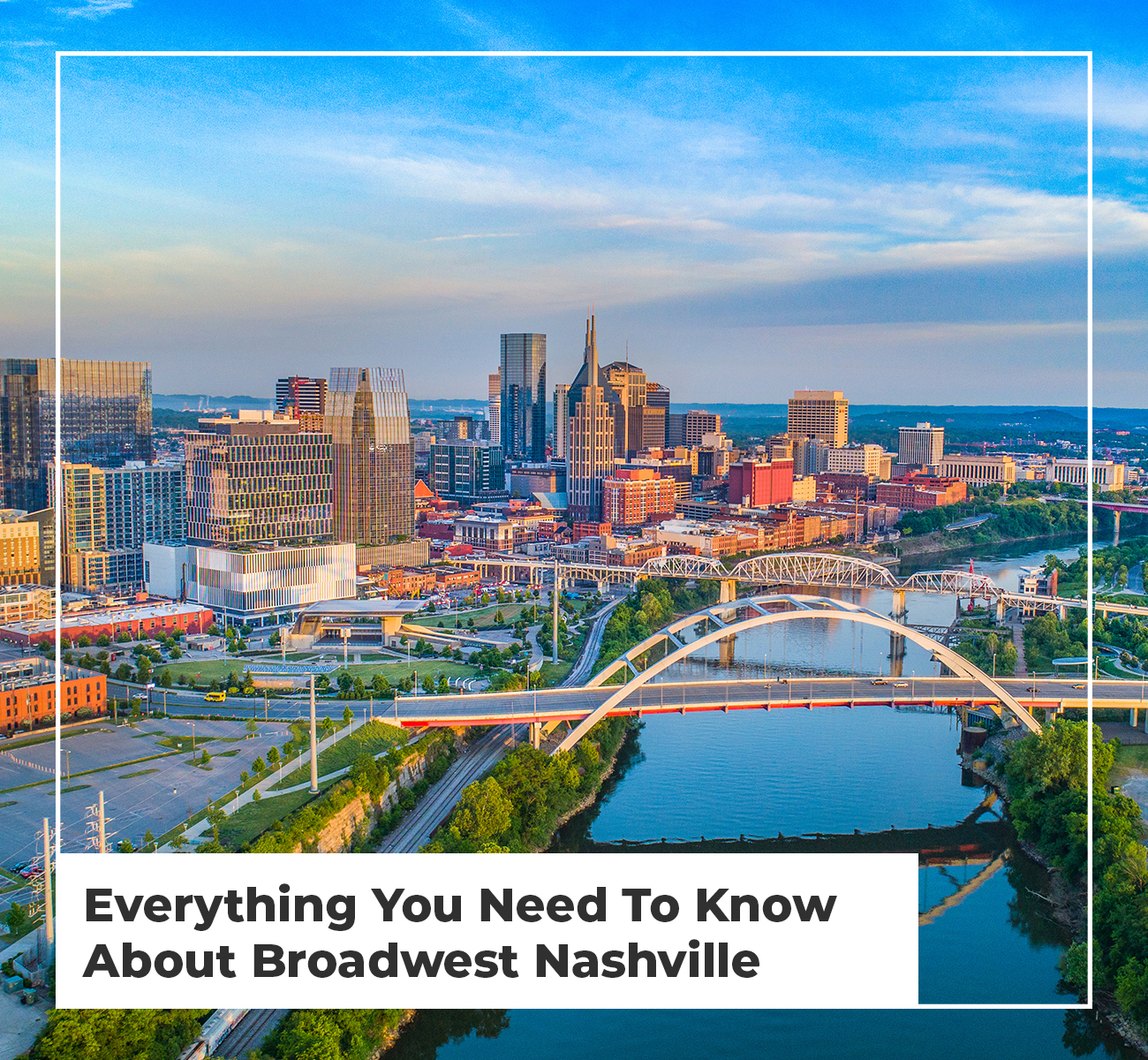 Completed in 2021, Broadwest is Nashville's newest mixed-use development located in the heart of downtown Nashville. This visually stunning modern development is the ultimate combination of luxury living, business opportunities, entertainment, and so much more.

With over 1.2 million square footage this remarkable addition to the Nashville area has not only added an incredible skyline, but also an unparalleled lifestyle experience. In this blog, we will explore everything you need to know about Broadwest Nashville and why it has gained such great attention.
Luxurious Residences
Higher your expectations and come experience the ultra-luxury of Broadwest Nashville. From studio apartments to penthouses, this development was designed with the utmost attention to detail. Occupying the top 20 floors of a 34-story tower, Broadwest has provided many Nashville residents with a home they will never want to leave.

Each residence features floor-to-ceiling windows that provide stunning views of the city skyline, modern kitchens, high-end finishes and appliances, and private balconies. Plus you'll get access to a range of amazing amenities that will make living here all the more comfortable and convenient.

Now what people really want to know is what the price tag looks like to live in this incredible development. For some, these prices may be a bit out of reach, but for others, it's a price tag that could be worth every penny for the luxuriousness that it provides.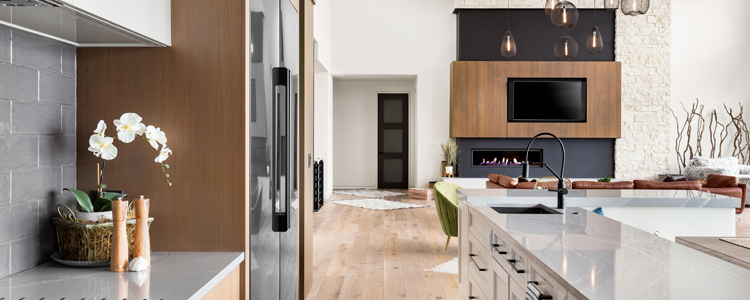 The Unmatched Amenities
Immerse yourself in a world of experience and relaxation, where all your worries and stress will easily dissipate. At Boardwest Nashville, every amenity was crafted to bring pure satisfaction. Featuring a landscape paradise with a calming atmosphere that stretched above and beyond your expectations and desires.

From lounging by the resort-style pool to parking in one of the special activities, finding something that piques your interest will be easy to do. There is nothing more exclusive than having access to all of these amenities, as well as private elevators, fitness centers, an outdoor kitchen, and more.

Some of the 34th-floor amenities include:
Private Dining Room
Golf Simulator
Lounge & Bar
Billards Room
Fire Table & Gaming Lawn


For all residents, Broadwest also features:
On-site management and 24-7 front desk service
Mail and parcel acceptance
Dry cleaning pickup and delivery services
Two conference rooms
World-class hospitality and services
Broadwest Office Spaces and Opportunities
Broadwest is more than just residences and amenities, it is also a business hub ready to be explored. With a whopping 21-story office tower and over 500,000 square feet of Class AA space, it's not hard to imagine why so many business professionals have chosen Broadwest for their office space.

These offices were specifically designed for higher-density use with flexible floor plans, high ceilings, private terraces, and some of the most advanced building systems available. As more and more business owners have been drawn to the amazing location, more and more office spaces have become available for rent.

Something notable that is highly beneficial to those who work here is the access to parking. With smart technology and 24-hour parking garage security, residents have a secure and convenient way to get from point A to point B without any issues. There is also electric car charging stations, bike storage, and designated scooter parking.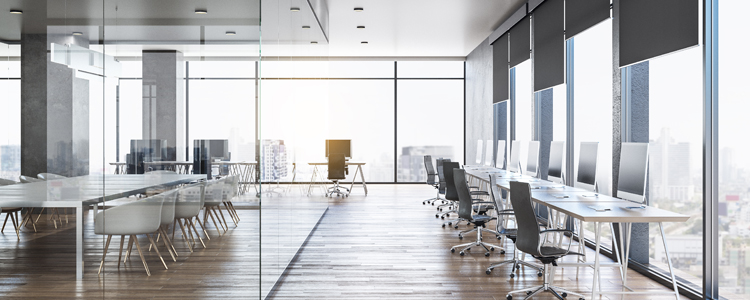 Visit the Broadwest Plaza
Broadwest Plaza in Nashville is the heart of this bustling mixed-use community and is a convenient place to meet new people. With 1.5 acres of open space complete with benches, seating areas, and protected walkways, there is no shortage of ways to relax and really take in the beauty of this area.

The Piazza which is located at the top of the grand staircase has become an especially popular destination for locals and visitors alike. Whether it is for a casual lunch or to take something to go, all are welcome to enjoy this inviting atmosphere.

On top of offering its guests great food and relaxation options, the plaza also hosts many outdoor activities such as yoga classes, music events, and other local entertainment that make it not only beautiful but fun too!
Explore the Surrounding Area
Just a short walk in every direction from Broadwest brings you to some of the city's best attractions. From high-end shopping, dining, and entertainment in The Gulch area or experiencing music row in Midtown there is something for everyone within a few minutes from your doorstep.

And with easy access to several interstates and major highways, the adventure doesn't have to end there. You can take a stroll in one of the many parks that adorn each corner of the city or escape to the natural wonders of Nashville's great outdoors just outside city limits.

Some of the must-visit destinations in the area include:

Nissan Stadium - Home of the Tennessee Titans, this multi-purpose Nashville stadium is ultimate for sports fans, music lovers, and everyone in between.

The Grand Ole Opry - The world's longest-running live radio show, the Grand Ole Opry has been around since 1925, offering a unique blend of country music artists from across the United States.

Centennial Park - This large urban park located just two miles west of downtown features the iconic Parthenon replica, sports fields, lakes, and some walking trails.

The Stillery - Mason jar cocktails, burgers, live music, and modern decor are just a few of the reasons why this place is a weekend hotspot for Broadwest residents.

Midtown Cafe - Cozy up to one of Nashville's best restaurants, Midtown Cafe. Serving up a variety of dishes from breakfast to dinner, this place is known for its fresh ingredients and creative takes on classic southern comfort food.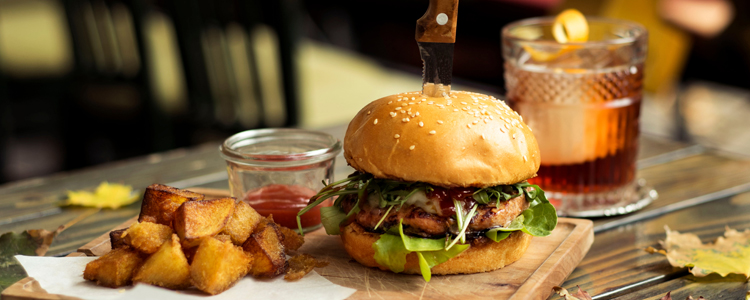 The list of things to do in the area could go on, but the best way to seek out all Broadwest has to offer is to come and explore all that it has to offer for yourself!

It is no unknown fact that Nashville, TN is one of the fastest-growing cities in America, and Broadwest is at the center of it. With its proximity to all that this modern location has in its offerings, Broadwest is quickly becoming a top relocation spot for businesses and residents alike. So why wait any longer? Come experience all that Broadwest is made of, chances are you won't be disappointed.
Matt & his team have been serving Nashville and Middle Tennessee for over 10 years now. Matt and his team know what it takes to succeed in real estate! His ideas have been proven effective and have contributed to helping over 500 families in the greater Nashville area buy and sell their homes. The Matt Ward Group strives to provide you with the latest tools, knowledge, and advice about real estate in Middle Tennessee.
View All Homes For Sale In Broadwest, Nashville TN