Celebrating A Milestone…
Posted by Matt Ward Website on Thursday, September 9, 2021 at 10:37 AM
By Matt Ward Website / September 9, 2021
Comment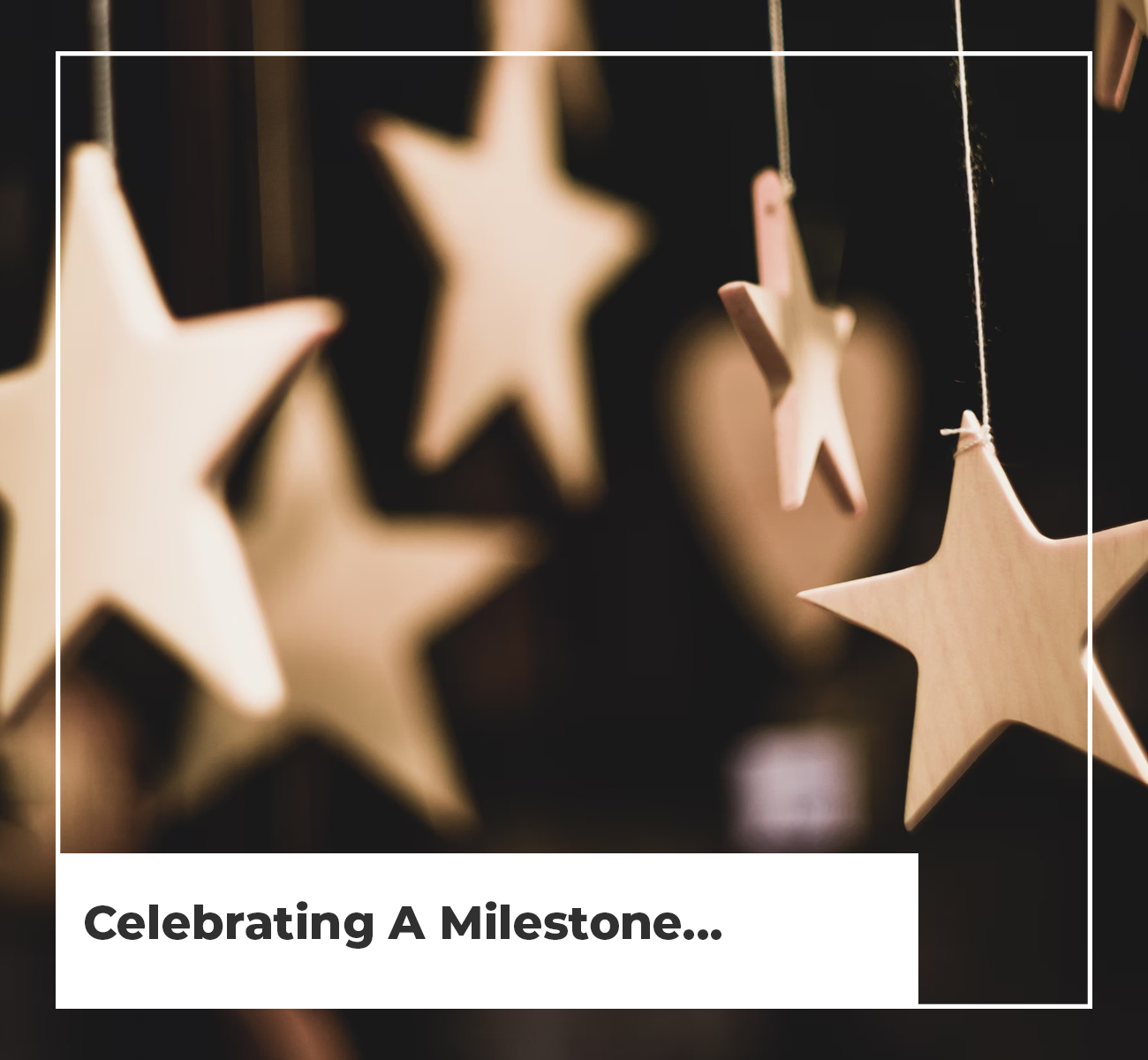 This week, we're celebrating a milestone of over 500 five-star reviews on Google!
At The Matt Ward Group, (MattWardHomes.com), we're passionate about finding the right home for you. Our top priority is to find our clients the perfect home, and it's so good to hear that you appreciate our efforts. As a customer-focused company, feedback is the cornerstone of our work, and it's always great to read positive reviews.
Here are some reviews from satisfied customers in their Forever Homes:
"He helped us find an amazing home at an amazing price...I'd recommend them to anyone looking in or around Nashville."
- Samantha
"Travis takes time to get to know his clients, which was so important and made a huge difference in both the buying and selling processes for us. He is not pushy and doesn't hover, but is available and immediately responsive. He is very professional and takes time to research wherever in Middle Tennessee you might be looking - which was a pretty wide area for us. We sincerely appreciate his expertise and intend to use him again soon for another property."
- Emily
"Lauren was wonderful! She answered all of my questions and she was very helpful! She's so sweet and full of joy. I would definitely recommend her to others for any help."
- Makala
A big thanks to all of our loyal customers from us here at The Matt Ward Group (MattWardHomes.com). Your reviews are greatly appreciated, but our work isn't done yet. We look forward to helping many more clients find their perfect home here in Nashville.