Buying a Vacation Home in Nashville
Posted by Matt Ward on Monday, November 20, 2023 at 7:49:32 PM
By Matt Ward / November 20, 2023
Comment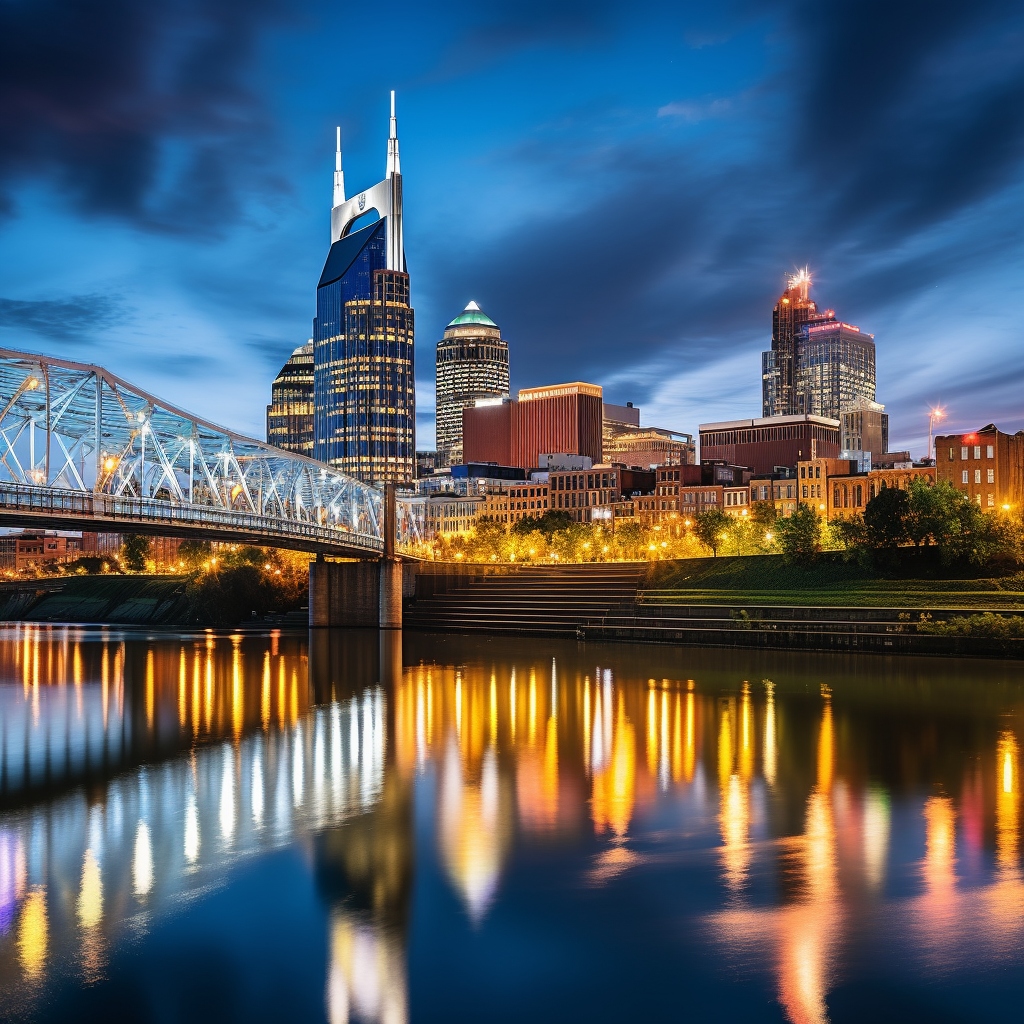 Welcome to the vibrant city of Nashville, a place where music thrums through the streets and the warmth of Southern hospitality is felt at every turn. Nashville isn't just a haven for country music lovers; it's a city steeped in history, culture, and scenic beauty, making it an ideal spot for a vacation home. Whether you're drawn by the allure of its music scene or the promise of a peaceful retreat, buying a vacation home in Nashville offers a unique blend of excitement and relaxation. In this blog, we'll explore the ins and outs of purchasing your dream vacation home in the heart of Tennessee.
Why Nashville is a Prime Location for a Vacation Home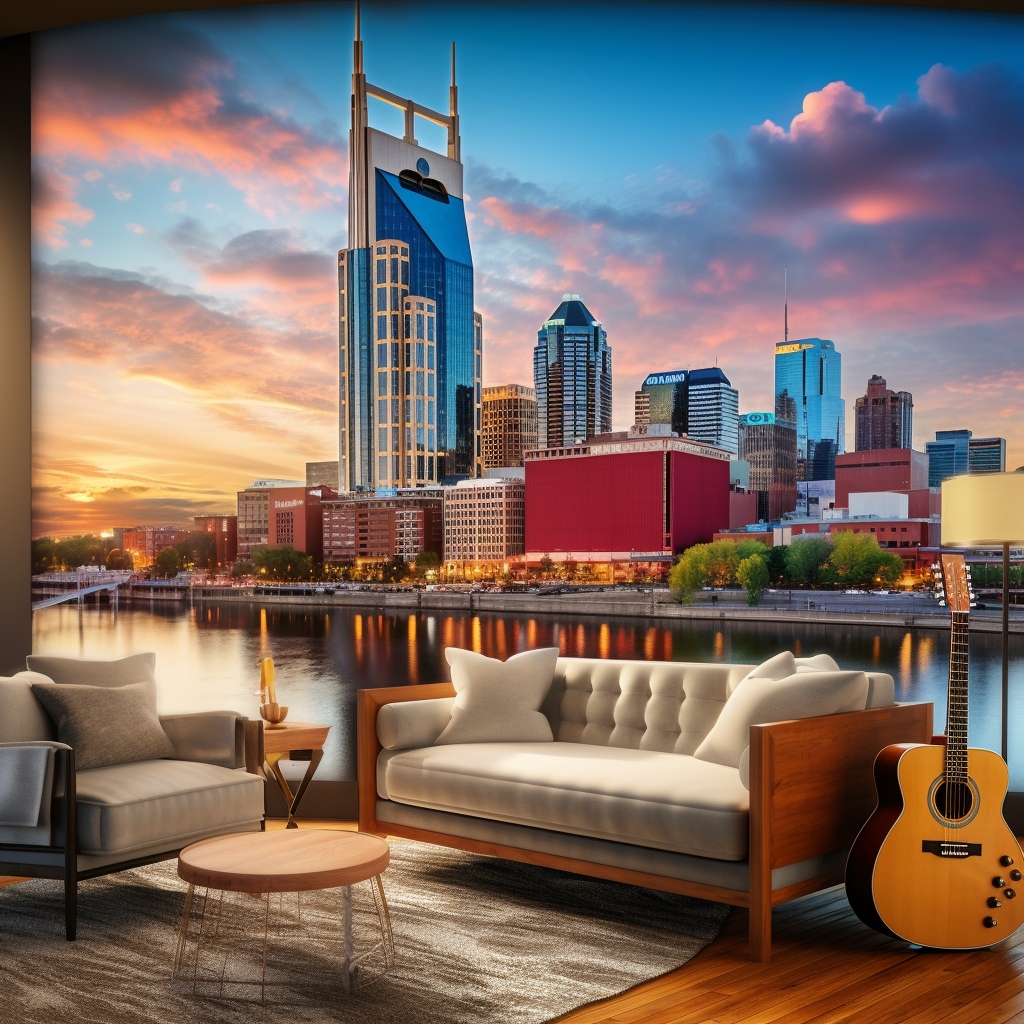 Music and Cultural Scene
Nashville, fondly known as Music City, is a mecca for music lovers. From the legendary Grand Ole Opry to the honky-tonks of Broadway, the city is alive with the sound of country, blues, and rock 'n' roll. But music isn't all it has to offer. Nashville's cultural tapestry is rich and diverse, featuring world-class museums, art galleries, and a thriving culinary scene. Owning a vacation home here means you're never far from a live show, an art exhibit, or a gourmet meal.
Access to Outdoor Activities and Scenic Beauty
Beyond its urban charm, Nashville is surrounded by natural beauty. The rolling hills of Tennessee provide a picturesque backdrop for hiking, biking, and outdoor adventures. Nearby lakes and rivers offer opportunities for fishing, boating, and water sports. Owning a vacation home in Nashville means you get the best of both worlds — the excitement of city life and the tranquility of nature.
Understanding the Nashville Real Estate Market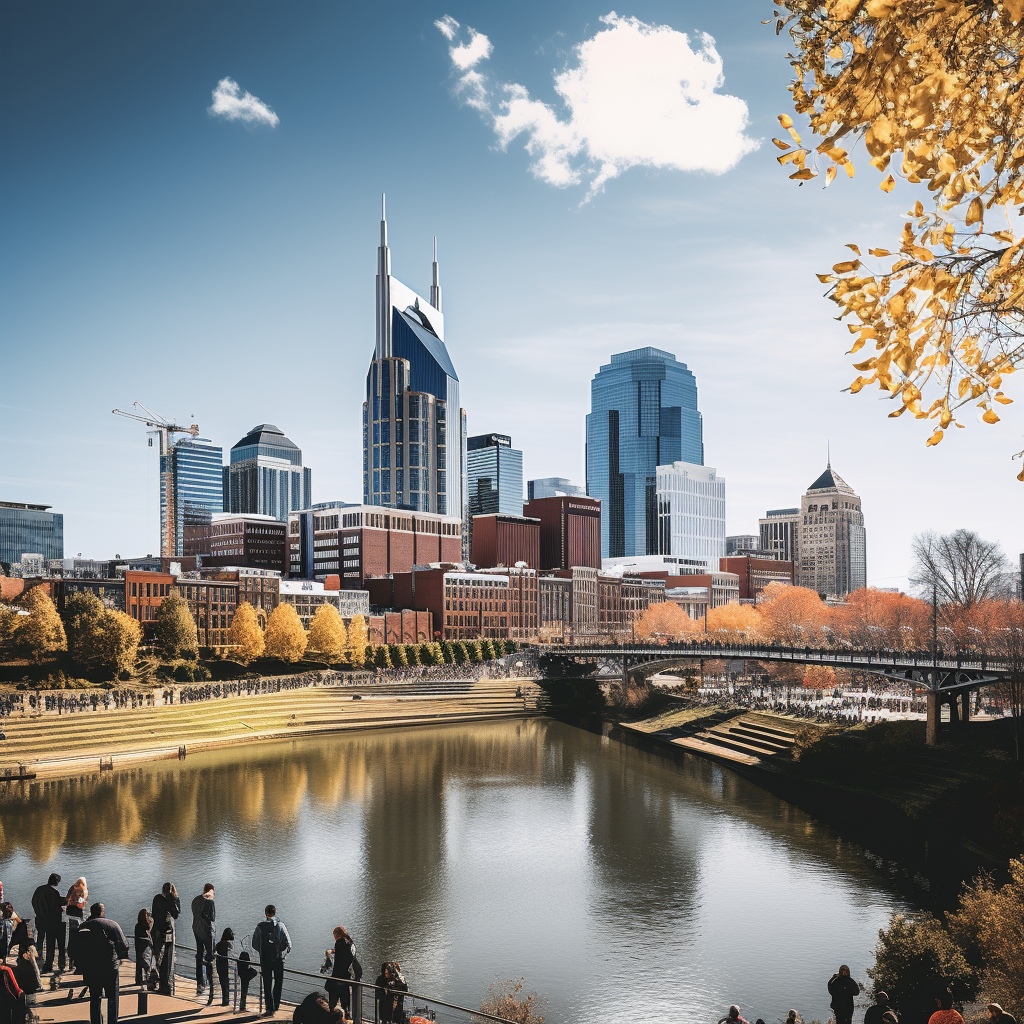 Current Market Trends
Nashville's real estate market has been booming, with increasing demand and property values. This growth is fueled by the city's economic stability, thriving job market, and its appeal as a tourist destination. As a prospective buyer, it's important to keep an eye on these trends to understand when and where to invest.
Pricing Overview for Different Neighborhoods
The cost of vacation homes in Nashville varies widely depending on the neighborhood. Downtown and Midtown offer luxury condos and lofts close to the hustle and bustle of city life. For those seeking a quieter retreat, the suburbs of Franklin or Brentwood offer spacious homes with a more laid-back vibe. Each area has its unique charm and price point, so consider what fits your lifestyle and budget.
Key Factors to Consider Before Buying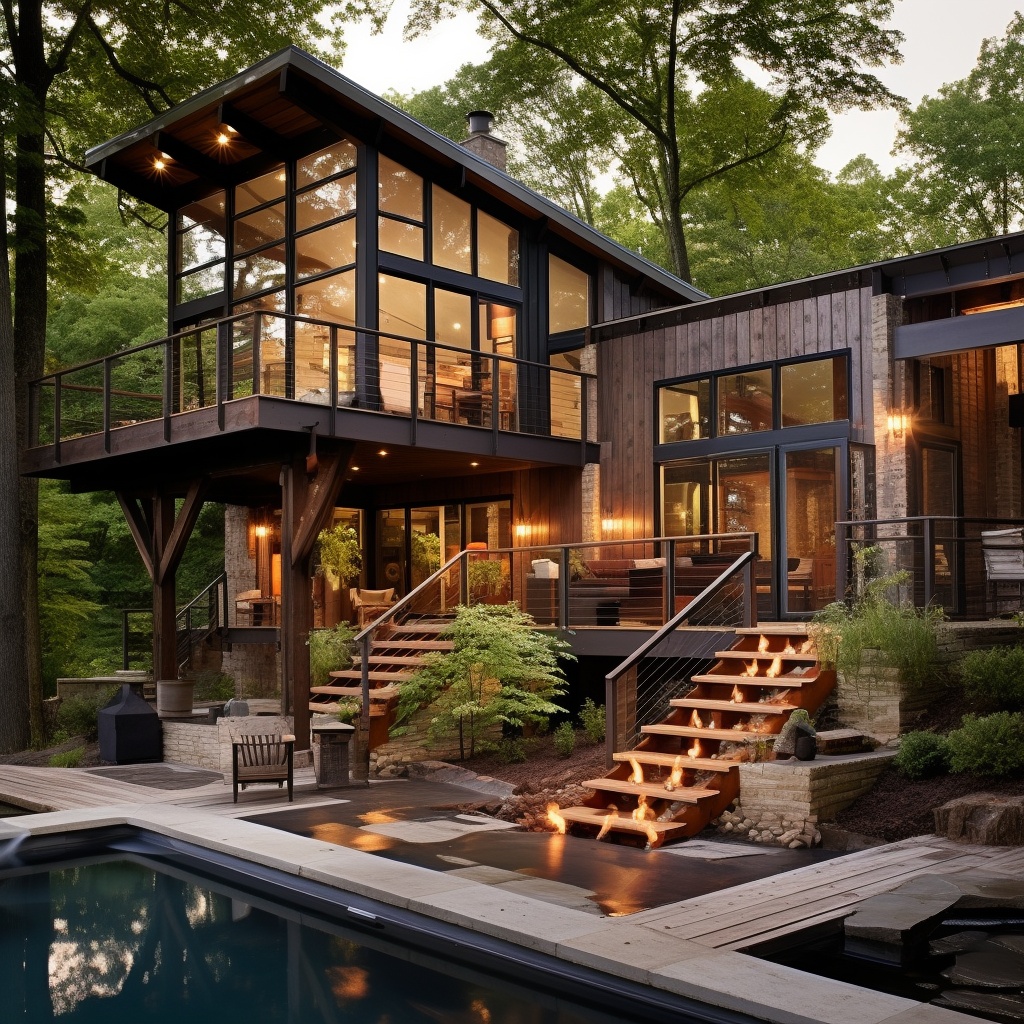 Location and Proximity to Attractions
When choosing a vacation home, consider its proximity to Nashville's main attractions. Do you want to be within walking distance of music venues and restaurants, or would you prefer a serene spot away from the crowds? Your location will greatly influence your Nashville experience.
Seasonal Considerations for Property Use
Nashville experiences all four seasons, each offering different activities and attractions. Think about when you're most likely to use your vacation home. Do you dream of summer concerts and festivals, or are you enticed by the idea of a cozy winter retreat? Your seasonal preference will play a key role in your decision-making process.
In the following sections, we'll delve deeper into the practical aspects of buying a vacation home in Nashville, including budgeting, the buying process, and the joys of owning a piece of Music City. Stay tuned!
Budgeting for Your Nashville Vacation Home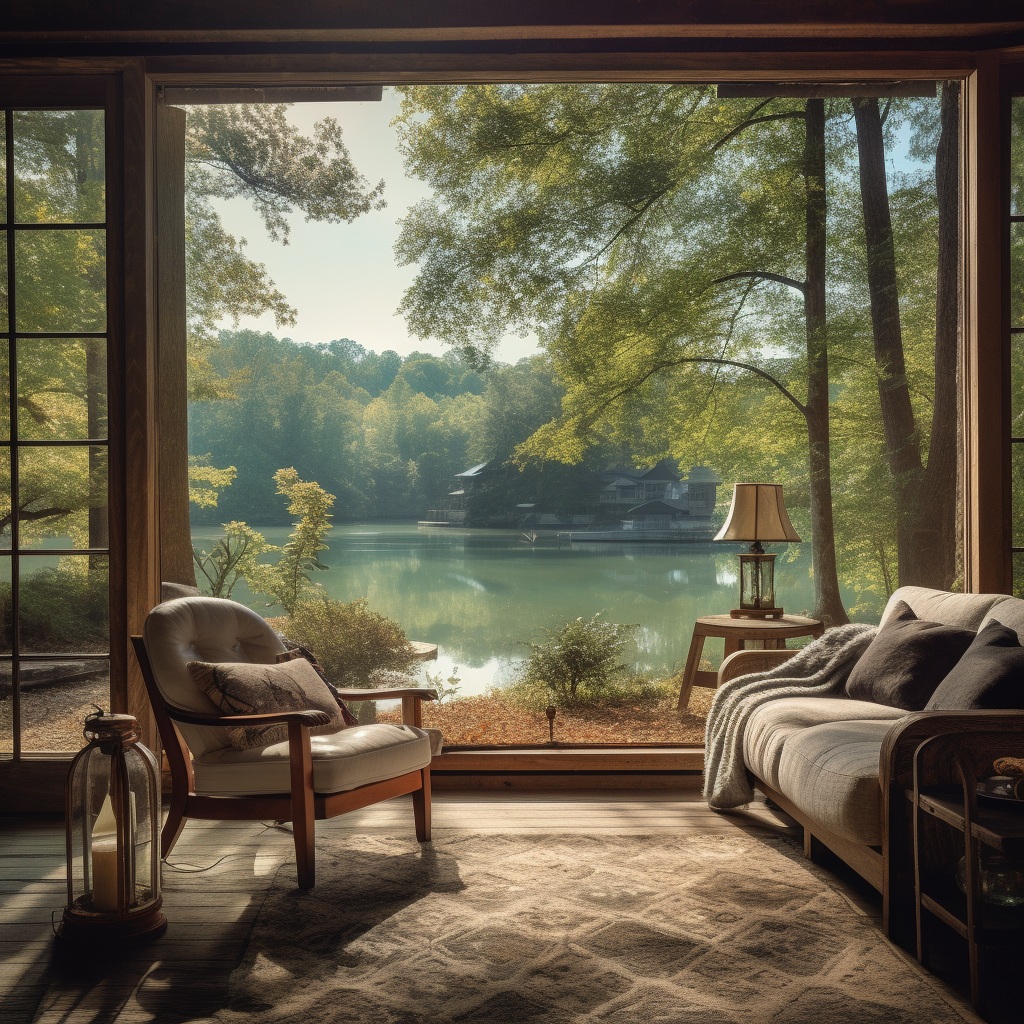 Estimating Total Costs
Budgeting is a crucial step in the vacation home buying process. It's not just about the purchase price; you also need to factor in ongoing costs like property taxes, homeowners' association fees (if applicable), maintenance, and possibly higher insurance rates for vacation properties. Be realistic about what you can afford and remember to leave some wiggle room in your budget for unexpected expenses.
Tips for Budget-Friendly Buying
To keep your purchase budget-friendly, consider looking in neighborhoods just outside the hottest areas. You might find that properties a little further from the city center offer more value for your money. Also, be open to homes that might need a little TLC; a fixer-upper can be a great deal if you're willing to put in the work.
The Process of Finding the Right Property

Working with a Local Real Estate Agent
Navigating the Nashville real estate market can be tricky, especially from afar. Partnering with a local real estate agent who knows the ins and outs of the city can be invaluable. They can provide insights into different neighborhoods, help you find properties that match your criteria, and guide you through the negotiation and closing process.
Online Resources for Property Listings
In addition to working with a real estate agent, use online resources to your advantage. Websites like Zillow, Realtor.com, and Trulia offer comprehensive listings that you can browse at your leisure. This can give you a good sense of what's available in your price range and desired area.
Legal and Tax Implications of Owning a Vacation Home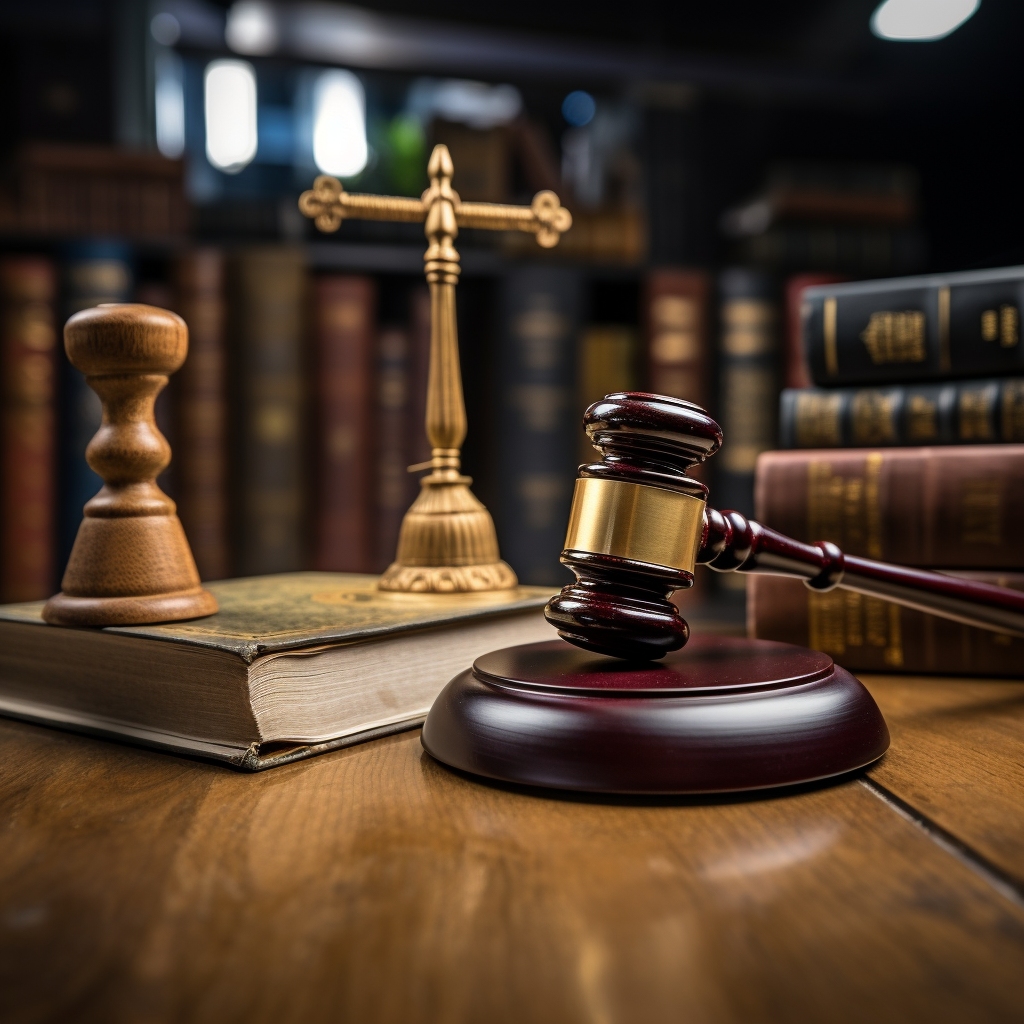 Understanding Local Real Estate Laws
Every city has its own set of real estate laws, and Nashville is no exception. Familiarize yourself with local regulations regarding property ownership, zoning laws, and any restrictions specific to vacation homes. Your real estate agent and a local attorney can help you navigate these legal waters.
Tax Considerations and Benefits
Owning a vacation home also comes with unique tax implications. For instance, if you rent out your property, there are specific tax rules you'll need to follow. On the flip side, you may be eligible for tax deductions on mortgage interest and property taxes. Consult with a tax professional to understand how owning a vacation home in Nashville will affect your taxes.
Financing Your Vacation Home Purchase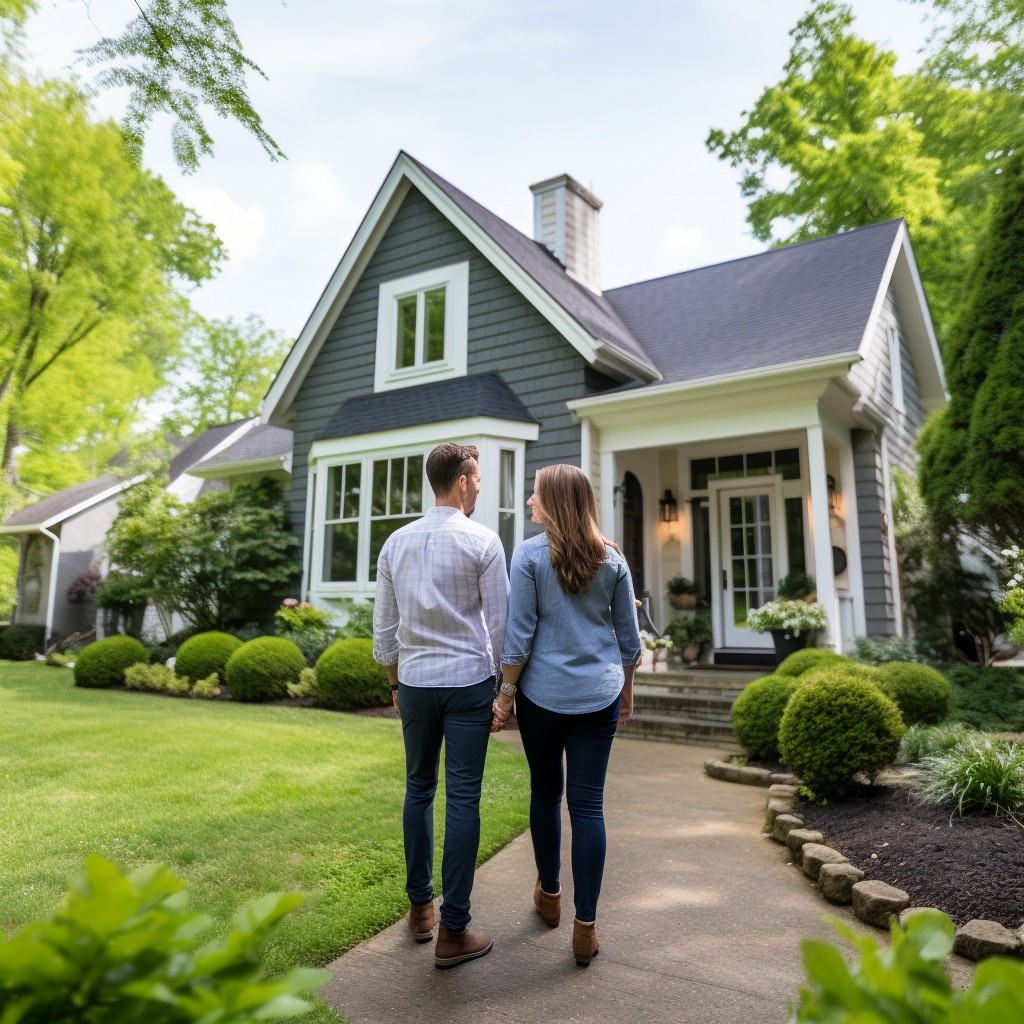 Mortgage Options and Rates
When it comes to financing your Nashville vacation home, you'll likely consider a mortgage. The good news is that there are various mortgage options available, including conventional loans, jumbo loans for higher-priced homes, and possibly even second-home loans with favorable terms. Rates can vary, so it's smart to shop around and compare offers from different lenders. Keep in mind that mortgage rates for vacation homes may be slightly higher than for primary residences.
Pros and Cons of Different Financing Methods
Besides traditional mortgages, there are other ways to finance your vacation home. Some buyers opt for home equity loans or cash-out refinances on their primary homes. Each financing method has its pros and cons. Home equity loans can offer lower interest rates, but they also put your primary home at risk. It's important to weigh these options carefully and choose the one that aligns best with your financial situation and risk tolerance.
Vacation Home Insurance in Nashville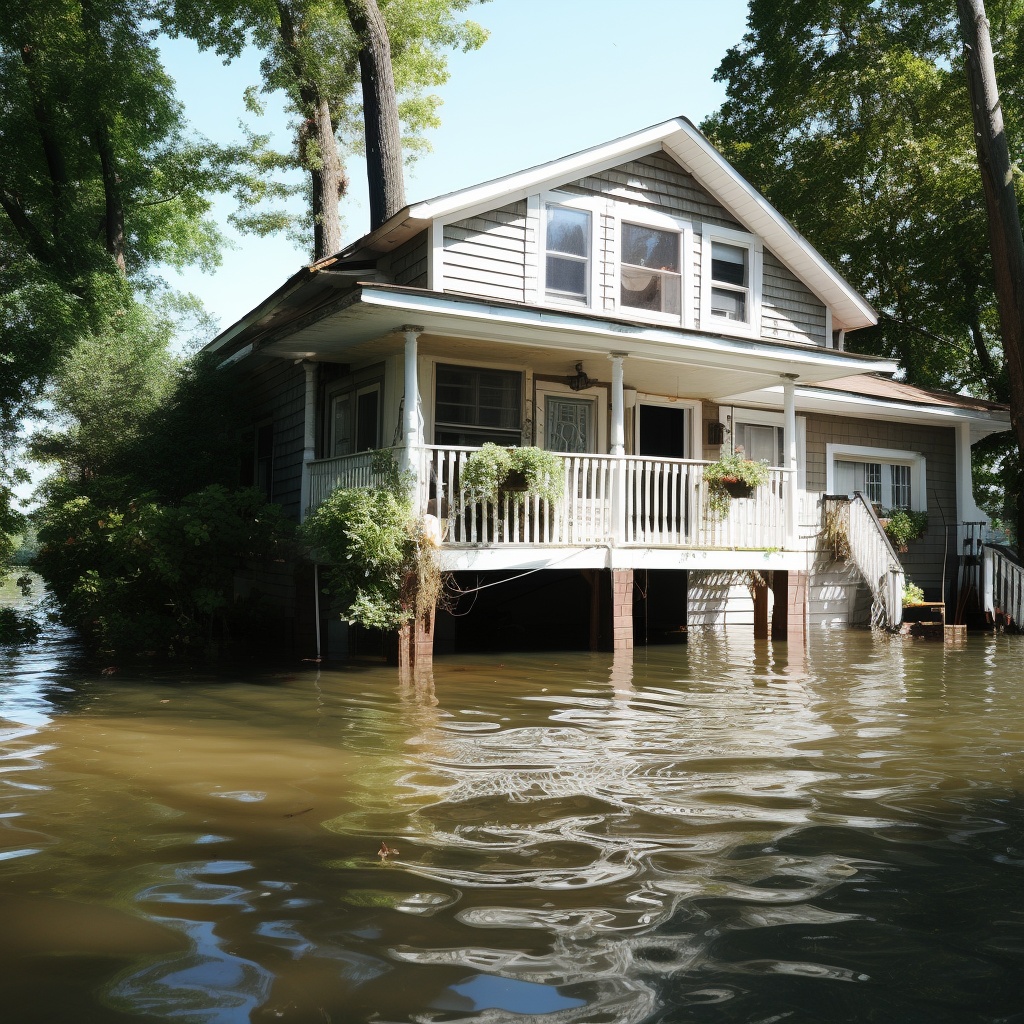 Types of Insurance Needed
Insurance is a must when buying a vacation home, especially in a city like Nashville. You'll need standard homeowner's insurance, but consider additional coverage for potential risks like flooding or storm damage. If you plan to rent out your vacation home, you may also need landlord insurance. This can provide extra protection against liability claims and property damage.
Tips for Finding the Best Insurance Deals
To get the best deal on insurance, start by shopping around and comparing quotes from different providers. Don't hesitate to ask about discounts, such as those for installing security systems or for bundling multiple policies with the same company. An independent insurance agent can be a great resource, as they can compare policies from various insurers and help you find the best coverage for your needs at a competitive rate.
Furnishing and Decorating Your Nashville Home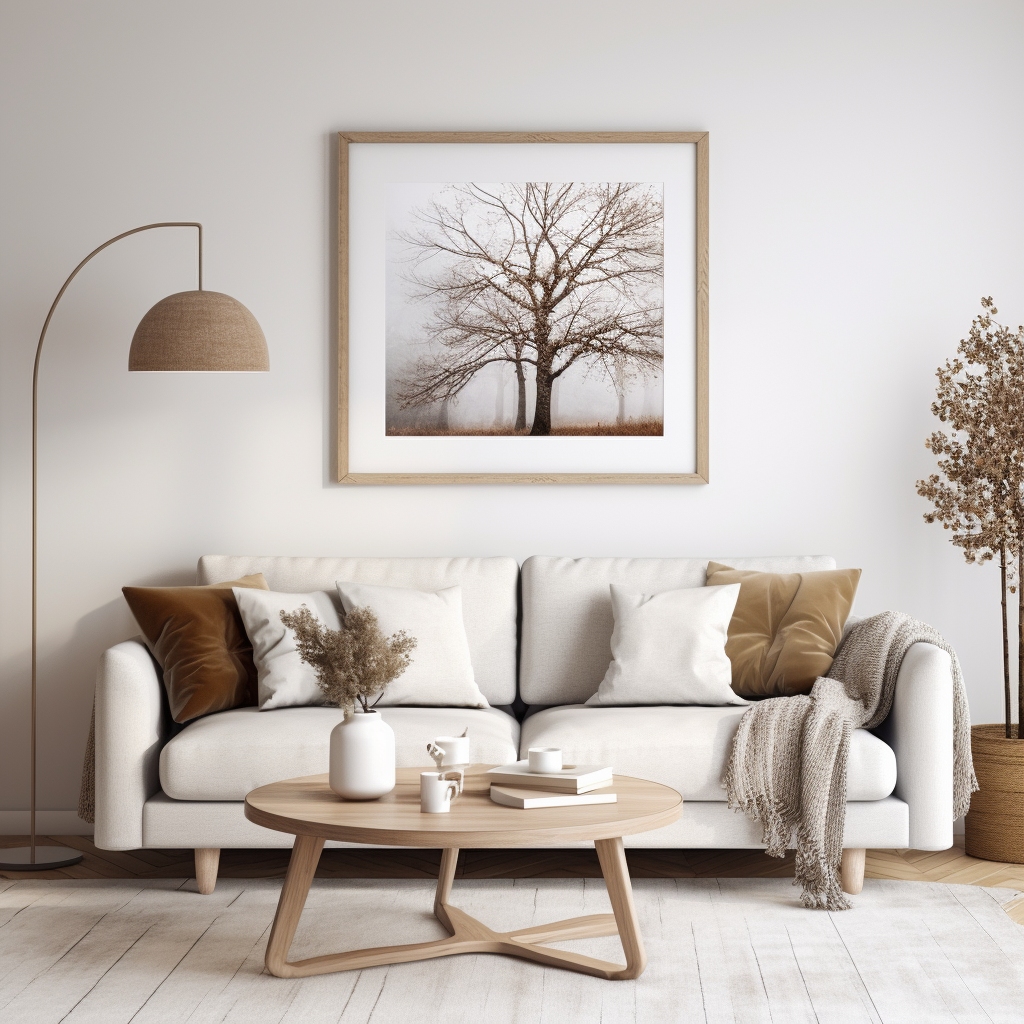 Local Interior Design Trends
Nashville's interior design scene is as vibrant as its music. Think cozy, rustic vibes mixed with modern elements. Reclaimed wood, industrial accents, and country-inspired decor are popular. But remember, your vacation home should reflect your personal style, so feel free to mix in your own preferences and create a space that feels like a true getaway.
Budget-Friendly Furnishing Ideas
Furnishing your vacation home doesn't have to break the bank. Nashville is home to various flea markets, antique shops, and thrift stores where you can find unique pieces at a fraction of the cost of new furniture. Also, consider multi-functional furniture to maximize space and utility, especially if your vacation home isn't very large. Remember, a little creativity goes a long way in making your Nashville vacation home both stylish and affordable.
Renting Out Your Vacation Home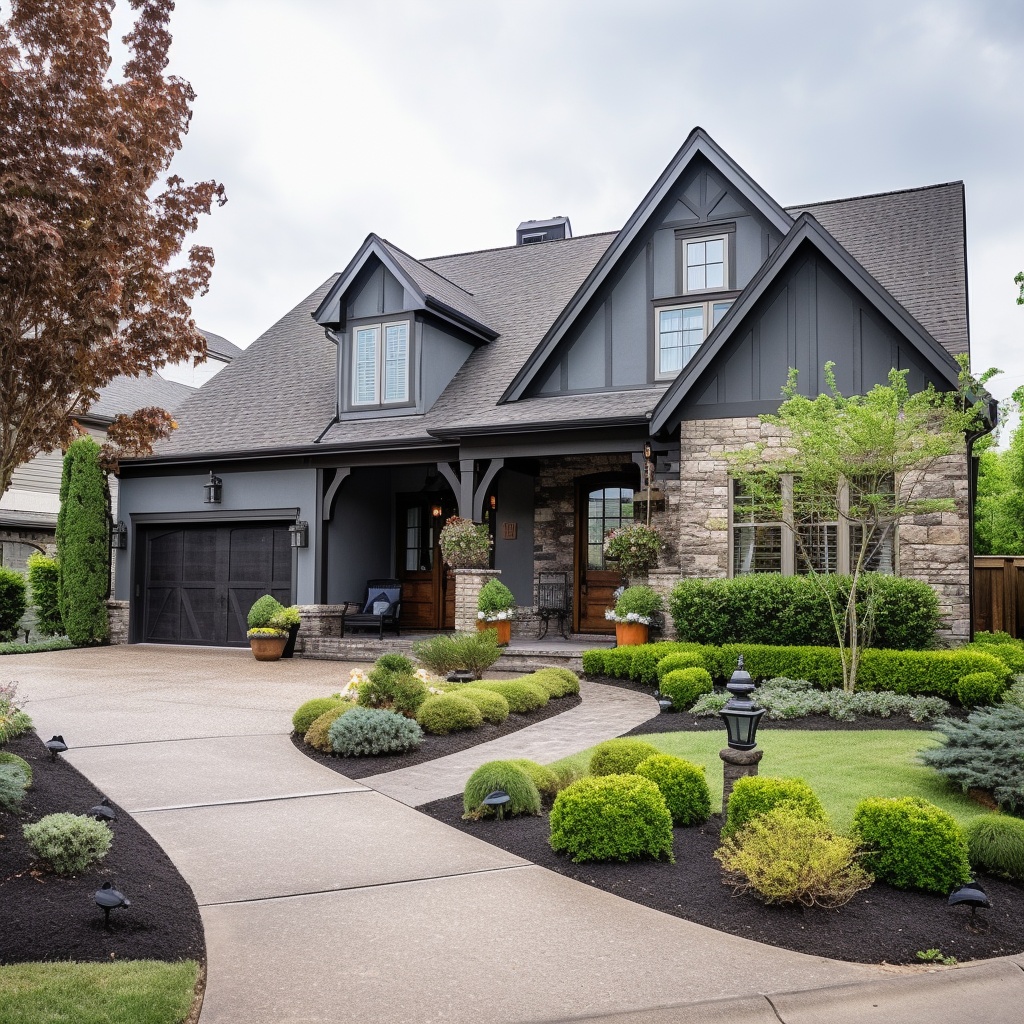 The Potential for Rental Income
One of the appealing aspects of owning a vacation home in Nashville is the potential to generate rental income when you're not using it. Nashville's popularity as a tourist destination means there's a steady demand for short-term rentals, especially during music festivals and major events. Renting out your property can be a great way to offset some of the costs of ownership.
Legalities and Logistics of Short-Term Rentals
Before jumping into the rental market, it's important to understand the local laws and regulations. Nashville has specific rules regarding short-term rentals, including permits and taxes. You'll also need to think about the logistics of renting out your property, such as cleaning, maintenance, and managing bookings. Many owners use services like Airbnb or VRBO, but consider whether you want to manage it yourself or hire a property management company.
Maintaining Your Nashville Vacation Home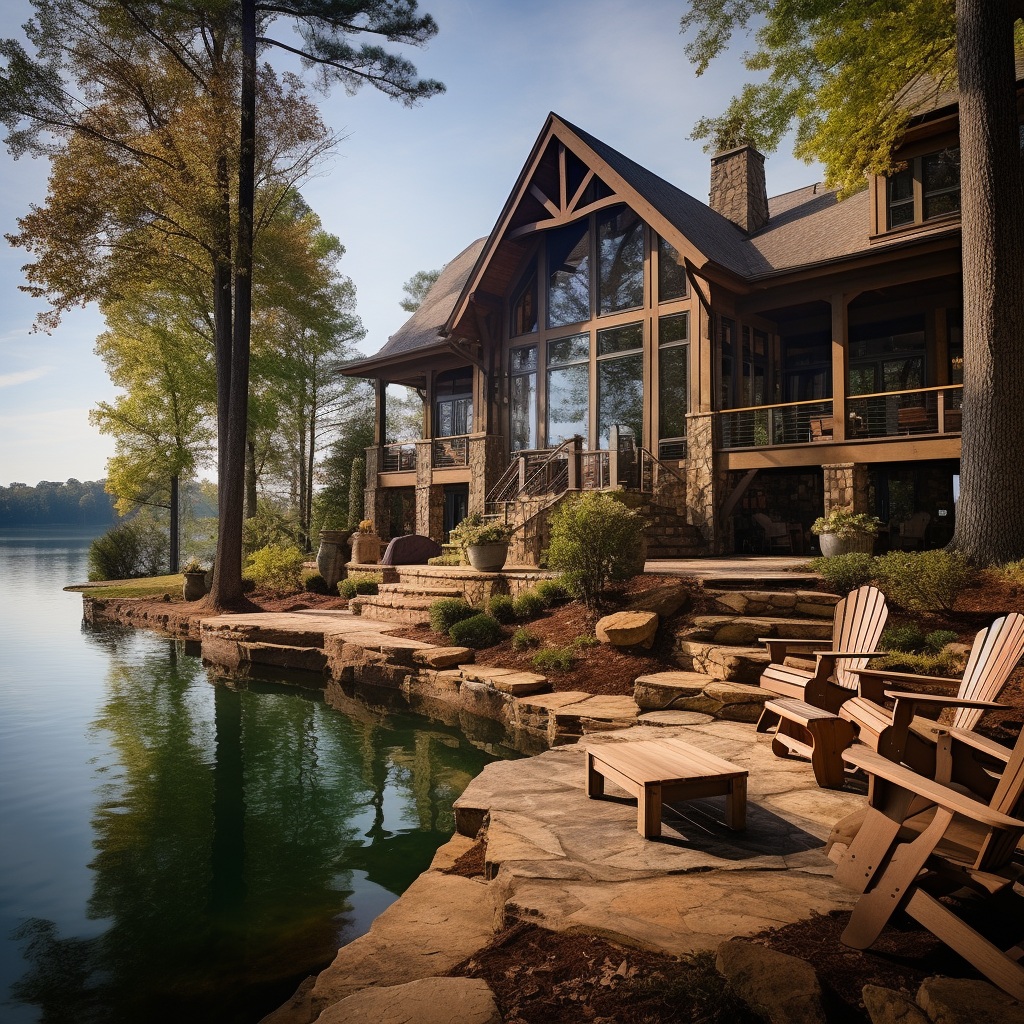 Regular Maintenance Tasks
Owning a vacation home means keeping up with regular maintenance. This includes seasonal tasks like cleaning gutters, checking for storm damage, and preparing the home for winter. Regular upkeep is crucial to prevent small problems from turning into expensive repairs.
Hiring Local Property Management Services
If you live far from Nashville or don't have the time to handle maintenance tasks, hiring a local property management service can be a lifesaver. They can take care of routine maintenance, emergency repairs, and even oversee your rental guests if you choose to rent out your property. This can provide peace of mind, knowing your Nashville home is well-cared for even when you're not there.
Future Prospects for Nashville Vacation Homes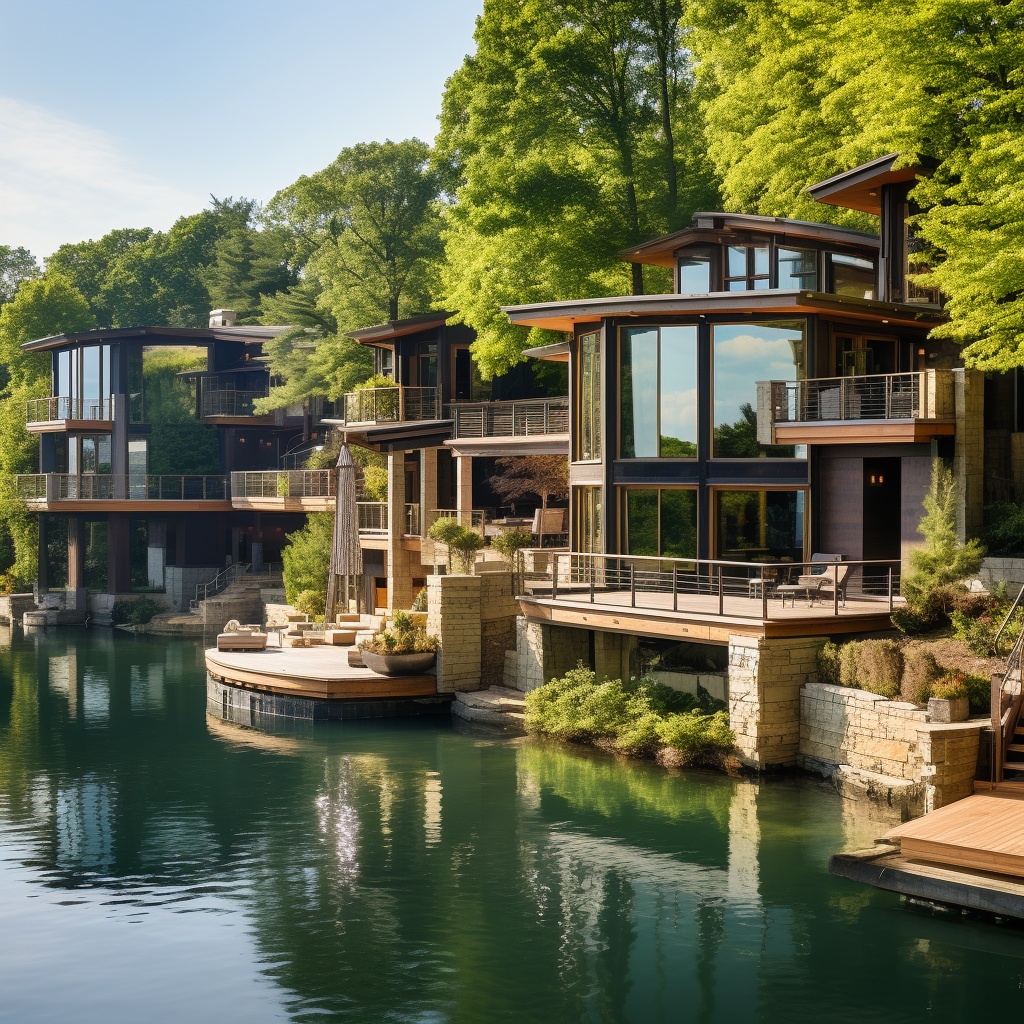 Long-Term Real Estate Trends in Nashville
The Nashville real estate market has been growing steadily, and this trend is expected to continue. The city's ongoing popularity as a tourist and cultural hub bodes well for the future value of vacation properties. Investing in a Nashville vacation home could be a smart long-term financial decision.
Potential for Property Value Appreciation
As Nashville continues to develop and attract new residents and visitors, the potential for property value appreciation is significant. This makes buying a vacation home here not just a lifestyle choice but also a potentially savvy investment.
Summary
Owning a vacation home in Nashville offers a unique blend of cultural richness, natural beauty, and investment potential. From understanding the local real estate market to navigating the legalities of short-term rentals, there are many factors to consider. Budgeting, financing, and maintaining your property are key aspects of the journey. With the right approach, your Nashville vacation home can provide not just a retreat from everyday life but also an opportunity for rental income and long-term property value appreciation. Whether you're drawn by the music, the scenic landscapes, or the investment prospects, Nashville's welcoming arms are open to all who wish to call it their second home.