12 Things To Love About Lockeland Springs, Nashville
Posted by Matt Ward Website on Friday, July 16, 2021 at 10:25 AM
By Matt Ward Website / July 16, 2021
Comment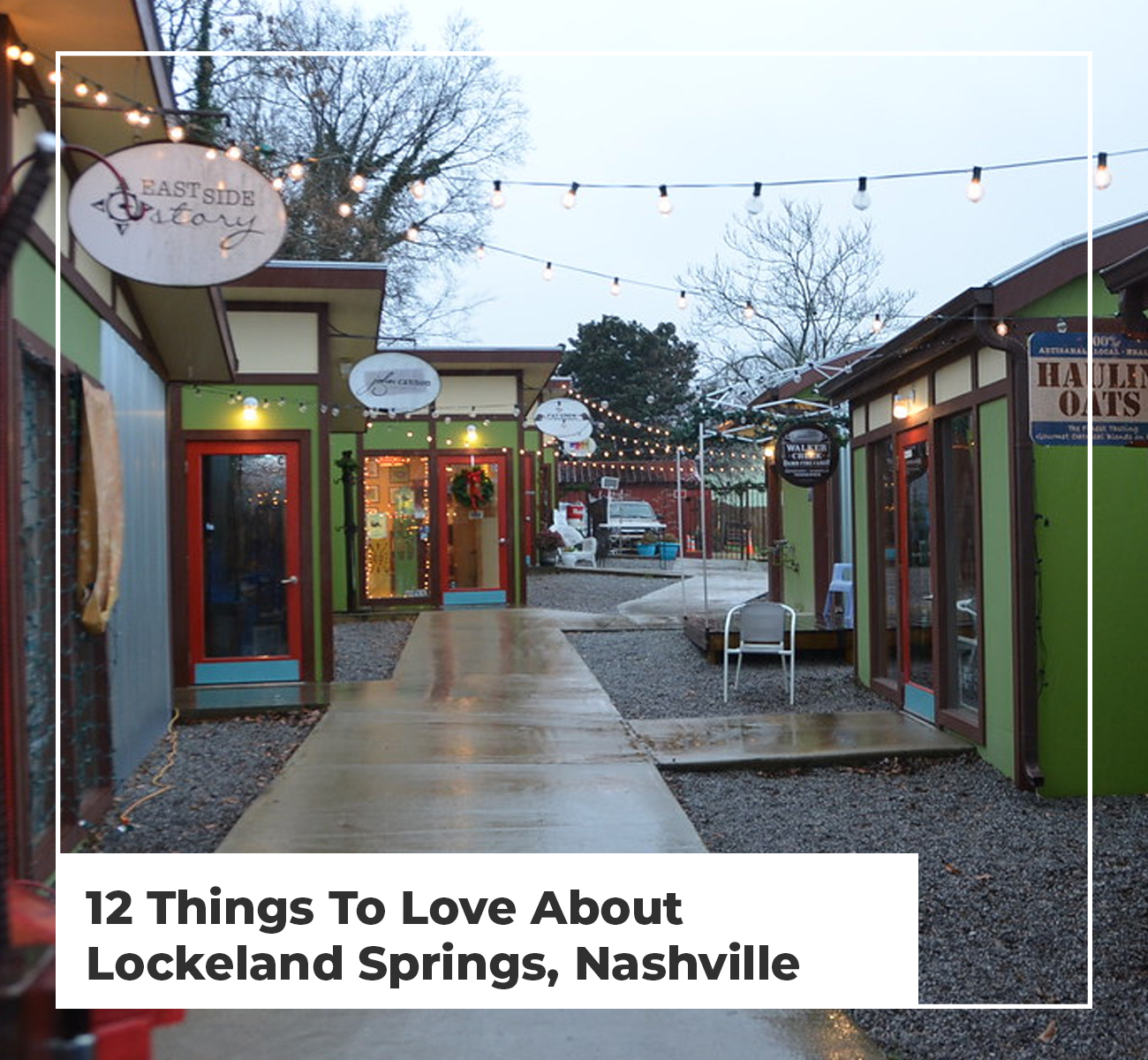 Lockeland Springs is a community located in East Nashville. It's become extremely popular in recent years due to its excellent location between Shelby and Gallatin, near Five Points, and close to downtown.
With easy access to major highways, excellent restaurants, and exciting nightlife, Lockeland Springs is poised for continued growth. Homes in the area are a bit more expensive than other areas of Nashville, but you really get what you pay for. Properties are much larger in comparison. For those who want to demolish existing homes and rebuild their dream home, it's easy to do. If you're considering Lockeland Springs as your next home, there is a lot to love about this neighborhood. And with that, here are just 12 things to love about Lockeland Springs out of a long list.
The History
Nashville is chock full of rich history, but so is the neighborhood of Lockeland Springs. There is so much to learn when it comes to the history of the area. The area was originally a streetcar suburb located just two miles from downtown Nashville. In the late 1780s, the area was granted to Daniel Williams as payment for service in the Revolutionary War by the State of North Carolina.
The current Lockeland School is built on the same site as the first log cabin that Williams built. Country estates would later dot the landscape, and then subdivisions were built in the 1870s. The Woodland Street Bridge was built in 1886, and the introduction of the electric streetcars launched the area into development.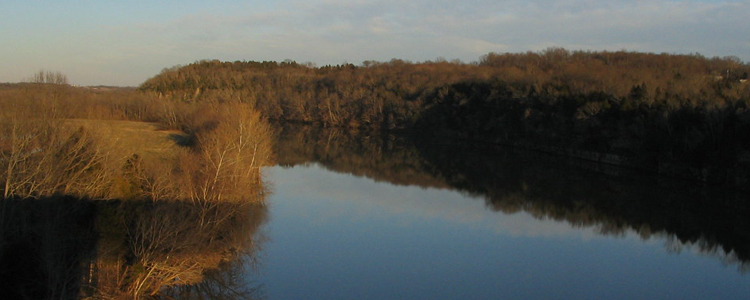 By the time 1890 came around, the streetcars linked the downtown area to East Nashville. The streetcar was a significant development as, until this point, only wealthy people could commute across the Cumberland River. In 1905, Lockeland Springs became part of the city of Nashville, and the Shelby Street Bridge was constructed in 1909.
Five Points
For those unfamiliar with the Nashville area, Five Points is considered the beating heart of East Nashville. Five Points is the place to be. From incredible restaurants, notable cafes, and plenty of local businesses to support, you can walk around this pedestrian-friendly neighborhood and find something you'll love. Five points received its name from the five-pointed intersection with streets 11th Street, Clearview Avenue, and Woodland Street. There are trendy things to see and do, buildings lined with fantastic street art, and so much more. If you love to check out trendy spots, purchase from local businesses, and eat some excellent food at places like Five Points Pizza, Five Points is the perfect place to explore. With close proximity to Lockeland Springs, residents get to experience the best of East Nashville whenever they please.
Shelby Park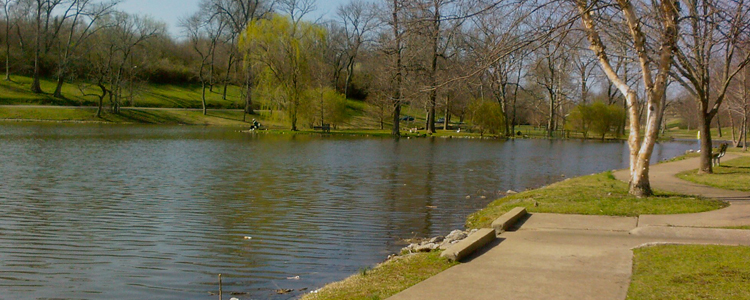 Shelby Park has been part of Nashville since 1912 and is almost 110 years old! It's located about five minutes from the community, and it's a great place to enjoy for residents of Lockeland Springs. You can bring mans' best friend to the dog park, admire the lush greenery, go golfing, bring the kids to the playground, or go fishing at Sevier Lake. The city also hosts an outdoor movie series called the Shelby Park Picture Show. With over 360 acres to enjoy, residents of Nashville love Shelby Park and all it has to offer. The city has improved the park in the last decade with plans to continue making it one of the best parks around.
The Actual Lockeland Springs
The old Lockeland Mansion property is home to the freshwater springs by the same name as the beautiful community. In the past, the water was bottled and sold with promises of benefits from the minerals from the springs. The park is a wooded wetland that is located between the Lockeland Design Center and Shelby Park and spans about three acres. The city is working to preserve the wetland and create an educational space for residents. The goals include having trails with educational signage, outdoor classrooms, and much more. The East Nashvillian has an excellent write-up on the history of the springs.
Lockeland Table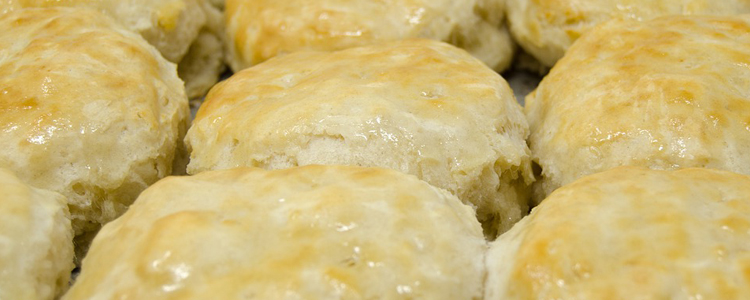 With a 4.7-star rating on google with over 790 reviews, this local bar is touted as one of the best restaurants in the city. You'll love everything from the appetizers to dessert and the drinks. Most residents that you speak to will have a must-try menu item from this popular spot. Check out some of these reviews:
"Best dinner of my life. The biscuits brought tears to my eyes; they were so good. Everything was. Can't recommend enough!" - A. S.
"What can I say.... amazing meal, everything we ordered was delicious. I don't know who else makes empanadas in Nashville, but this was one of the best I've had in a while. Mussels with the curry sauce are phenomenal. We had to order a pizza with our entrees just because ?. NY Strip is so flavorful, Duck Breast and the Catch of the Day (Grouper) and creamy grits so good. Don't leave without having the Banana Foster Bread Pudding, and just because we were curious, tried the Cheesecake Ice Cream. Wow!! The drinks and wine list are great. Definitely coming back!!! Cheers" - D. G., Local Guide
The Fatherland District
Located in the Five Points area, the Fatherland District is made up of the Shoppes on Fatherland, 1100 Fatherland, and the new Fatherland Corner. It's a newer development that is still growing, adding more trendy businesses where there's something for the whole family. You can find almost anything you want in the district, including a music supply store, delicious Vietnamese restaurants, artisan chocolates, and hemp products. There are plenty of fun events held at the Pavillion East events space, including parties and festivals all year round.
The Idea Hatchery is an incredibly unique part of Nashville. It's a business that is home to 'pods' where local start-up businesses set up shop and build their businesses. It's credited with helping the next wave of Nashville local businesses succeed. Offering a centrally-located and accessible way for small businesses to build an audience, it's a wonderful part of Nashville culture. You can shop locally, get your hands on some great finds, and support your local community at the Idea Hatchery.
Walk Eat Nashville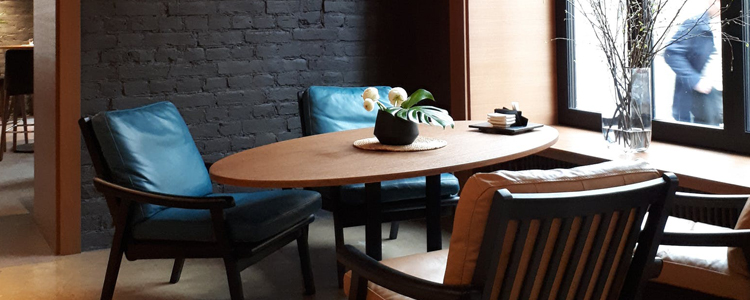 While Nashville is known for putting music on the map, the city has always had culinary prowess. If you're a foodie and you want to explore some of the best local spots across the city, check out Walk Eat Nashville. This walking food tour is guided and stops at over half a dozen restaurants in the three-hour tours. Participants can chat with the chefs and much more. Private tours are also available for those interested. The tours are filled with delicious eats and the chance to sight-see and admire some significant landmarks around the city.
The Walden Development
In the recently developed area of Lockeland Springs, Walden is located at Eastland and Chapel. The Eastland Cafe is a popular place to grab a bite, and there is a sushi restaurant coming to the building. Walden is home to some delicious food, Jeni's Splendid Ice Creams, ramen, and much more. You'll find it's usually busy there at all times, for good reasons!
The Annual Holiday Home Tour hosted by the Lockeland Springs Neighborhood Association
With rich history around every corner, the holidays are the perfect time to highlight some of the incredible architecture around the city. There are plenty of historic homes to enjoy around some of the oldest streets with some impressive homes. You'll be able to admire Victorian properties, bungalows built in the 1920s, and much more. If you're a fan of historic buildings, you'll love this annual tour.
Woodland Studios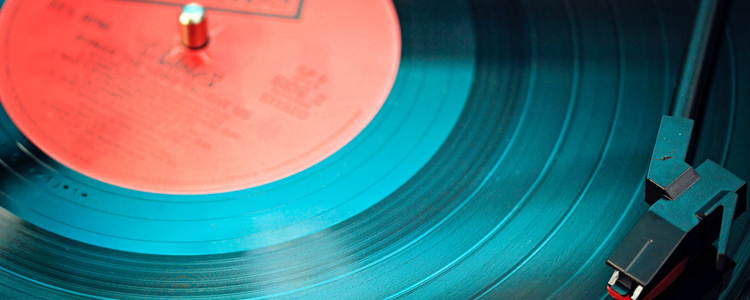 It wouldn't be a complete list about a Nashville community without mentioning a country music landmark. The historic Woodland Studios is home to some of country music's legendary albums from the 1960s and beyond. It was almost lost in 1998 due to the famous tornado, but it's still in use today, thanks to Gillian Welch and David Rawlings. It's a must-see place in East Nashville.
There's something for everyone.
Lockeland Springs has a variety of housing options for people of all walks of life. With property prices ranging from $460,000 to $1.4 million, there's something for everyone in this community regardless of your lifestyle.
With easy access to excellent schools, it's ideal for families. The thriving job market makes it ideal for young professionals, and the trendy spots make it ideal for young residents. The A+ amenities make it perfect for retirees. There's always something to do in East Nashville, so you'll never be left wondering what to do.
If you're looking for a home in Lockeland Springs, you can trust Matt Ward and his team of professionals. They have been serving the Nashville and Central Tennessee area for over a decade. They know what it means to be successful in real estate. He's successfully helped over 500 families find their perfect home. Real Estate Professionals. Committed To Service. Results You Deserve.
Matt & his team have been serving Nashville and Middle Tennessee for over 10 years now. Matt and his team know what it takes to succeed in real estate! His ideas have been proven effective and have contributed to helping over 500 families in the greater Nashville area buy and sell their homes. The Matt Ward Group strives to provide you with the latest tools, knowledge, and advice about real estate in Middle Tennessee.
A local Lockeland Springs, Nashville TN real estate agent is ready to help you find your dream home!
Homes For Sale in Lockeland Springs, Nashville TN