12 Reasons Why You Should Live in Brentwood, TN Today
Posted by Matt Ward Website on Tuesday, August 17, 2021 at 11:03 AM
By Matt Ward Website / August 17, 2021
Comment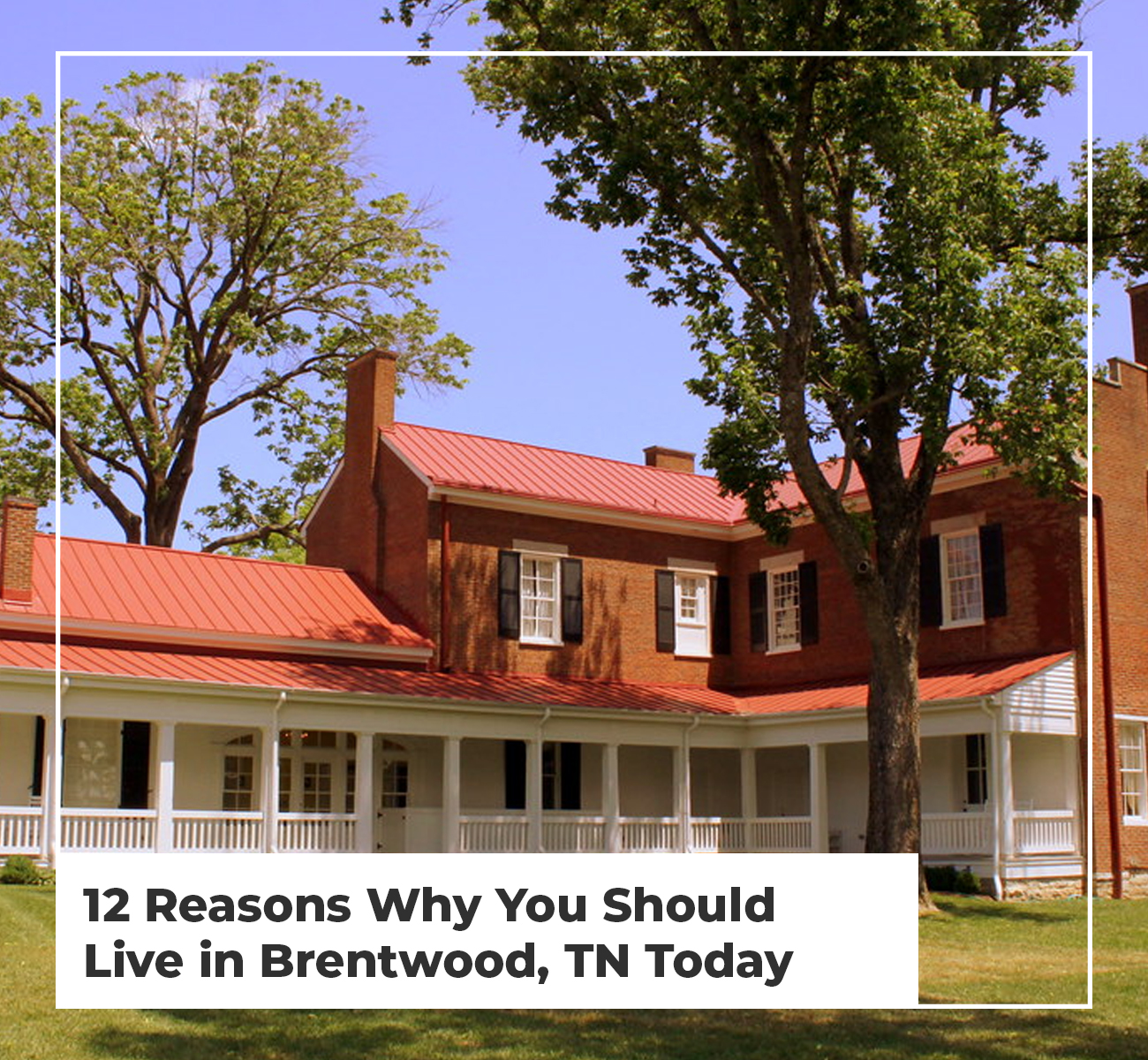 Are you considering relocating to Tennessee? If so, you should consider Brentwood.
Incredible homes on large lots which offer that country feel—with all the benefits of living in the city. It's a safe community with great schools, perfect for raising a family. And that's only a handful of the reasons people of all ages call Brentwood, TN, home.
Here are 12 reasons you should be among the residents of Brentwood:
The Best of Both Worlds
Are you looking for the convenience of living in the city as well as the leisurely pace of a community with a country feel? Brentwood delivers on both counts. Plus, you'll have easy access to faster-paced, larger cities. Win. Win. Win.
Safety First
With escalating crime rates, it's important to find a community where you can feel safe. SafeWise named Brentwood the fourth safest city to live in in all of Tennessee. Crime rates were 62 percent below the national average in 2019 according to the FBI and reported on Area Vibes. You can breathe easy when you make your home here.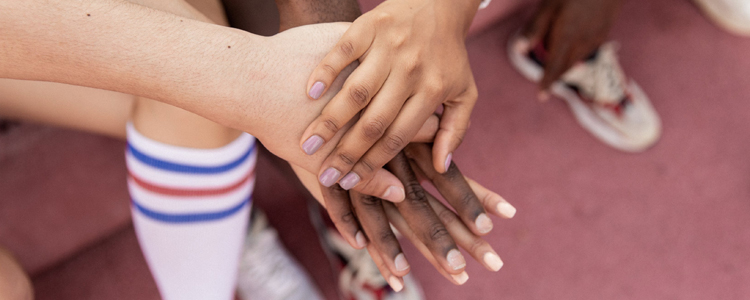 Amazing Homes
Granted, the median price of homes in Brentwood is over three times the national average. Still, there are a number of beautiful homes on spacious lots that are extremely reasonably priced. Plus, other costs are comparable, some even lower than the national average.
Whether you're looking for a Mediterranean, Colonial, or Mid-Century Modern style home, you'll find it in Brentwood. A Palladian, Craftsman, or Farmhouse? These are among your options as well.
Looking for an apartment, a condominium, or a townhouse? You'll find those too.
Great Schools
There are 50 schools that educate students living in Brentwood, including 36 private schools, 14 public district schools, 4 high schools, 6 middle schools, 14 elementary schools, and 38 preschools.
Many of these have top rankings, including Kenrose and Lipscomb Elementary Schools, Sunset and Woodland Middle Schools, and Brentwood and Ravenwood High Schools.
Brentwood High was not only named #4 of 356 public high schools in Tennessee but also #4 of 343 with regards to college prep, accoding to Niche.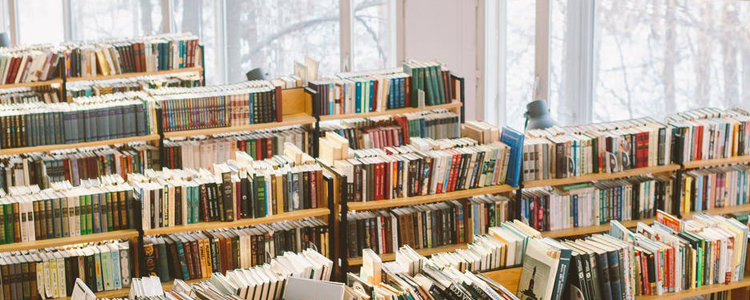 So, whether your preschoolers are just beginning their education or your teens are getting ready to leave the nest, Brentwood schools can prepare them for what's ahead.
Employment Opportunities
If you are relocating to Brentwood and already have a job lined up … BONUS! However, if you're looking for work, a quick Internet search will inform you of the many employment opportunities in the city. You may want to check out the zippia[dot]com article "20 Best Biggest Companies to Work for in Brentwood, TN."
These companies include Premise Health; People's Home Equity; Brookdale Senior Living; Kirkland's, an American retail chain store; the Tractor Supply Company; and 15 others, many in the medical field.
Shop 'Til You Drop
The CoolSprings Galleria is a popular shopping destination and is home to 165 stores and services. The Galleria includes stores such as Aerie, Brighton Collectibles, Dillard's, Forever 21, JCPenny, Macy's, Pottery Barn, Sephora, and Yankee Candle Company. And if you're hungry after all that shopping, you can grab a snack or a sit-down meal at one of the many eateries, including the Brewhouse South Sports Bar, The Cheesecake Factory, Chick-fil-A, Connors Steak & Seafood, It's Just Wings, Starbucks, and many more.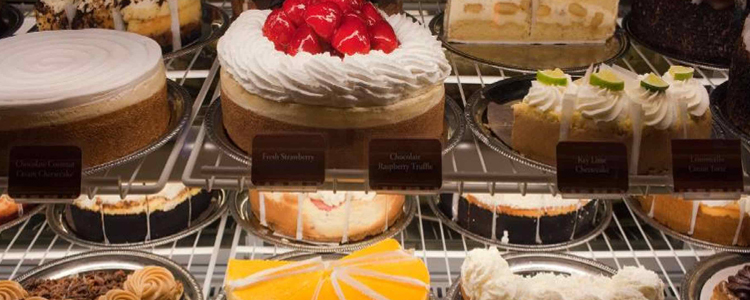 CoolSprings Galleria was ranked #1 of the Top Ten Shopping Centers Near Brentwood by Yelp. Below are those ranked #2-#6:
The Shoppes of Brentwood Hills
Mcewen Shopping Center
The Great Outdoors
Do you or your children love to play sports? How about going for a bike ride or a hike? Does an outdoor summer concert series pique your interest?
There are over a dozen parks for you to enjoy in Brentwood. The 164-acre Crockett Park is extremely popular. Among other attractions, the park includes a disc golf course, seven tennis courts, eight ballfields, eleven multipurpose fields, plus cycling and hiking trails. It is also home to the Eddy Arnold Amphitheater, site of the annual concert series and 4th of July celebrations.
If you're looking for a beautiful venue in the midst of forested wildlife habitats that you can explore, look no further than the 397-acre Marcella Vivrette Smith Park.
And those who love educational opportunities amongst nature trails and indigenous wildlife will enjoy the 27-acre Deerwood Arboretum and Nature Area.
This is just a handful of the places to enjoy the great outdoors in Brentwood, TN.
Hungry after a day in the sun? Why not visit one of the numerous restaurants in Brentwood?
Eating Out
Among the wide variety of restaurants in Brentwood and the surrounding area is Arrington Vineyards, a beautiful and truly unique destination. The vineyards are co-owned by country music artist Kix Brooks. This 95-acre property is located 25 miles south of Nashville.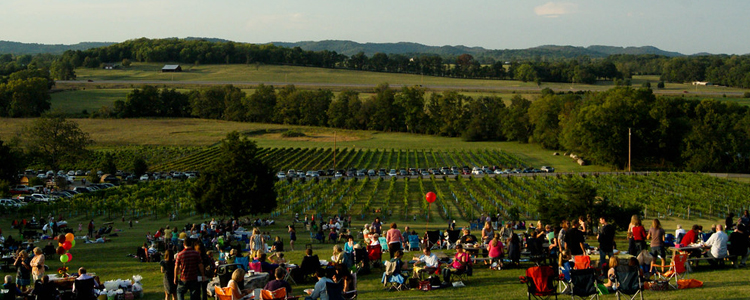 But whatever type of atmosphere or food you're in the mood for, you can find it in Brentwood. These are among the Top Restaurants according to Tripadvisor (July 2021):
Mere Bulles – This out-of-the-way restaurant features seafood, steak, chicken, and much more.
Firebirds Wood Fired Grill – Among the many options at Firebirds are soup, salad, and pasta.
Amerigo Italian Restaurant – As you would expect, Amerigo's has a wide variety of pasta and pizza options, but they also serve seafood, steak, pork chops, and more.
Corky's Bar-B-Q and Judge Bean's BBQ – What would a city in Tennessee be without Bar-B-Q? Corky's and Judge Bean's are two of the best!
Jasmine Thai & Sushi – If Thai food or sushi are more to your liking, you'll want to check out Jasmine's.
First Watch – "Your Daytime Cafe for Breakfast, Brunch, & Lunch"
Mediterranean Cuisine – "Authentic Greek & Lebanese Restaurant serving Gyros, Salads, Platters and Desserts"
The Brentwood Country Club
Are you a golfer? How about one of your family members? If so, you'll no doubt want to check out the 215-acre Brentwood Country Club between Nashville and Franklin. Members enjoy the top-rated 18-hole championship course, a full-scale practice facility, leagues for both men and women, junior golf camp and tournaments, a Jr. Olympic-sized pool, a fitness center open seven days a week, a family-friendly atmosphere, and various dining options.
Looking for that perfect location for a wedding ceremony or reception, a corporate event or social gathering? Both members and non-members can book the country club for small, intimate gatherings of only 10 people or larger events with up to 250 guests. The country club's trained staff will take care of all the details so you can enjoy your day stress-free.
The Brentwood Library
Considered the Crown Jewel of Brentwood, the John P. Holt Brentwood Library is located in Concord Park. All property owners and Brentwood residents have free borrowing privileges to over 165,000 books and other materials. There are a large meeting facility, a mid-size conference room, and study rooms situated in the library.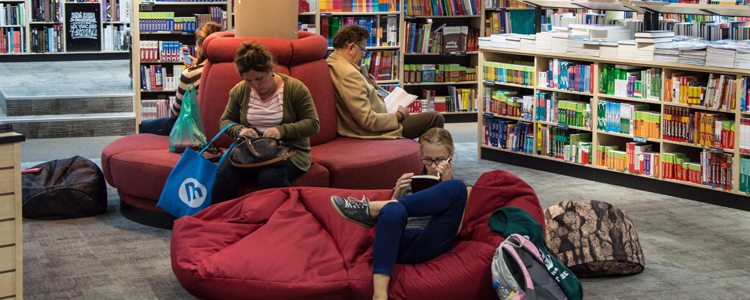 The following information if from the July 2021 issue of The Browser, the library's newsletter:
Summer 2021 activities for children included Tuesday Tales Story Time, Thrilling Thursdays Grab (a craft project to be completed at home), and Silhouette Saturday (following clues to identify the silhouettes).
Teens are encouraged to "create, discuss, and learn" at the Brentwood Library. In the summer of 2021, participants created Mini Comics, enjoyed a Genre Book Club, and learned life skills by participating in the Investing Club—and much more.
Adults enjoyed nature walks, learned how to organize their family history, and discussed how to navigate grief and loss.
Other Attractions
Both residents and visitors enjoy not only the numerous parks but also the other Brentwood attractions.
Brentwood's Diamond Antenna
Built in 1932 to broadcast the Grand Ol' Opry radio show, the WSM Tower stands 808 feet tall and is shaped like a diamond, thus, its nickname, the "Diamond Antenna." The tower is a symbol of the city and its role in the country music industry. You can still pick up the antenna's signal on AM 650.
FiftyForward Martin Center
The beautiful FiftyForward Martin Center, which opened in December of 2002, sits on over five acres of wooded land. Members of the Center can choose from a variety of classes, programs, and special interest groups. Exercise classes such as Tai Chi and low-impact aerobics. Programming such as art classes and a book club. Members also gather to play cards or their favorite board game.
Vanderbilt Dyer Observatory
The Vanderbilt Dyer Observatory is surrounded by Radnor Lake State Park and sits on top of one of Nashville's highest peaks, the perfect place for the whole family to explore the heavens.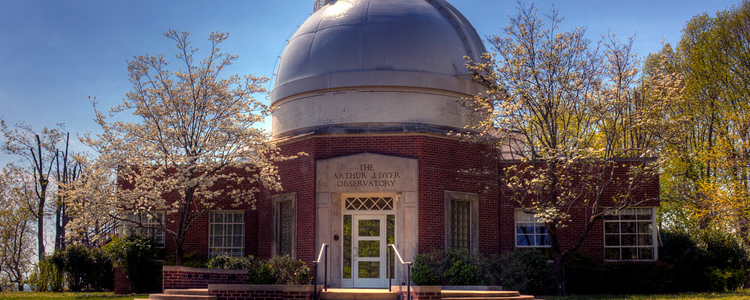 Something for Everyone
Whether you're a single young professional or you have a growing family… Whether you're just starting out or looking for a place to retire… Whether you're looking for the convenience of living in the city or the calm of country living… Whether you're a cyclist or a golfer… Whether you're looking for a sprawling home on acres of property or a townhouse… Brentwood, TN, is a great place to call home!
Matt & his team have been serving Nashville and Middle Tennessee for over 10 years now. Matt and his team know what it takes to succeed in real estate! His ideas have been proven effective and have contributed to helping over 500 families in the greater Nashville area buy and sell their homes. The Matt Ward Group strives to provide you with the latest tools, knowledge, and advice about real estate in Middle Tennessee.
Homes For Sale in Brentwood, TN