10 Signs it's Time to Move to a New City
Posted by Matt Ward Website on Wednesday, June 23, 2021 at 8:56 AM
By Matt Ward Website / June 23, 2021
Comment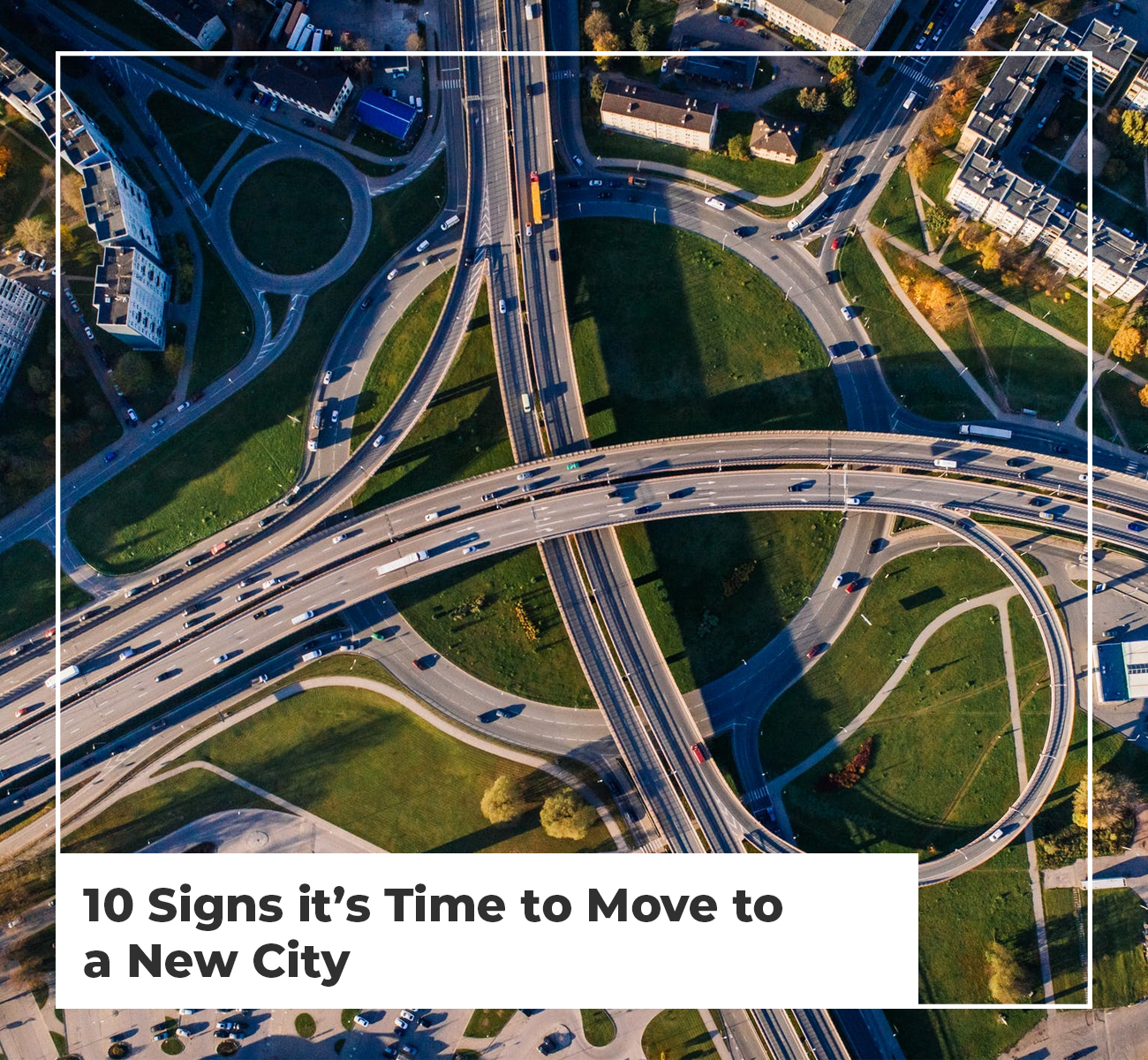 The recent surge in the real estate market and the lowest supply of homes since the turn of the century are making the cost of houses rise to unprecedented levels in certain areas of the country. These factors alone might have you thinking that it's time to consider moving to a new city.
How do you know when is the best time to move?
Deciding to pick up your life and move to a new city is a huge decision and one that affects people differently depending on what stage of life you are in. While young adults prepare to move to cities like Nashville to go to school, adults who are ready to retire might think of making the move to somewhere like Hendersonville. Signs it's time to change your zip code can be personal, professional or based purely on lifestyle.
Personal Life: Family, Finances or Chasing A Dream
Life-changing events
Often when we experience an emotional situation like a break-up, a divorce, or a death, our first instinct is to get as far away from the people and places involved. Alternatively, giving birth, or getting married can also propel us to re-locate to a new city to be closer to the ones we love.
Affordability
With the rising costs of free-hold homes in large cities, young couples are looking to find less expensive living accommodations. Smaller, more rural cities can offer a place to get into the real estate market at a lower rate. Retirees who are living on a limited income can also benefit from changing their address in order to make their retirement funds last longer and have a better quality of life.
Family
Relationships with our parents and siblings often weigh into our decision whether or not we decide to move to a different city. As our parents get older, we often need to move closer to them in order to care for their needs. Sometimes this means returning back to our childhood town. Traveling to family gatherings during holidays, like Christmas or Thanksgiving, can get us thinking that maybe moving a little closer to family would be beneficial.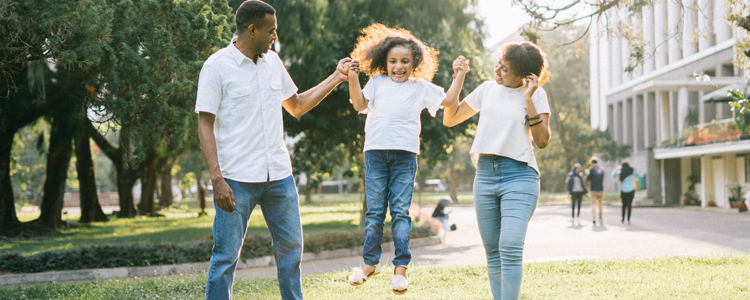 Curiosity
Are you between jobs, or marriages? Did you just win the lottery or receive an inheritance? Maybe you are just the type of person who likes to rack up your frequent flyer miles and check off places on your bucket list you want to live in for a while. Perhaps spending the summer in California and winter in Colorado.
Dreams
Have you ever dreamed about performing on Broadway, playing professional baseball in Chicago, or singing on the Grand Ole Opry stage in Nashville? Following your dreams can lead you to pack up your apartment, quit your job, and buy that bus ticket to the city you have dreamed of living in. Every city has a collection of people that felt stuck in a rut and left their boring life behind to start over in a new city. Sometimes you just have to follow your heart.
Professional: New Jobs & Schooling Await
Job Opportunity
Living in today's world of technology and social distancing, the majority of people can live anywhere they want and still work for their employer; even if it is in a different part of the country. Remote working has become a popular lifestyle choice that gives people more freedom to live where they want, and not have it affect their work. So, if your company provides this option, then you might want to throw a dart and pick a new city to call home. Being offered a better job or promotion in a different city can also provide a sign that it's time to move.
Schooling Options
It's a rite of passage for most parents to pack up their teenager's belongings into the family van and drive them to their new city to go to college. Often the decision to go to a certain school is due to the city in which it is located. Top schools in the country often use the perks of the city to attract students to attend.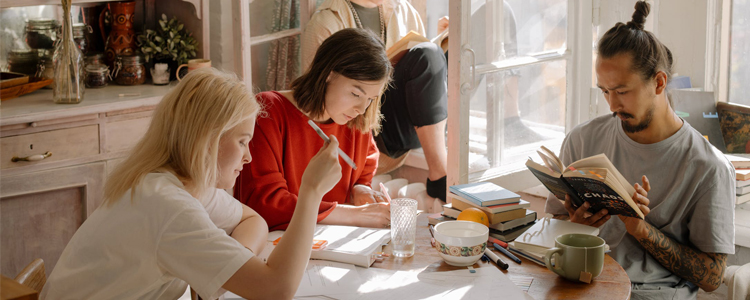 Retirement Living
As the Boomer generation gets ready to retire and stop working, they start thinking about moving closer to their kids and grandkids. They are ready to downsize their homes, donate their belongings and live with less. So if you are moving closer to retirement age, it might be a sign to start thinking about moving to a different town.
Lifestyle: Ready for Something New
Climate
Do you crave living in shorts and playing golf year-round in Florida? Or do you prefer skiing and skating on crisp winter days in Northern Michigan? If shoveling snow and bundling up with earmuffs and knee-high boots while your teeth chatter makes you dread winter, then you might want to move to a city that can offer you the climate that you prefer. If you were born in the South, maybe you crave mid-western moderate climate. Or if you are tired of the North, maybe the East Coast ocean breezes are calling your name. Regardless of preference, if you don't enjoy the weather and climate where you are living, it's a strong sign that perhaps a move is in order.
Change of Scenery
At some point in our life, we all feel the need for a change of scenery. Some people crave solitude found living in a mountain town, others crave the craziness and excitement that a huge city can offer. When you get the urge to pack it all in and buy a little goat farm outside Minnesota, then it could be a sign that your inner peace is yearning to find your own little piece of heaven.
Don't be afraid to make a change. There are so many interesting and exciting cities waiting for you to explore. Start the car!