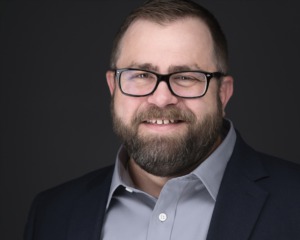 Nathan Ernest comes from a family of hardworking service-driven individuals.  From the age of 15, Nathan was inspired to earn a reputation that would gain the appreciation and recommendation of his clients.  He always sought to perform at the highest levels, knowing that his future success would be dependent upon his proficiency and skills for those he served.  Entering the real estate industry was a natural course for him as its focus is fiduciary representation, operating always to the best interests of his clients.
After graduating from Johnson & Wales University in Providence, Rhode Island, Nathan took a management position with the industry-leading Hillstone Restaurants in New York City.  Here he learned the importance of setting the industry benchmark for excellence, guest service, and staying ahead of market trends.  Nathan then went on to become an Executive Chef and eventually the owner of his Private Chef and Catering business in Franklin, TN.
Nathan's many years of experience in the hospitality industry has provided him with the unique talents and skills prized by so many in the real estate industry.  Financial accountability is of utmost importance in a business determined by such a small margin of error.   Attention to detail, negotiation, and a client-first mentality are several other skills he mastered over the years.
His commitment to exceptional service, unwavering standards and sense of community led him to the real estate industry.  He now applies his over two decades of hospitality experience and passion to serve in helping individuals and families navigate through the emotional and often stressful waters of selling, purchasing and investing in both residential and commercial properties in middle Tennessee.
It is fitting that Nathan choose another industry leader with which to affiliate, The Matt Ward Group at Benchmark Realty.